Entries by tag:
Current Mood:

chipper

I painted my nails again. I don't know how to rotate photos on twitpic so I'll only post photos of one hand, haha.
These were painted on Friday, but over the weekend I cooked/ did groceries/ baked/ did laundry and now they're all battered up /:
Anyway, I was playing with the macro function of my camera after charging it, and I took photos of one of my most precious things in the world: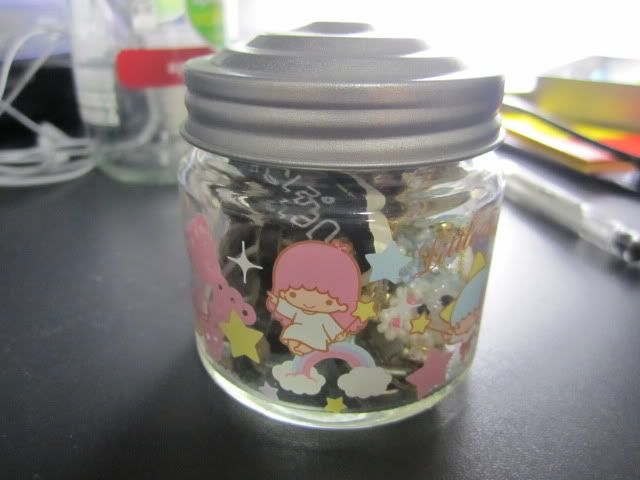 (
my box of ching-changs
Collapse
)
Current Mood:

chipper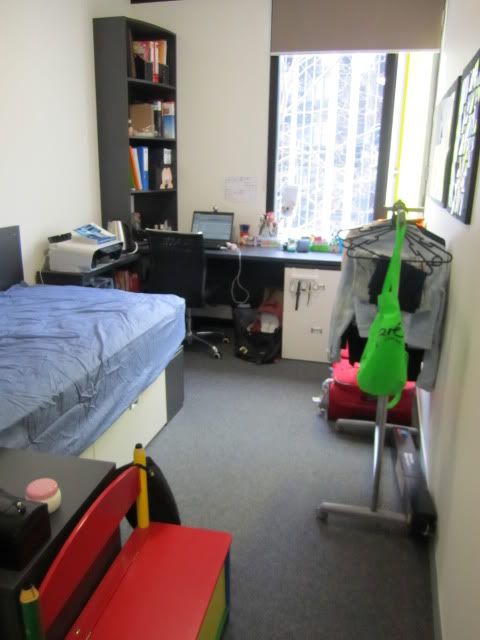 My new room!
In preparation for the skype call with my family tonight, I cleaned up my room! My parents are always complaining about how messy I am etc etc so I decided to act as if I've been leading an active, non-sedentary lifestyle hahaha.
I even
finally
set up the internet modem in my room so it's finally wireless woohoo \m/
And I'm so chuffed with myself that I'm going to post photos of my new room (which is now 3 weeks old, but whatevs)
(
cleaner than it has ever been
Collapse
)
I spent a good part of the day cleaning my room, doing the laundry and cooking this great English breakfast with my friends (for lunch):
So I really do feel quite like a domestic goddess, but alas! I am but a university student, and have to start studying neuroscience and lame muscle things before the sun sets.

I am a genius.
Current Mood:

chipper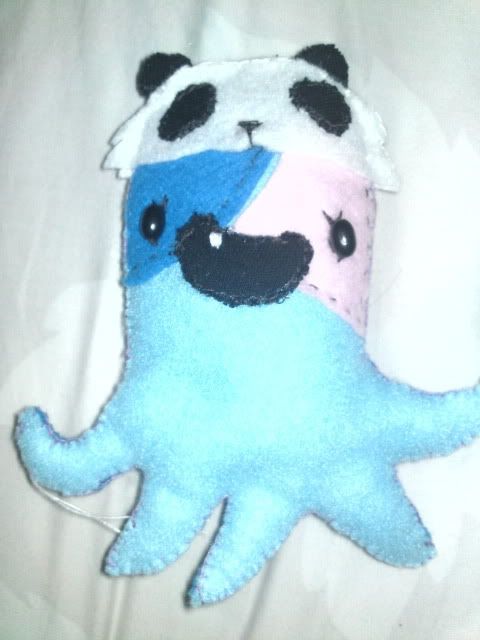 Hiya everyone!
(
getting bored with the Jessica Monster, Fandom Meme etc.
Collapse
)
Current Mood:

chipper
Current Mood:

chipper
So now all of you know where I got my username from.
This song would probably kill your ears but hey, I created this LJ 3 years ago and I thought(and still do think) that it was a cute name. So just uhm listen to this and decide for yourself if you like it. :D
PS: JasmineLaw I love you would you give me a smile, my sweetiekins? ):
edit
I just spent a very long time hacking away at a coconut I found in my fridge. Yes, I thought that all I had to do was chop off the top to get glorious juice and wonderful coconut flesh. But I hacked off bits and bits of the coconut, only to realise that it was raw and that there was nothing in it. So I threw it away and made myself pumpkin soup.
I still am dying for the coconut juice though. ;__;
Current Mood:

chipper