30 Day Fandom meme
*cough* I need to add on one more person into Day 4: My favourite actress.I got totally yelled at by Deborah today for forgetting this person..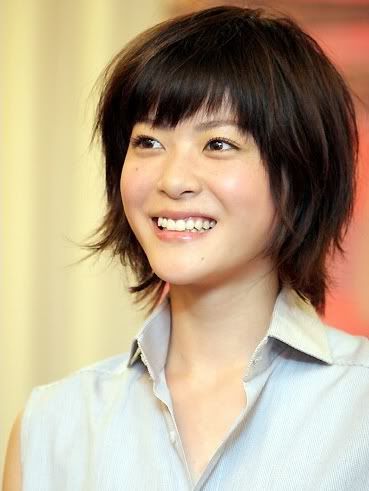 Ueno Juri ♥
And yes, I suddenly remembered all about her because I went with Deborah to watch Nodame Cantabile: The Finale this afternoon! And we bumped into Shello
again
. We went to the same place as before, haha.
Anyway, for
Day 7: A j-pop song that makes you cry
, nothing does. ]: /lolcoldheartedbitch
After meeting Debsy and going to IDP, which was located in the middle of a darn jungle, I went to meet Poh e and Vibhu! (: We spent the whole time catching up, making alot of noise, and then going around in search for Flavourbursts. I never really realised how much I missed Vibs while he went away.. D: Hopefully we can meet up one more time before he flies off again.
PS: HOTARU NO HIKARI SEASON 2 IS SO CUUTEEEEE I MISSED THE BOTH OF THEM SO MUCH OMFG AAAHHHH ♥____♥
And! Today was a very special person's birthday. Happy Birthday.