Hello Friends and Lovers,

I am trying to sell off some of my clothing and manga collection to get some more money for Roller Derby camp at the end of next month. Please help a roller girl out.
Postage will be quoted per order but I am more then happy to arrange meet ups for those in Perth who want to save on postage.
Metamorphose Sailor Skirt
Comes with matching slip.
Waist: 24"-26" max
Hips: 36" max
Asking $100.00 AUD
Switchblade Stiltto Pants size 5
Never worn, new with tags.
$50.00 AUD
Tripp Bondage Pants size 32 mens
$60.00AUD
Worn three times, still in good condition. (Just needs an iron)
All comics have been read but are in great condition unless otherwise mentioned.
$12.00 AUD for each.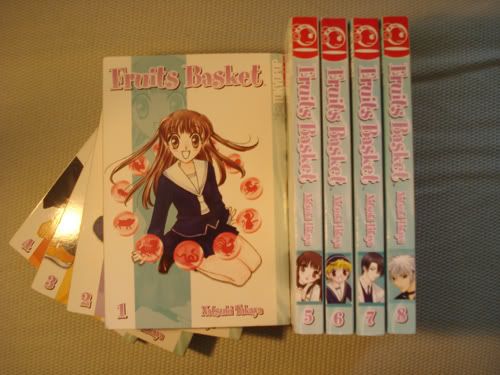 Fruits Basket 1 to 8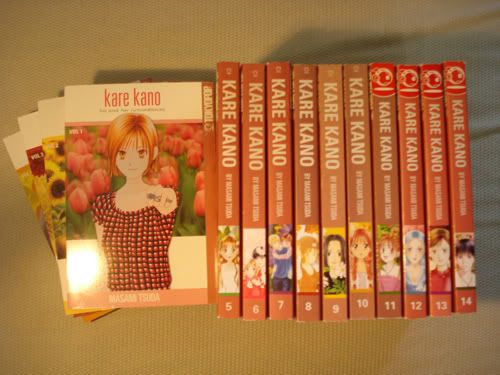 Kare Kano 1 to 14.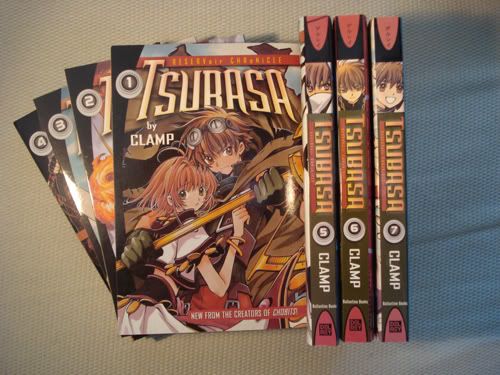 Tsubasa 1 to 7.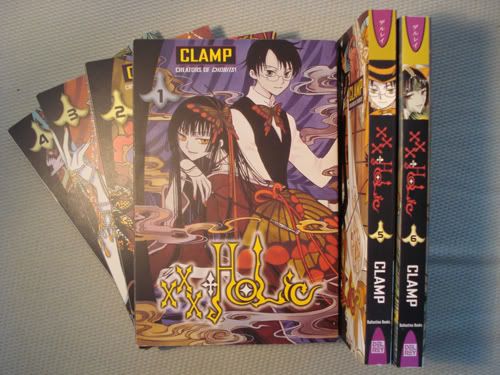 XXX Holic 1 to 6.
Angelic Layer 1 to 5 (Full set)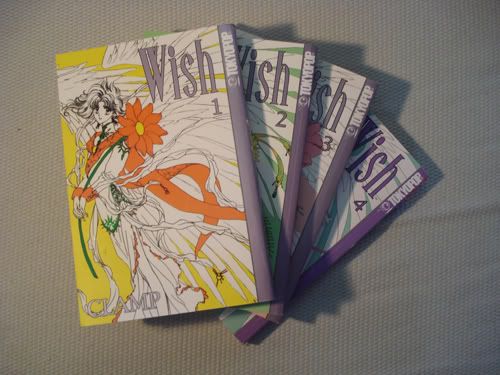 Wish 1 to 4. (Full Set)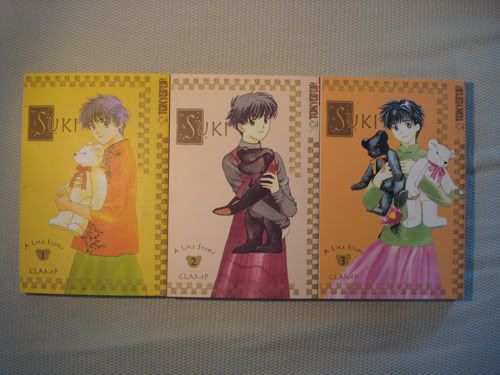 Suki 1 to 3. (Full set)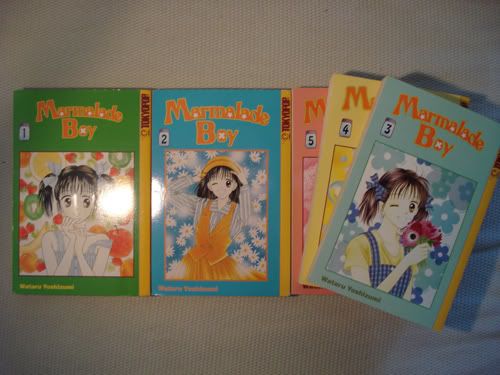 Marmalade Boy 1 to 5.
Love Hina 1 to 4.
No. 1 has been well read and is a little beaten around the corners. Happy to take $10.00 for it.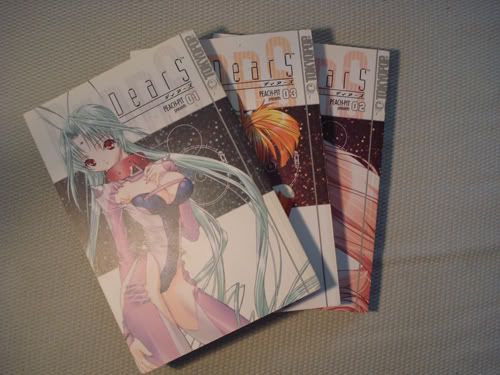 DearS 1 to 3.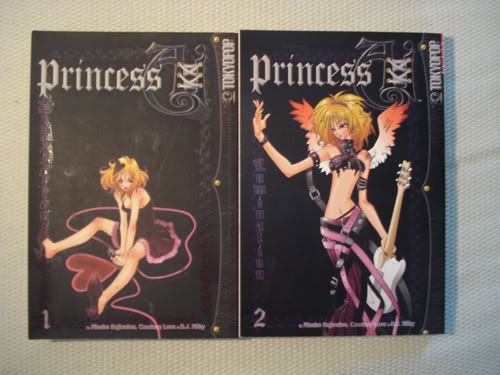 Princess Ai 1 and 2.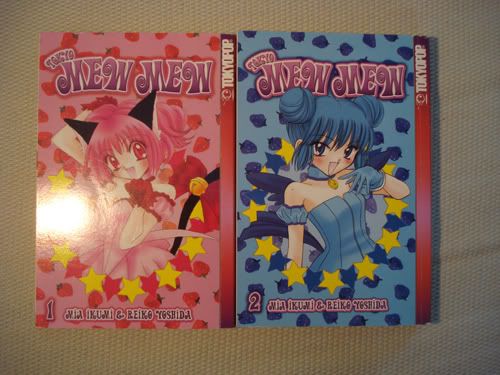 Tokyo Mew Mew 1 and 2.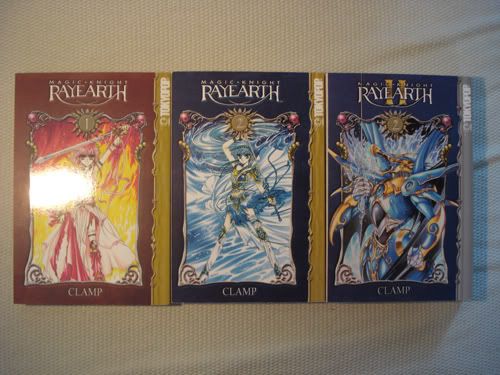 Magic Night Rayearth 1-2 of series One and 2 of series Two.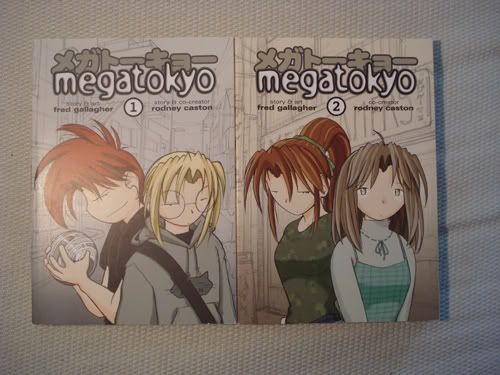 Mega Tokyo 1 and 2.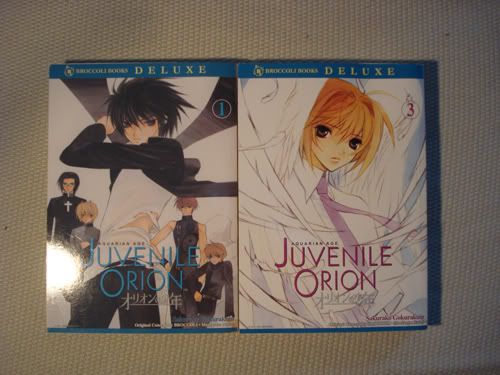 Juvenile Orion 1 and 3.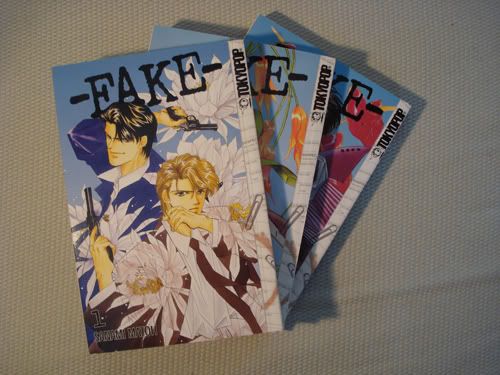 Fake 1 to 3
Eerie Queerie 1 to 4 (Full set)
Shirahime Syo by CLAMP
Price Duck Vol.2, High School Girls Vol.1, Here is Greenwood Vol.1, Gacha Gacha Vol.1
Onegai Teacher Vol.1, Lament of the Lamb Vol.1, Instant Teen Vol.1, Category Freaks Vol.1
Confidential Confessions Vol.2, Baby Birth Vol.1, 11th Cat Vol.1, Chocolate Vol.1
Cowboy Bebop Vol.1, Miyuki-chan in Wonderland by CLAMP, Negima! Vol.1, Cafe Kichijouji Vol.1
Tactics Vol.1, Pine Kiss Vol.1, Pita-Ten Vol.1, President Dad Vol.1
Seven of Seven Vol.1, Naruto Vol.2, No Nee For Tenchi! Vol.1, Offbeat Vol. 1
X/1999 Vol.1, The One I love by Clamp, Excel-Saga Vol. 1, Doll Vol.1
Man of Many Faces Vol.1, Prince of Tennis Vol.1, Saikano Vol.1.
Thank you for looking.