Puppy love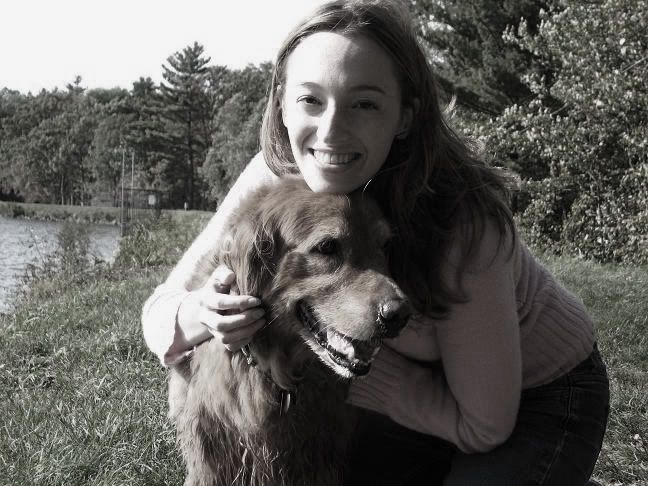 I took these shots for my friend Sarah's new job as a nanny, so people could view her profile and pics from all over the world.

These are some of my favorites ones I shot.

I'm not so into taking photos of people, but I'm pleased with how they came out : )

What do you think of them?







Sarah and Grover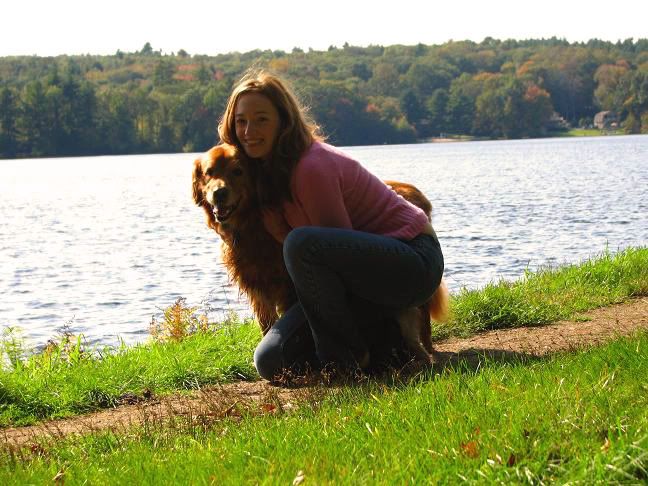 Love this shot...looks like a clothing add to me.