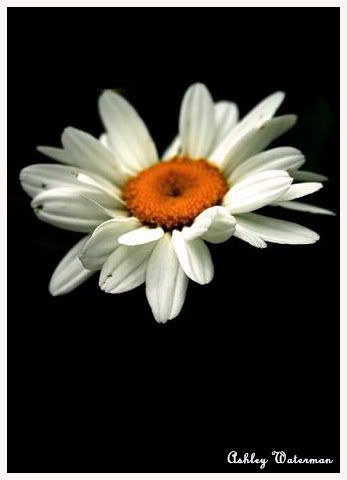 Animals...

Sammy my boyfriend's dog...she is so fat and cute hehe I love her!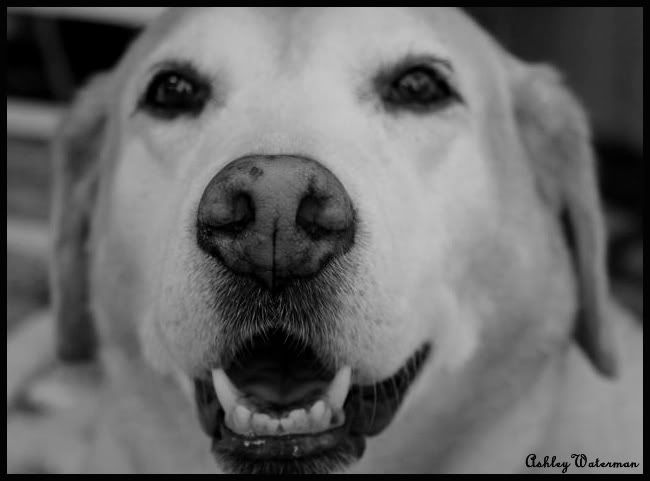 The neighbor's cat on Block Island, he's so lovable despite the intensity behind his eye lol.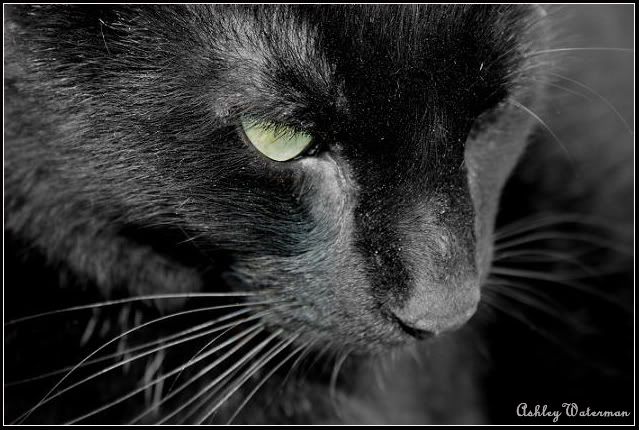 My favorite shot of him, the lighting was perfect.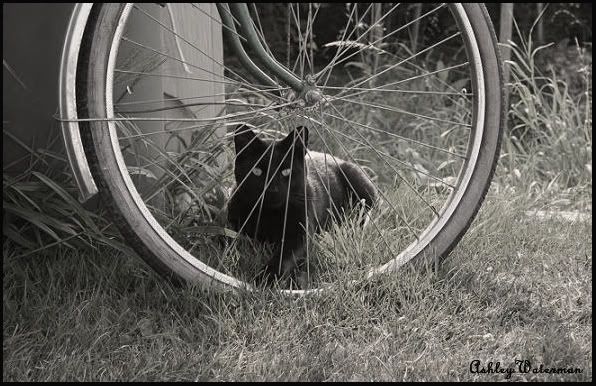 My Mother's Hydrangea bush complete with a beetle.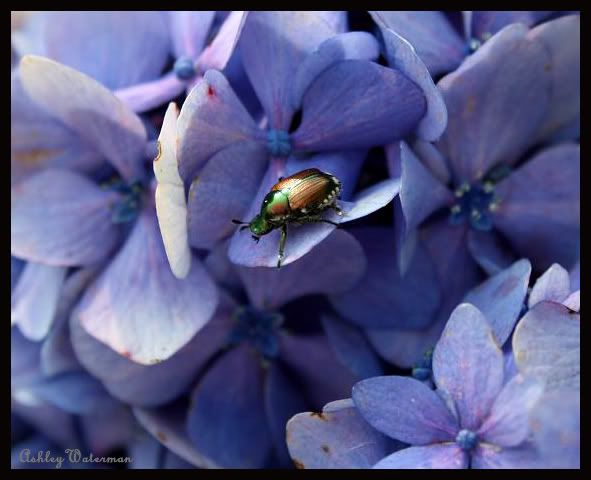 "Hold my hand"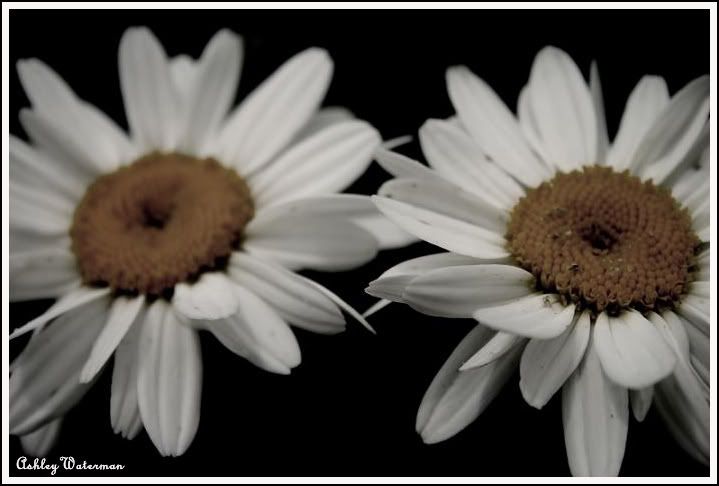 Rose from a friend

In color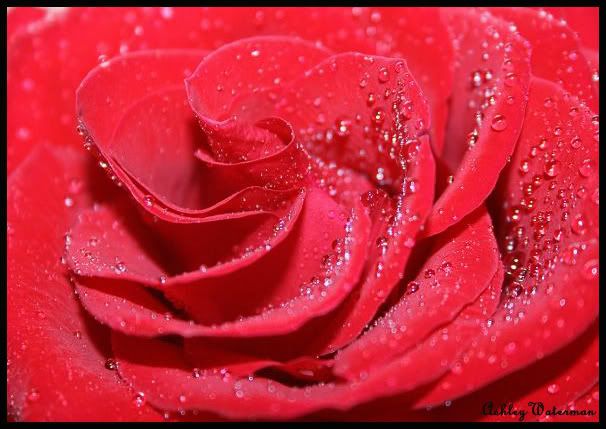 Different angle in black and white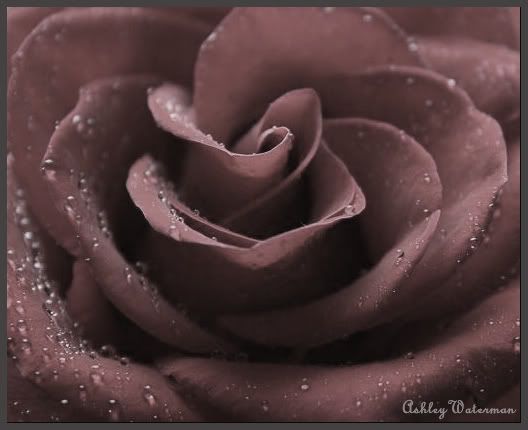 Happy Anniversary to us...one year : ) Those are our feet lol.
I love him more than anything!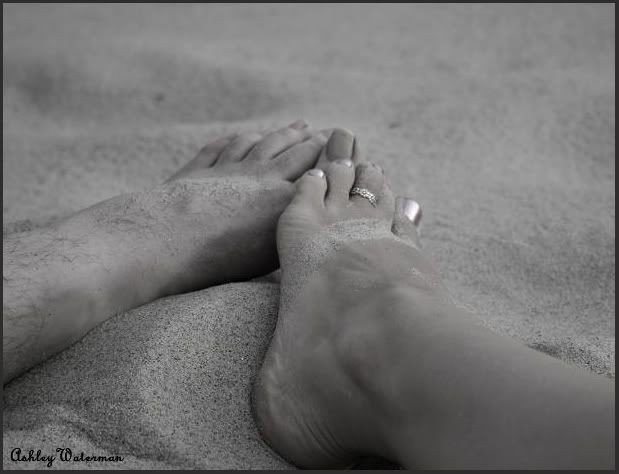 Sand dunes at dusk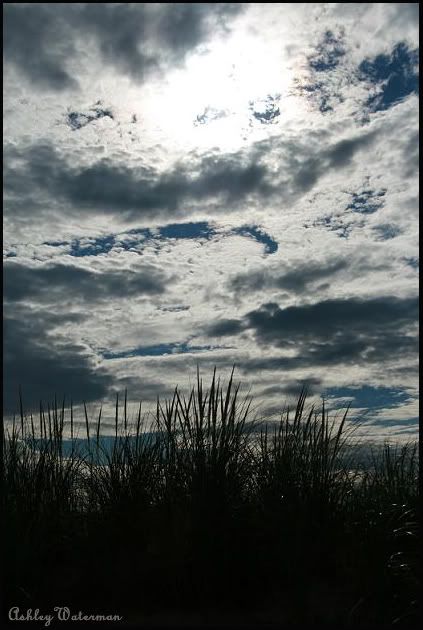 My boyfriend bought me a rose bush for my yard, it's already blooming!!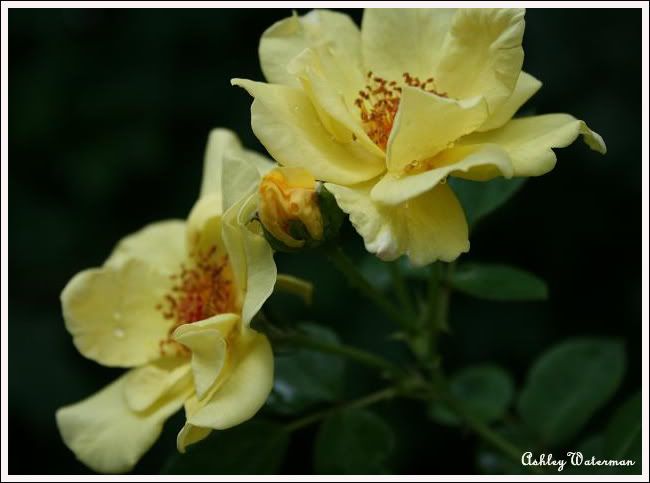 Antique camera I have...it's an Argus.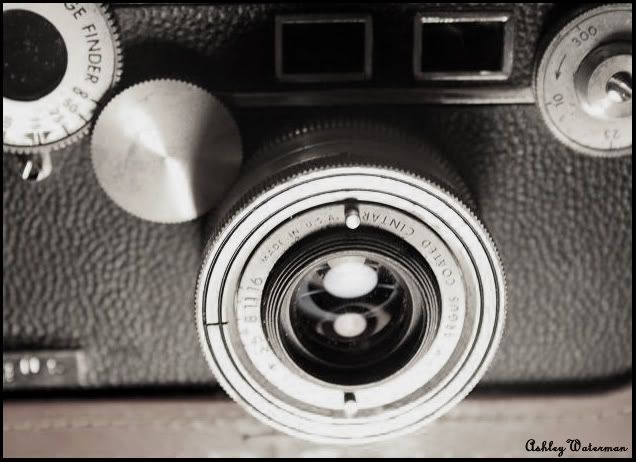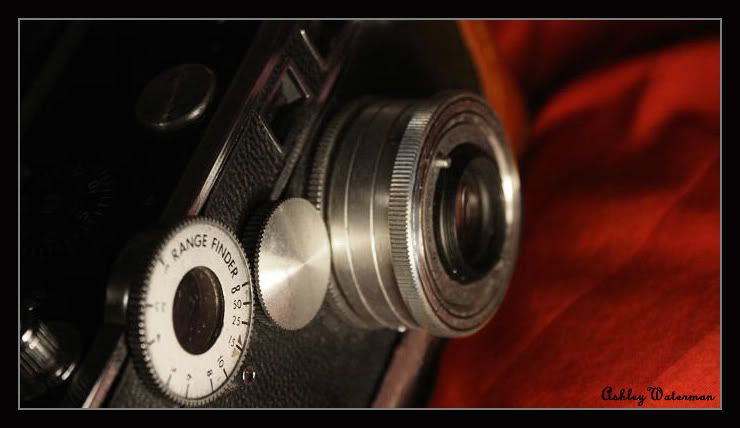 My friends Michelle and Tom on the big day : )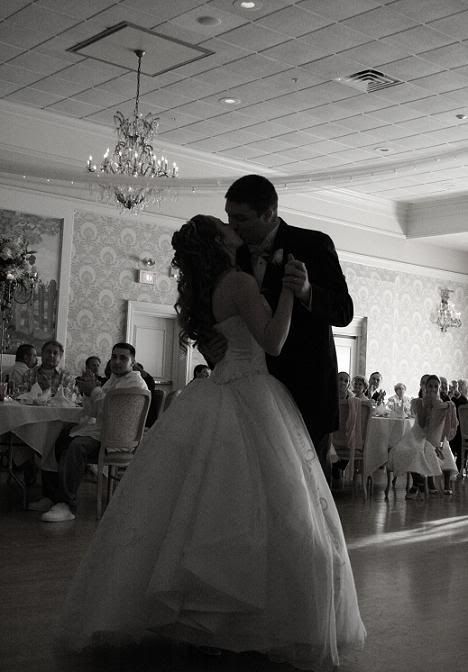 Hope everyone is well!!

-Ash : )