Philippe Halsman's Dali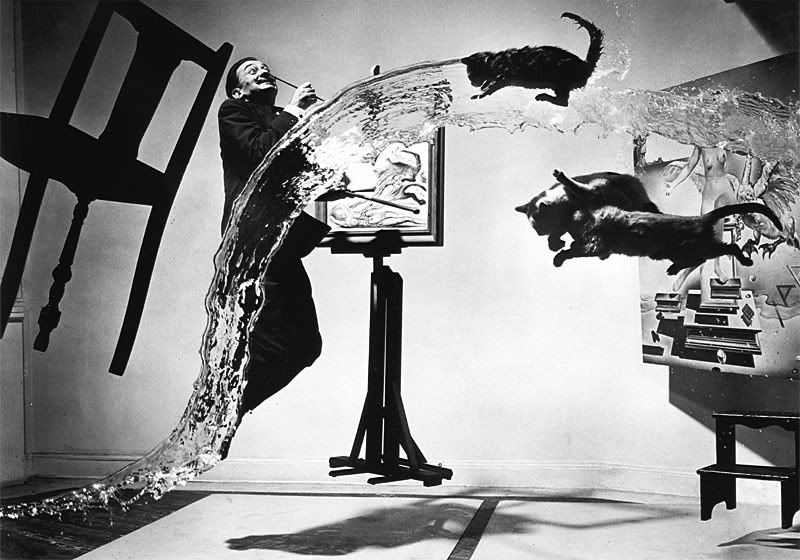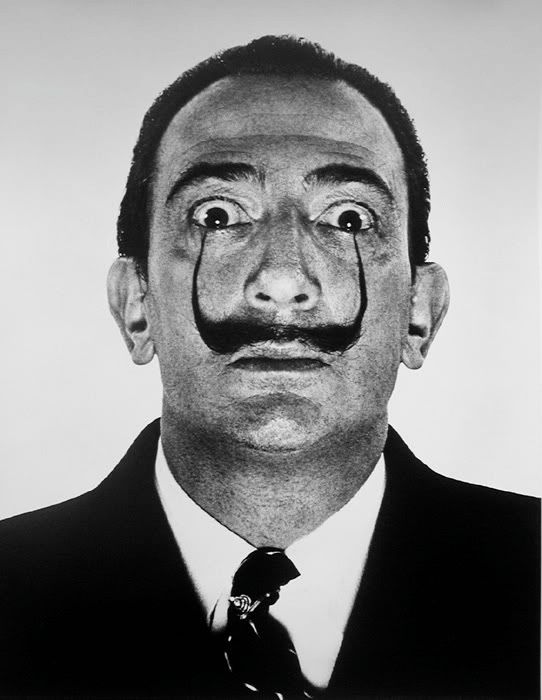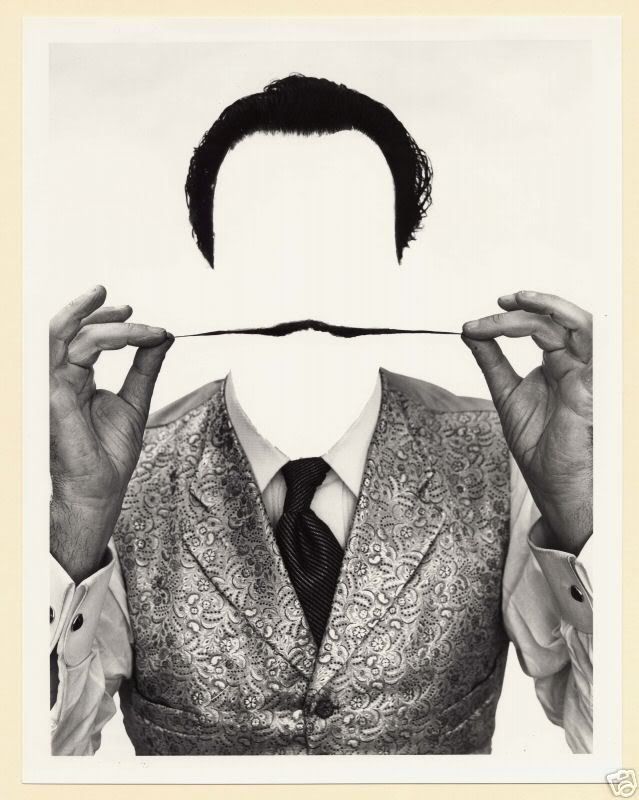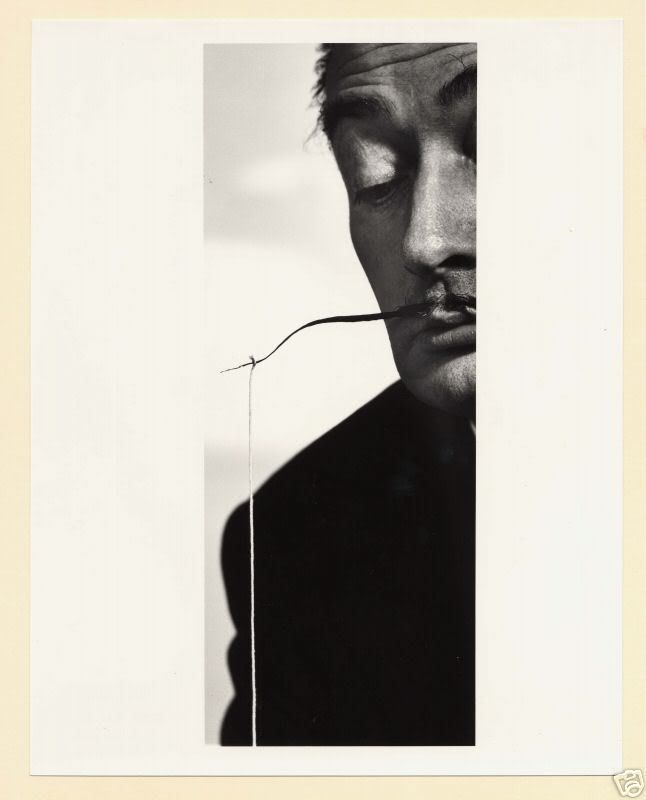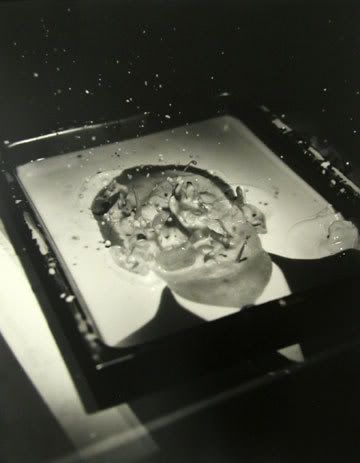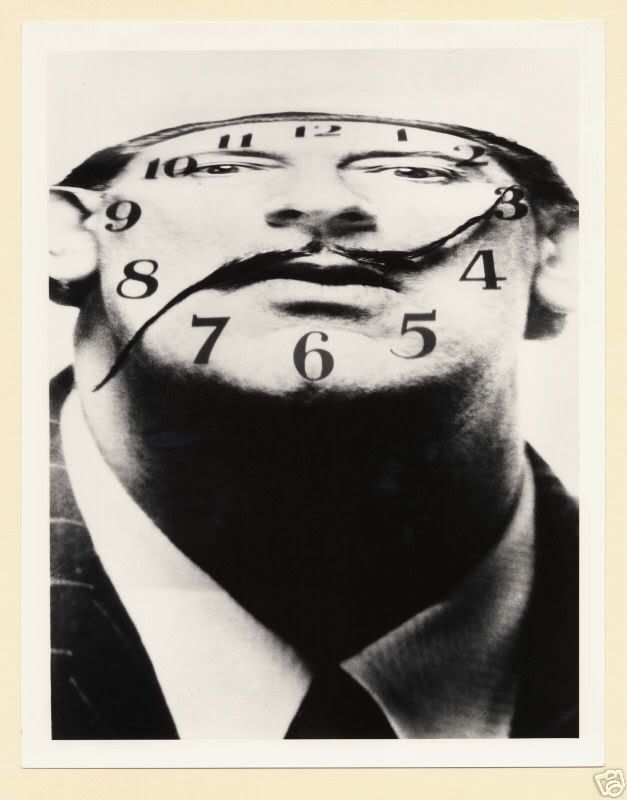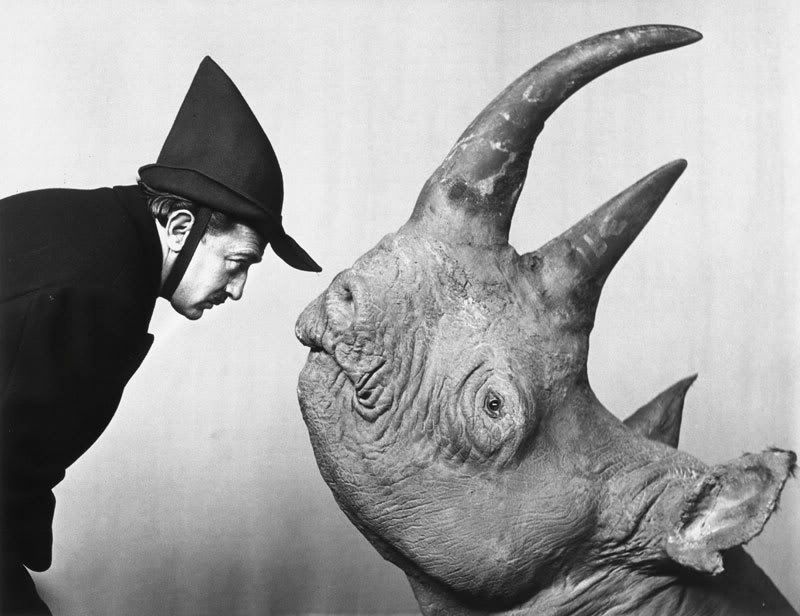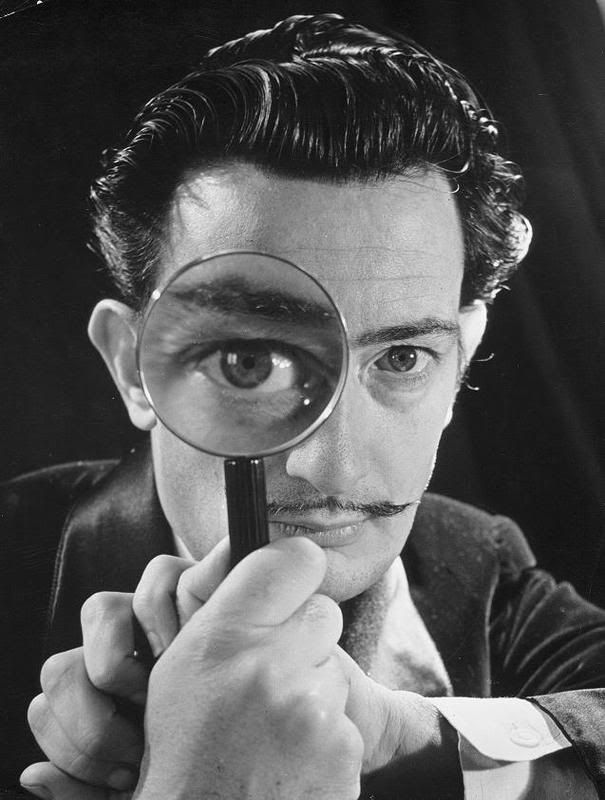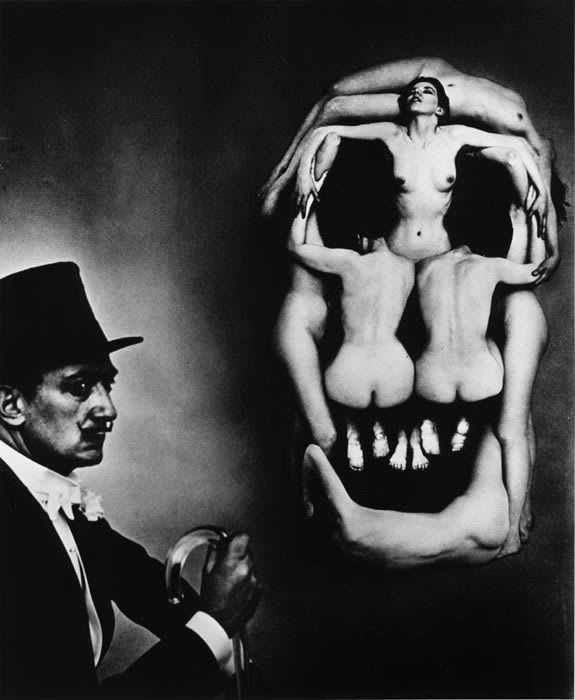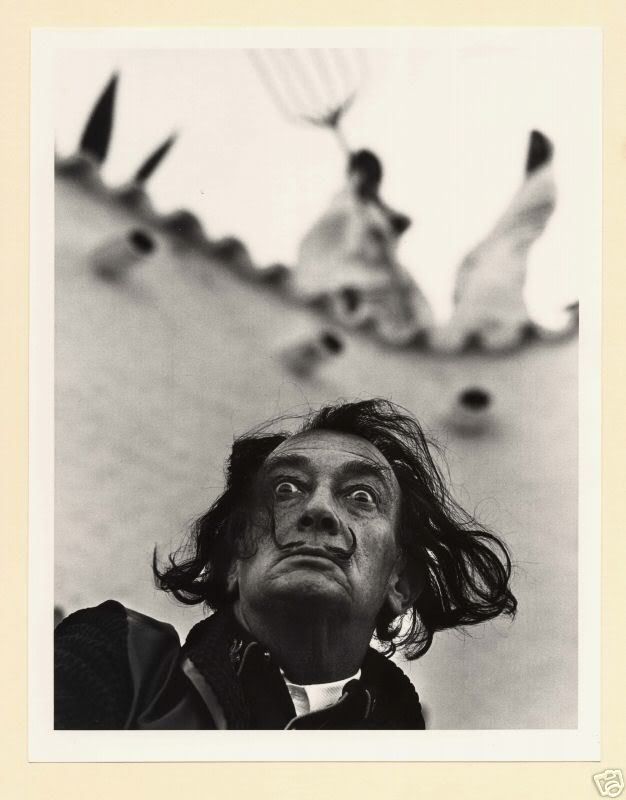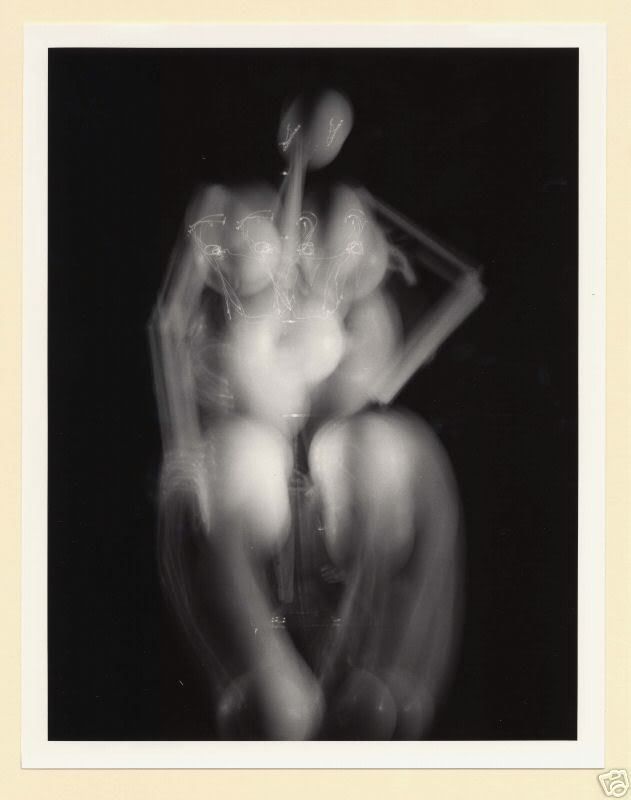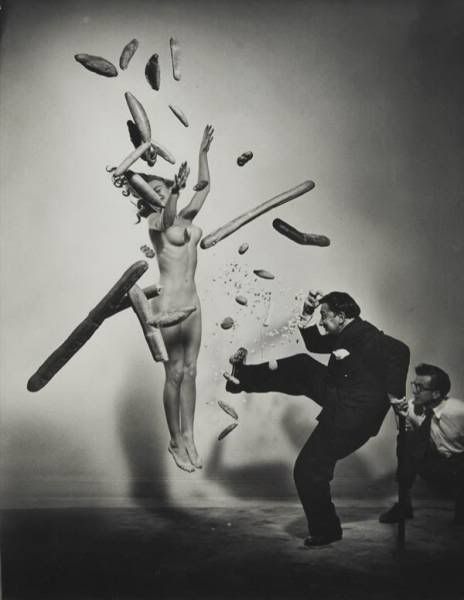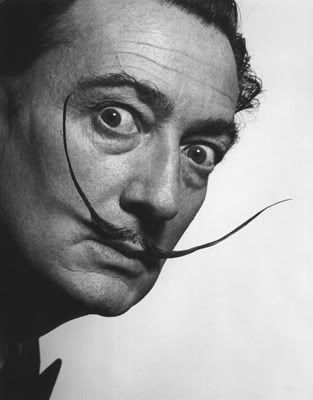 I'm posting this mainly for myself. I love the collaborations Philippe Halsman did with Dali and I'm trying to put them all in one place for later reference. I think I'm missing a couple. I know there's an underwater one, but now I can't seem to refind it online. Hm.
Btw for the first picture, it took them 26 tries and over five hours to get that picture. The days before photoshop....
Comments {4}