Okay. Today is an exciting day. I am playing with Brad and Emmalee from Rosa tonight at The Gilman. They are going to play Rosa songs. It will be weird without Kirke and Benjamin, but good to hear those songs. I sure like those songs.

Today is also exciting because today we will finish recording Alphabutt!!! And it will be out on K records in August!!! I decided to just release it as a cd, because then it will be out much faster. I am going to make a book for kids another time. It will take forever to get a book completed but the cd is so close to being done. It is a crazy album! I am really excited about it. Here is a sneak peak at some of the people in the band...

amani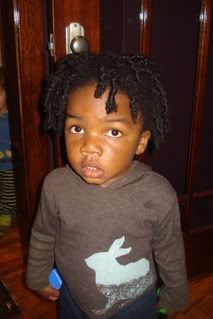 macalister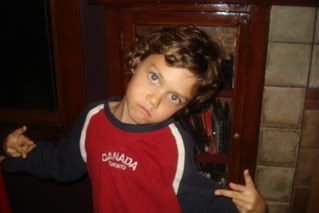 brain and aki



milo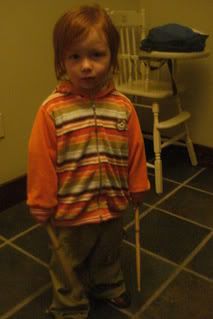 barbara



sofia



There are more people too that I don't have pictures of yet.

It's been so fun recording the past few days.

Hmmm....

...tomorrow we fly to LA and meet up with Paul Baribeau and Matt(y Pop Chart) Tobey. They are flying out to accompany me at the Amoeba show tomorrow night and at The Spirit Awards on Saturday. You can see the 3 of us on the teevee feeling awkward and poorly groomed. I am glad I am not doing it alone. We are playing Tire Swing, and it's nice because they are both in the song. I am always glad when Paul is around to sing his part.

On Sunday we are celebrating the Oscars by playing Wii bowling over a sweet brunch at the Callaci house and then playing a show at the Rhino Records Store in Claremont at 3pm.

Oh, I never posted the before and after pics of Panda's first haircut. Here they are...

before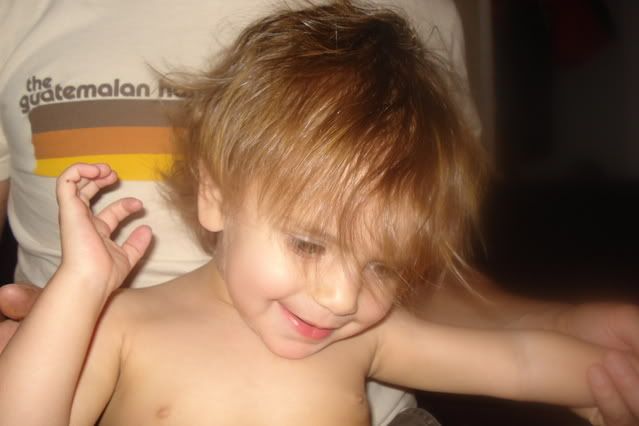 after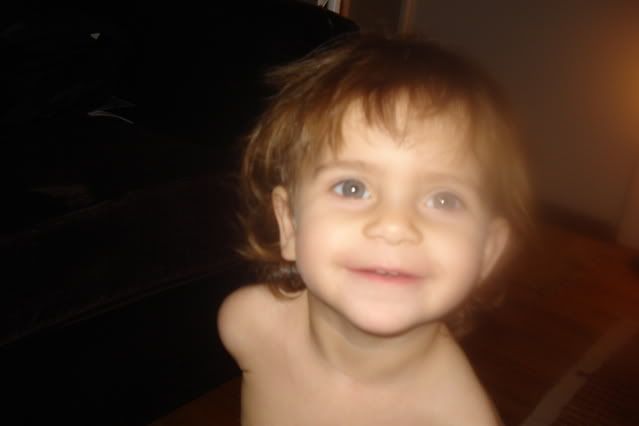 And here are some pics from our fun day with Jill and Elias when we were in Olympia...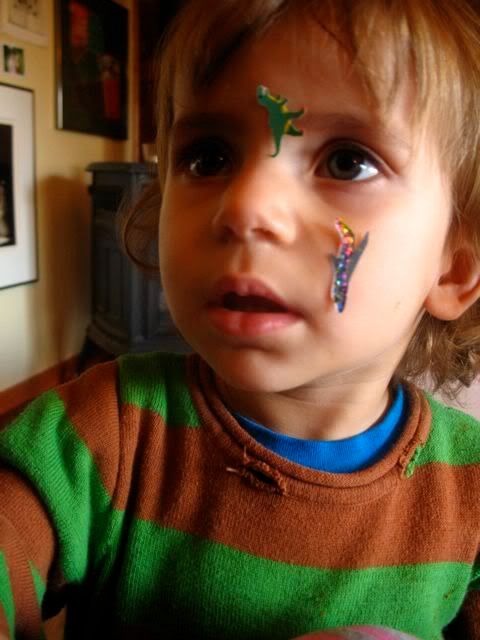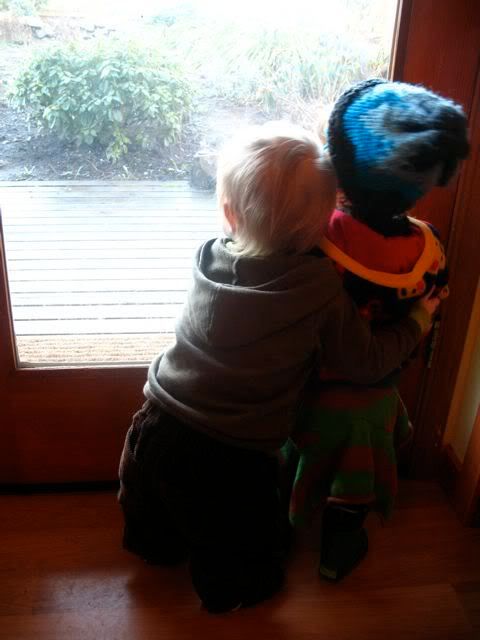 And fun at the park with Uncle Hukee...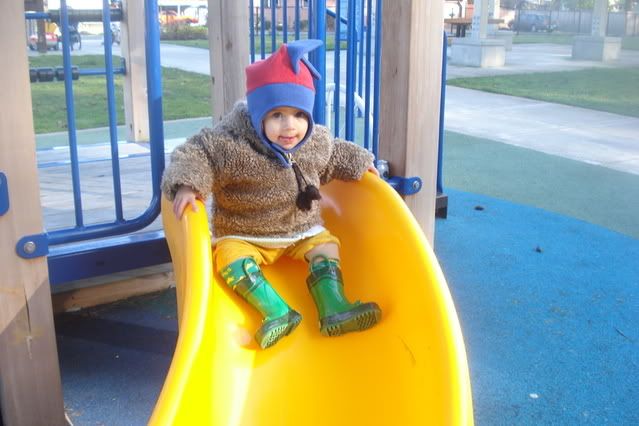 We found out that the Australian label is willing to pay for us to bring Hukee along to help with Panda. We are all super excited!

As for the all the tours...all the shows are in the works, and I am posting updates on my profile as I get them. We have no time to add anymore, so not even begging will work at this point. It is almost all figured out and it's gonna be a doozy. Keep in mind that we are touring with Panda. We will not drive 7 hours out of our way or play 4 shows in one day!

Okay, first a bagel. Then a shower. Then back to the studio. There are many an animal sound to be made.