ok first of all!
Otanjoubi Omedetou Shige-chan!!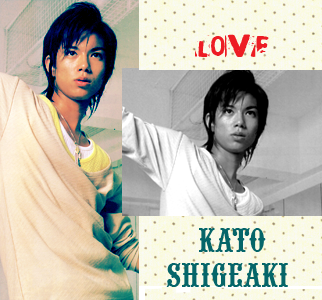 EDIT:
ok so as I told ya, my computer is really weird! it keeps on shutting down itself and Iäm like >< so I'm gonna give it in for service and see what's the problem! oh well I miss it!
and for those of you that is a member in
harmonii_icons and reading thyis, please have patience! I'm trying my best to update the comm asasp! I have the graphics ready and evrything but I cant upload because of the shitty problem!
One more show left of the play! I'm seriously tired of doing the same thing again and again =_='