here you have a little clip of Riku, faceplanting into the snow because he just loves his muzzle harness so much. :------------------D


also have a few photos taken outside.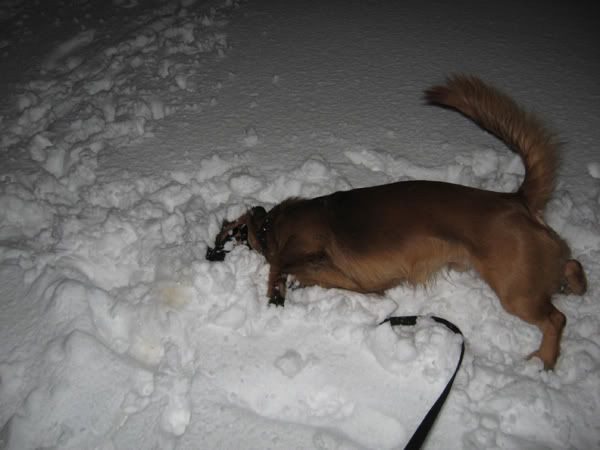 PLLRRFFGFHFGFLH





snowy mutt





a handsome snowy mutt ♥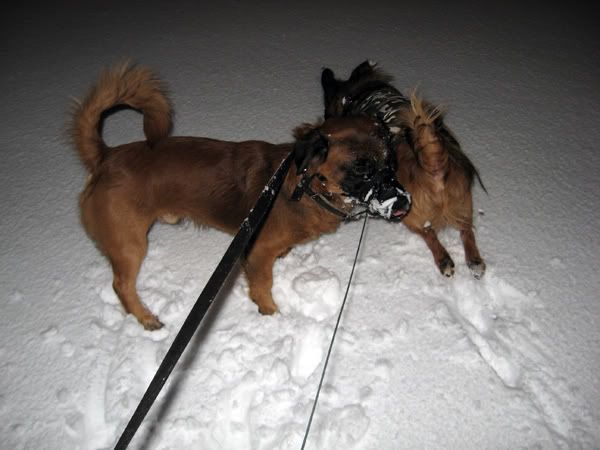 Eetu jumped into the picture...... LITERALLY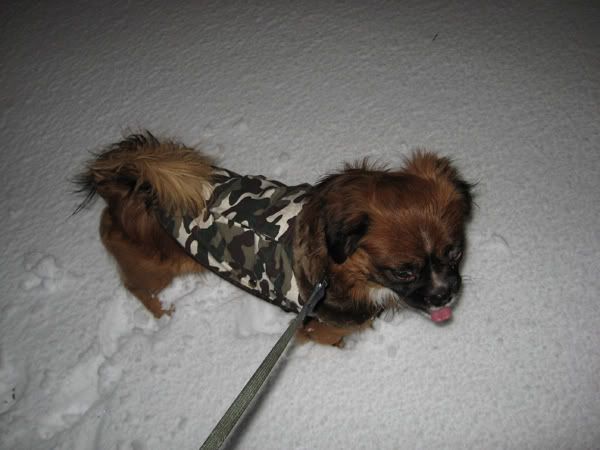 Eetu in his very pathetic little coat :::::DDDDDDDDDD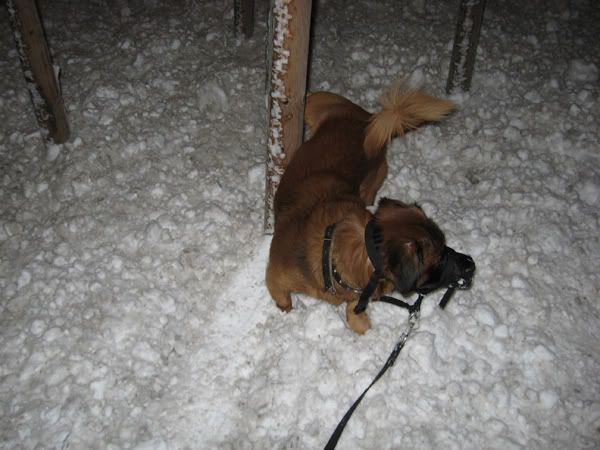 .................WELL it's natural, everyone does it.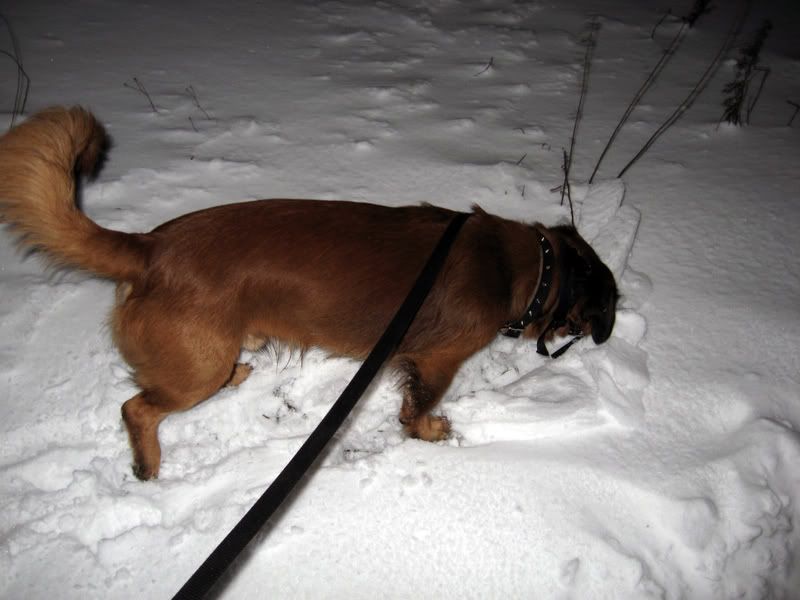 and there he goes again.