YOU CAN FIND ME ON:
TWITTER
TUMBLR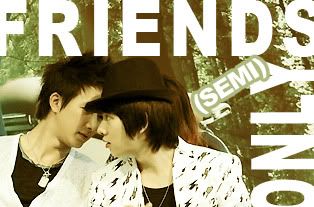 ( semi-friends only since 18th of june 2008 )
♪
~ 85 % English -15 % Finnish
♪
~ 80 % of my entries are useless; fangirling or just otherwise useless. :D
♪
more personal entries will be friends only.
♪
commenting isn't necessary if you're here just to.... uh, stalk,
but if you want to read the friends-only entries too, you will have to comment here.♫
WARNING:
do you sometimes pee in bath
I sometimes spam.
I OFTEN DO THE FANGIRL-THING.
I am also very TMI. farting LOLOLOLOLOL period LOLOLOLOLOLOLOLOL gross talk makes me happy
new layout 13th of January 2012
credit for the
CSS;
meekosan