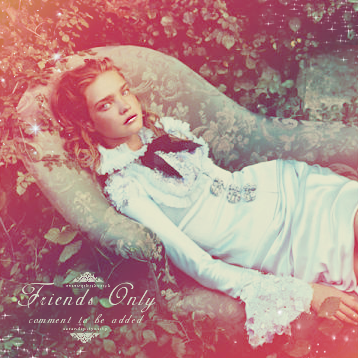 I prefer to only add those I already know or those who have a genuine interest in getting to know me. If this applies to you, please feel free to comment. ♥
I am nervous for dress on Friday, but moreover I'm SOOOOOOO EXCITED! This is gonna be a hella cool show......
Rock on, the promo shots turned out pretty decent!
Feeling:

excited
Feeling:

hungry

Listening to:

"Daniel" ~Bat For Lashes