I want to feel what love is, I know you can show me




Foreigner is awesome. That's all.
I want to know what love is, I want you to show me
TrustFlow II for LiveJournal
. The following people not on the friends list for
_wildchild_
are close by:
(
More results below the cut...
Collapse
)
Created by ciphergoth; hosted by LShift.
I tried out
I can't control
My destiny
I trust my soul
My only goal is just
To be
There's only now
There's only here
Give in to love
Or live in fear
No other path
No other way
NO DAY BUT TODAY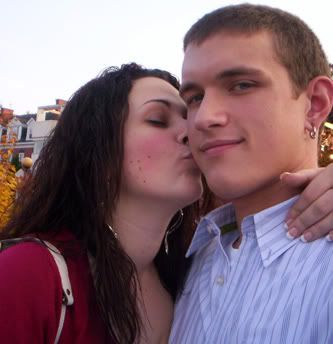 I just wanted to thank you for being there for me like no one else ever has and for making me feel happier than I've ever felt in my entire life. I love you more than anything.
COMMENT TO BE ADDED