(wrote in july 2013, back dated to dec 2012)
im super bored at work right now; all i'm getting are out-of-offices so i cannot do anything until ppl are back from vacation XD;;;; no one wants to work on summer fridays lol (=w=;;; ) so posting photos from soirette tea house last winter i never posted XD;;;;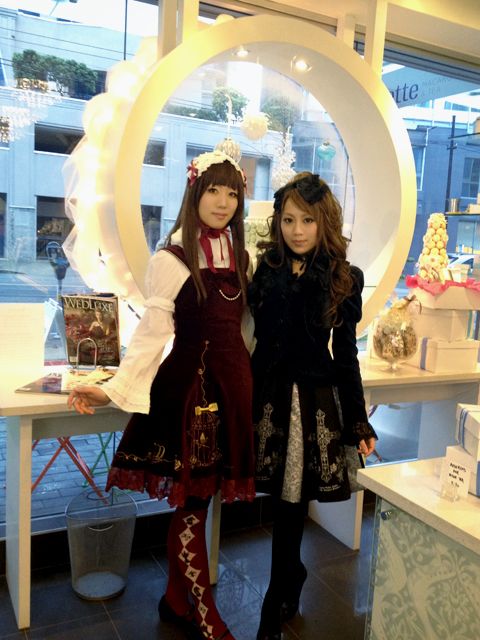 christmas tea - winter 2012

a lot of new tea places have been popping up in vancouver, soirette, being one of them :) so tamie and i decided to try their holiday tea set.
you can tell how cold it was outside, we dressed so warmly lol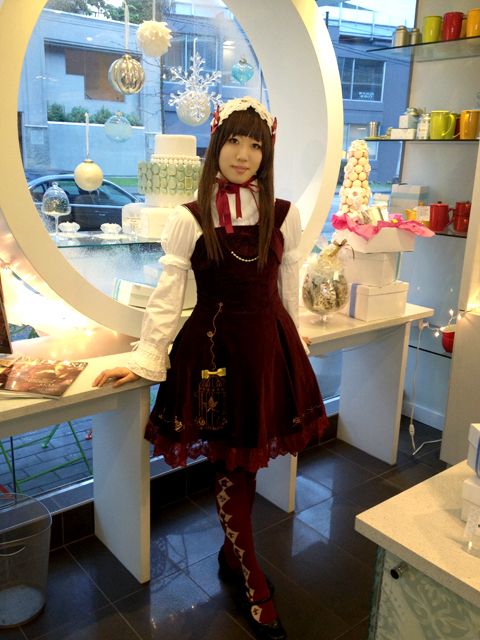 theme - christmas red robin
jsk: infanta (emperor and the nightingale series)
headdress & fur collar: angelic pretty
blouse & socks: baby the stars shine bright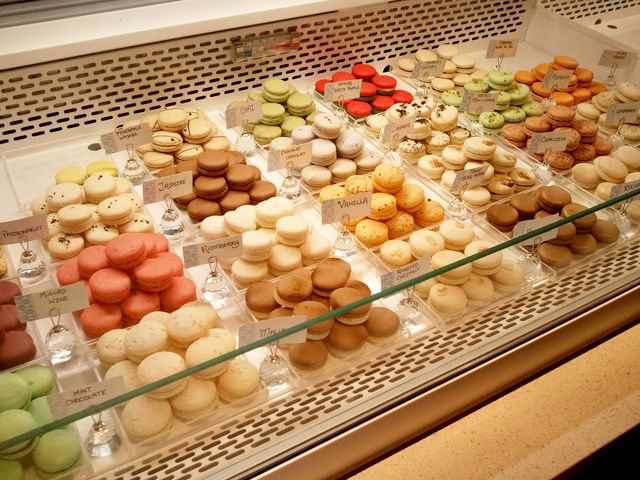 they had a lot of diff macarons with holiday flavors like santa's cookies, gingerbread and sugar fig X3 so pretty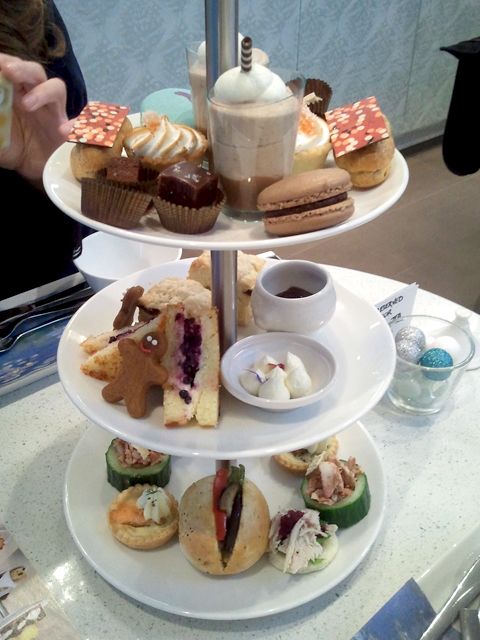 holiday tea set <3



chocolate mousse, mini eclair, lemon meringue tartlet, chocolate pates, salted caramel, macarons (early grey cassis & gingerbread)



cranberry scones, berries grilled creamcheese sandwich, gingerbread man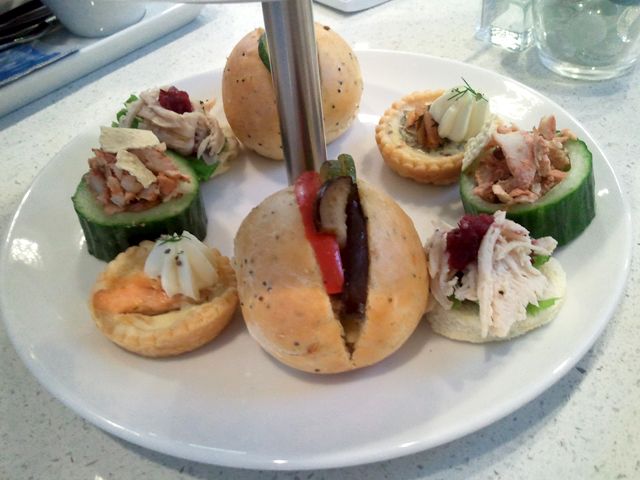 tandoori chicken cucumber cup, salmon dill quiche, roasted mediterranean vegetable sandwich, proscuitto "PLT"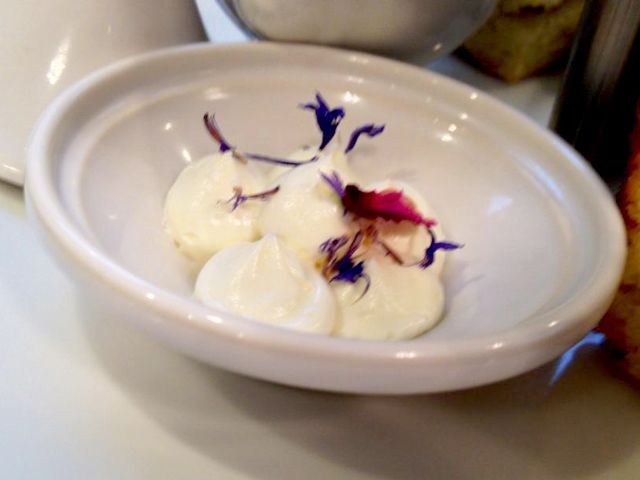 rose butter <3



they also gave us shortbread as a christmas gift X3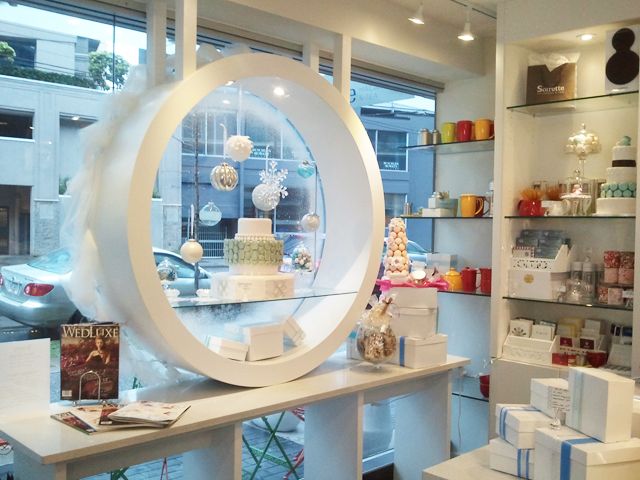 it was nice, but we felt very rushed since they only allowed 90min sitting (understandable since they are so small)

after tea, we looked around cathedrals and a little chapel X3 i love looking at stained glass windows <3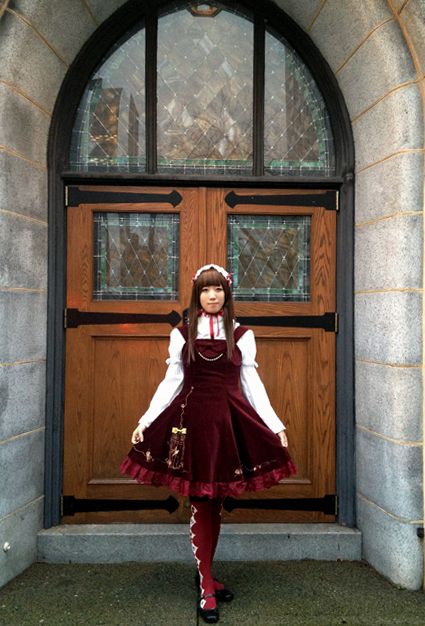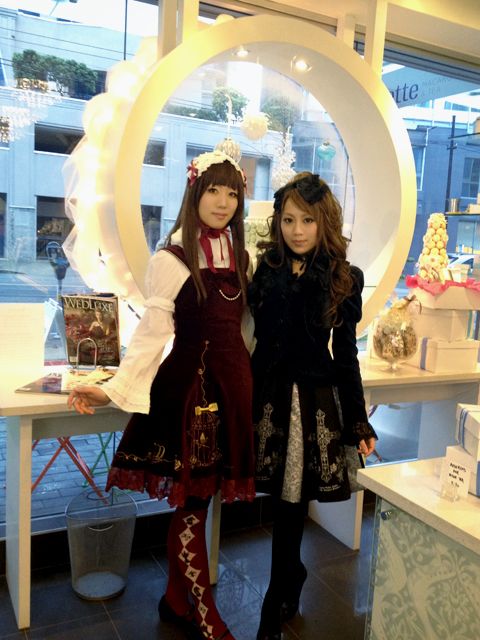 it'll be nice to go for a little snack, like the cakes and macarons, but i feel 90 min was too short to enjoy their tea set. i ran out of time and had to pack the sweets XD;;;;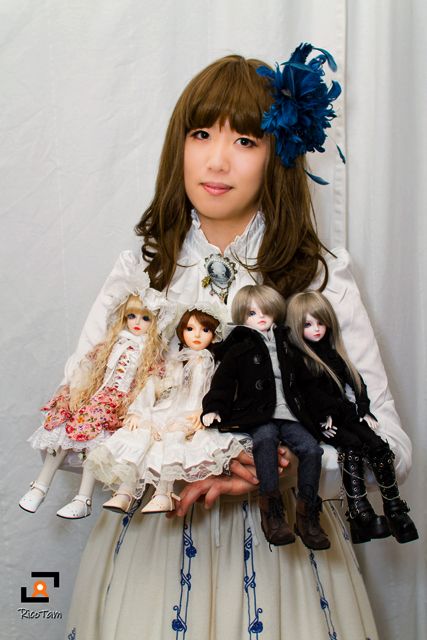 doll party afternoon tea - dec 2012

my friends and i kept talking about having a doll party since we tend to neglect our dolls XD;;;; so we decided to have afternoon tea with them <3
here is my hinaki (dream of doll, bee-a) X3 she usually sits by my bed collecting dust and scaring anyone that comes in lol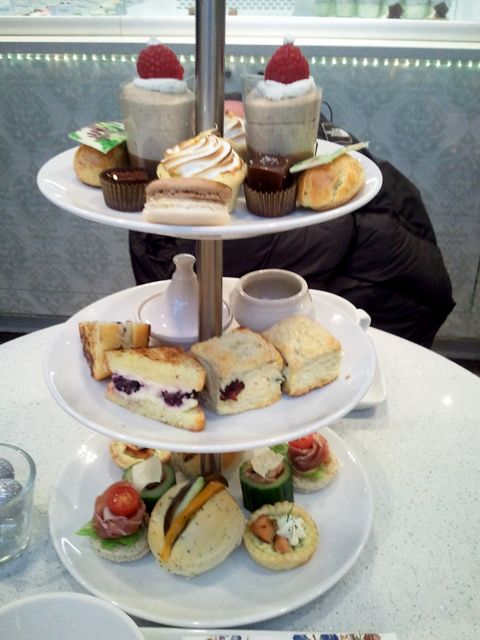 X3 the tea set was more-or-less the same as their holiday one.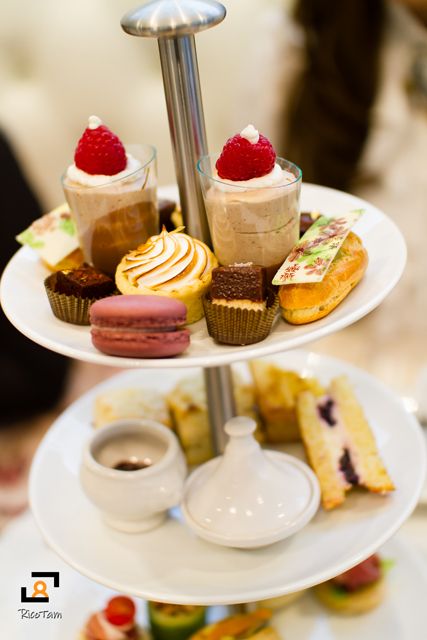 the chocolate raspberry mousse was very nice! i love glass desserts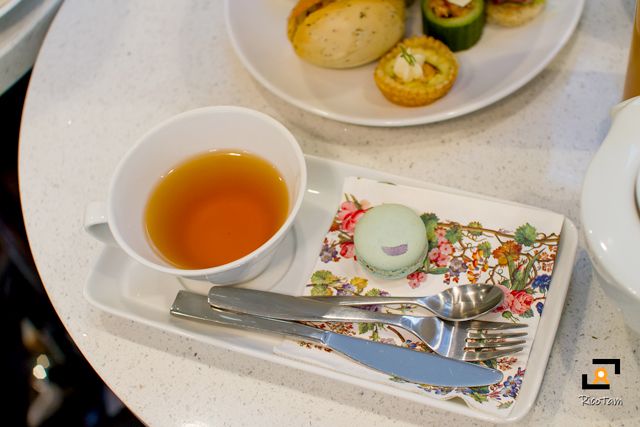 they had a nice tea selection too <3 (about 30 choices) i forgot what i got tho XD;;;;

we decided to watch "life of pi" afterwards, so went to dawn's house to kill time before it started.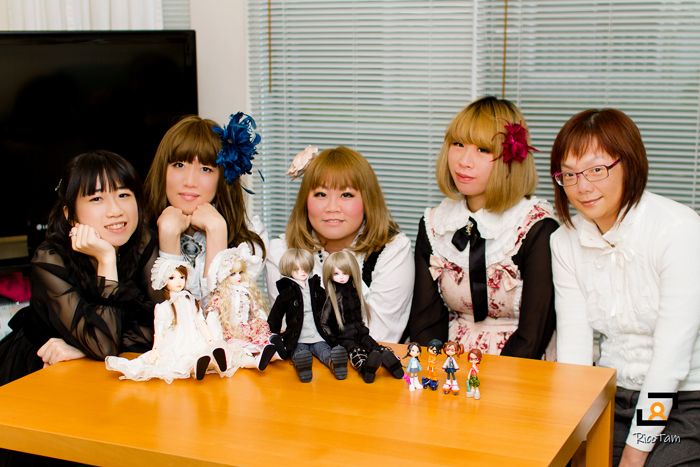 my lovely friends, karen, dawn, miko, celia (and rico who is the one taking this photo) <3
and our MSDs + pinky dolls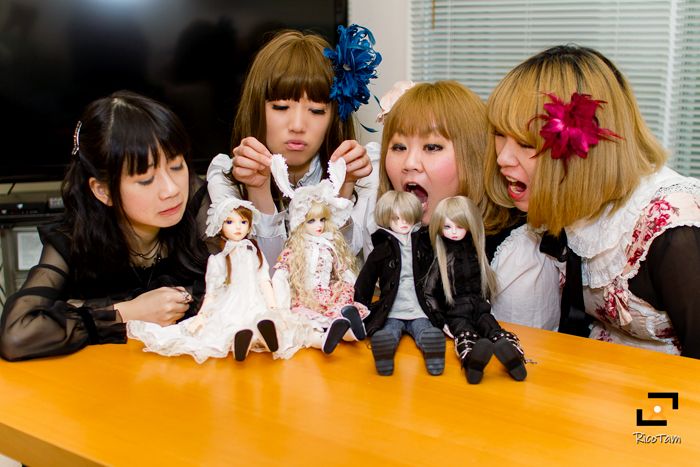 we're so attractive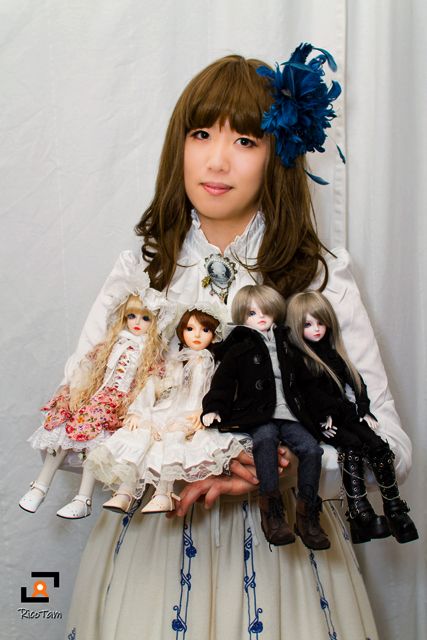 all the cuties X3 it used to be fun playing with our dolls during university, i should pay attention to them more XD;;;;

i really enjoyed "life of pi" 8DDDD it's been awhile since i saw such a beautiful movie! i borrowed the novel as a quick summer read too X3


...almost lunch time!!!