Yet another little smallish project that I thought I would do for the Project Smallville: The Countdown. Since everybody who knows me automatically knows that next to Lex, my favorite female character off the show Smallville is and always will be the lovely Lana Lang, I thought I would post some of my favorite promo-shots of her throughout the seasons, including the Season 6 promo's that are out in honor of Project Smallville: The Countdown.

The reason I decided to do this is because all too often I feel as if Lana's character isn't like that much, because people just can't seem to understand her and then some just choose not to like her at all, sometimes. I wanted to change that a little bit, if I could and hey, if I can't – well then I at least had a little bit of fun trying. I'm posting these promo pics for a look back at Lana through the seasons and it's a small little sneek peek of the collaboration that
goodnightsong and I are still currently working on and will hopefully be finished with tomorrow, so that we can post it for all you guys to see it and enjoy it. We've put a lot of work into that "supa-sekrit" project, which
bop_radar already knows about, so hopefully you guys will enjoy.

Just to re-cap all of the fun and fesitivies that have bee going on during Project Smallville: The Countdown here's some links to the days events:

Welcome Post
Day One
Day Two
Day Three
Day Four
Day Five
Day Six
Season 4;
bop_radar's overview of favorite or memorable moments Part 1
Alicia's Smallville Memories
Alicia's KK PicQuoteSpam - one of the best I've EVER seen, seriously!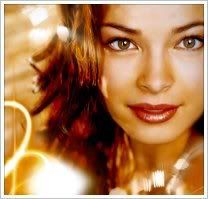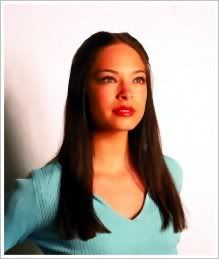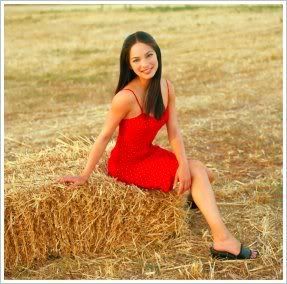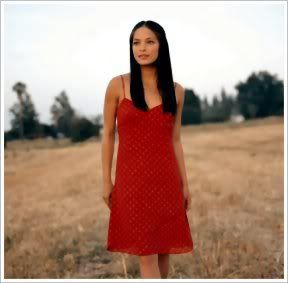 Oy! I absolutely love these two particular promo pics from Season 1 of
Smallville
, because farm!girl Lana was always cute in my book and she looks absolutely stunning in red.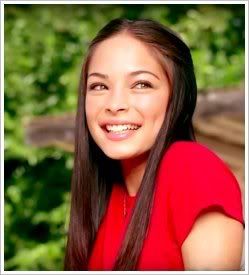 Her smile is just so infectious, seriously. I can't help but smile myself whenever I see her smile, the way that her little nose crinkles up and her eyes just shine. She's such a pretty girl.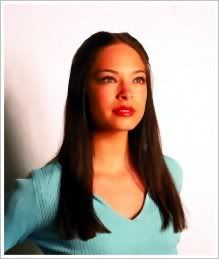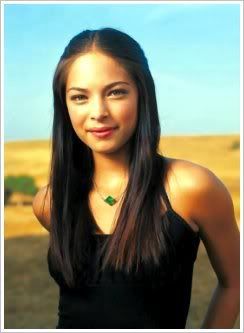 Thank God she wasn't wearing a headband in this promo shot, because I just don't think that I could have taken that. I love how grown-up, but yet so young she looks. She's come a long way since them, ya know.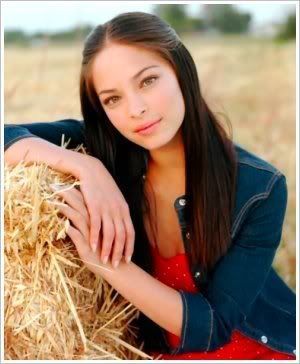 Pretty, what else can be said for it except that?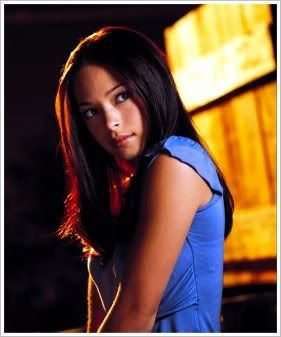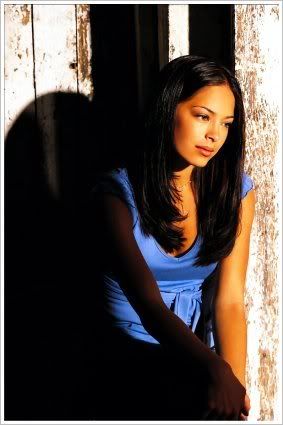 I love the way that she works the blue in these promo's, they're absolutely just stunning. Seriously.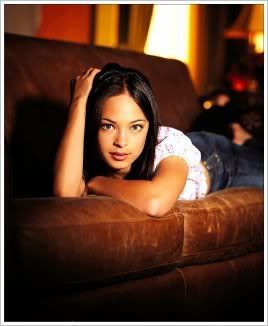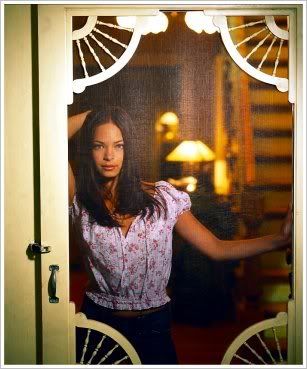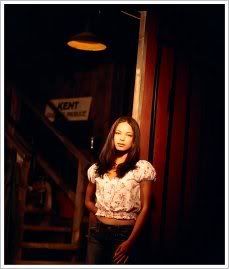 And these are absolutely adorable, because they show a completely different side to Lana that not too many people tend to pick up on.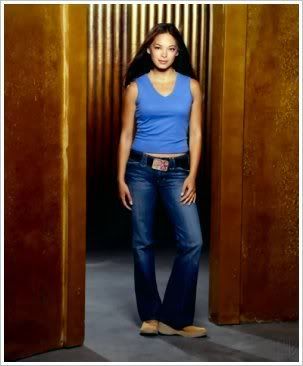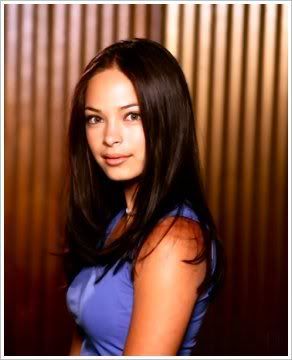 See her workin' the blue again, seriously. It bodes well with her, she should wear more poppy and bright colors like this – because with her complexion they completely work for her.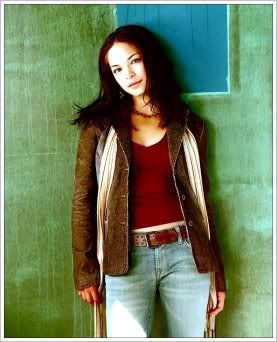 See, no pink anywhere in these pics and they were just as stunning as the actress who plays the character herself. I absolutely love them.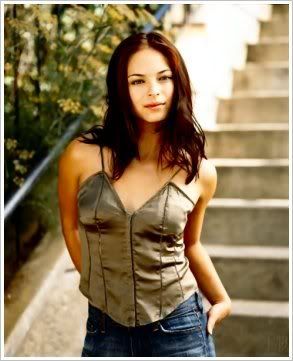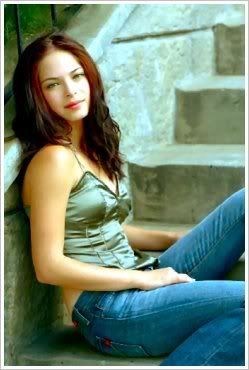 I love the fact that she looks a lot more grown-up here than we've really gotten to see her so far through the first three seasons. It was nice to see this side of her.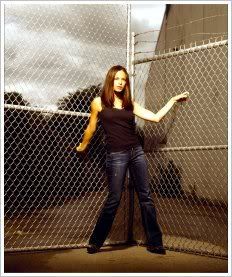 Ooh, Lana…a little on the fence maybe, huh? lol. Still, it's an amazing promo shot of KK.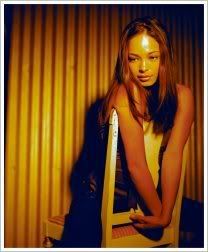 I think this is my
absolute
favorite promo shot of KK for the character Lana. It was amazing. She looks absolutely golden and stunningly beautiful.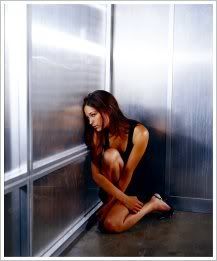 All I really want to know about this one is how the hell she got her legs to fold like that, rotfl. I did that and I would seriously never get up. Ever. Ha.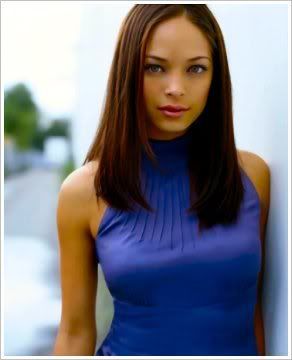 Blue, yet again. I think they're trying to send a message. rotfl. "Work blue hard, babe! The blue loves you, babe. Make the blue work, babe!"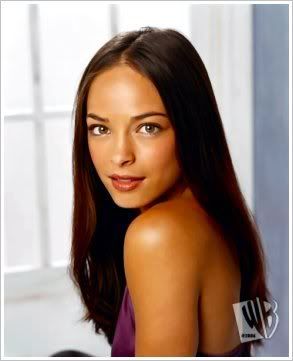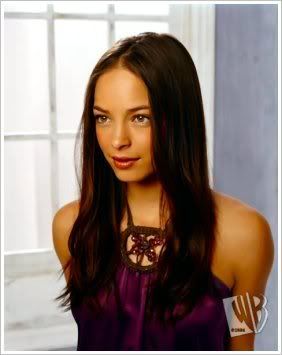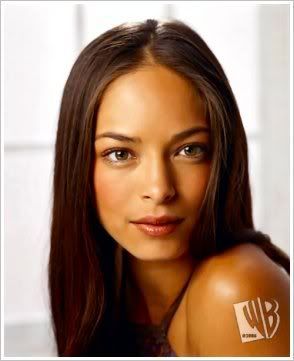 And these little babies are absolutely beautiful. I cannot think of any other way to describe them, because she looks so put together, grown-up and absolutely stunning.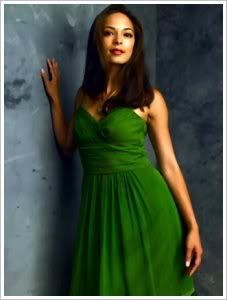 I absolutely love that dress that she is wearing and I love the fact that they are choosing darker colors for her and making her more grown-up, sexy and mysterious. It really works for her.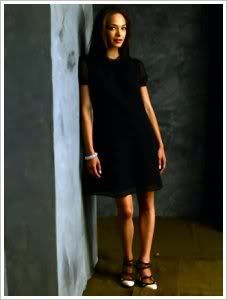 Just very pretty, there is nothing else that can be said.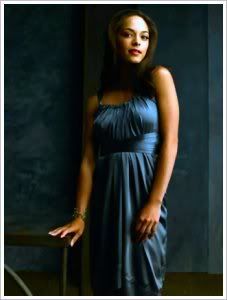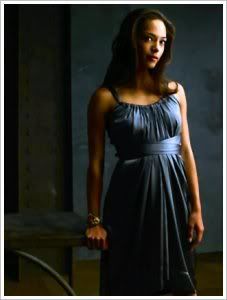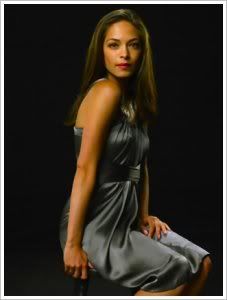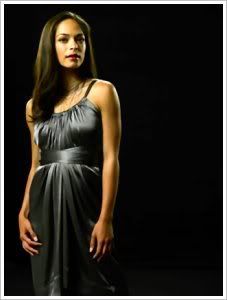 These are absolutely my favorite ones, seriously. Because I esp. love the look that she's giving off in the second one and in the last one, I love the way she's standing and just looking over to whatever or whoever is standing there with this sexy look on her face. They're just absolutely amazing and stunning to look at.
</center>
Stay tuned for another project collaboration of mine and
goodnightsong
, which will be posted tomorrow. So be on the look out for that, I can really bet that you don't want to miss it.
Current Mood:

accomplished