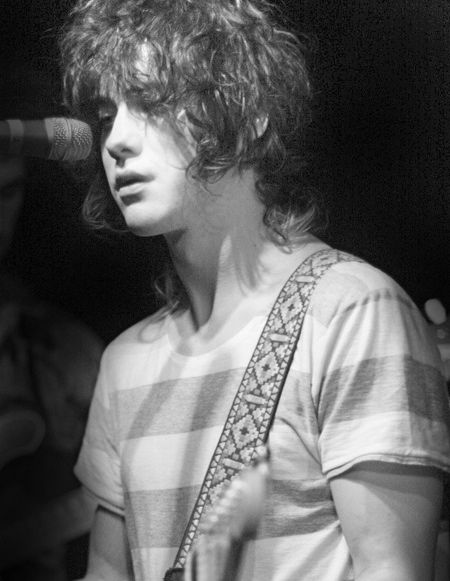 за последний месяц я побывала на концертах сразу двух долгожданных и любимых своих групп - the maccabees и the drums.
и теперь таких вот - долгожданных и любимых - осталось совсем немного. mgmt да arctic monkeys. ещё есть the vines, но это отдельная непростая история. ещё есть romance и egyptian hip hop, но у них пока даже альбомов нету... кто ещё. на the coral и the killers было бы здорово посмотреть - но я готова ещё подождать, в них ведь нет эндрю, которого, чёрт возьми, так хочется увидеть до его тридцатилетия (и который выступает только в америке, мексике и канаде).

я не забыла про blur и the libertines, но что-то не совсем понимаю, в каком они виде сейчас и стоит ли ещё надеяться. или перенести их в печальную группу несбывшихся мечт к colour of fire и grammatics.