I. Went to a hockey game last night with my dad and
goldy_dollar
. It was shameful. But I am posting this anyway because when I got home and talked to
bazcat89
and said 'after the hockey game we went out for dessert' her reply was 'OMG YOU ACTUALLY WENT TO A HOCKEY GAME LIRL LIRL LIRL OMG' so I guess I don't document my hockey love enough or something? SO HERE IT IS.
It is not getting much love from me at the moment though. Omg Sens, only you would give Price a shutout.
II. lol omg: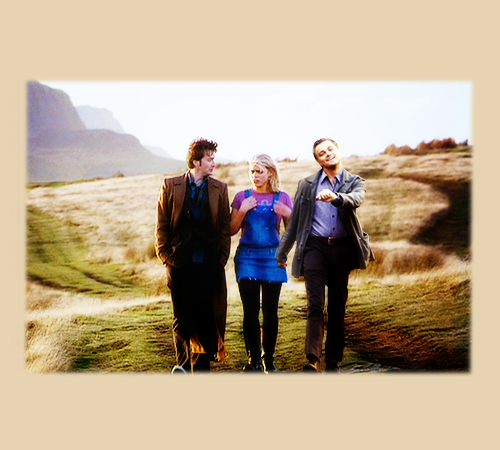 Credit to
thatgoldenrule
.
Also lol, courtesy of
miss_mishi
but IDK who originally made it:
Doctor Who/Hyperbole & a Half OTP.
III. So, I'm pretty bored, but I don't really have anything to post about. So I think I am going to continue that 30 Women Meme.
(
Collapse
)