There are few people in your life that can touch you in such a way that it only can be explained as a blessing from the great one above here are two great examples: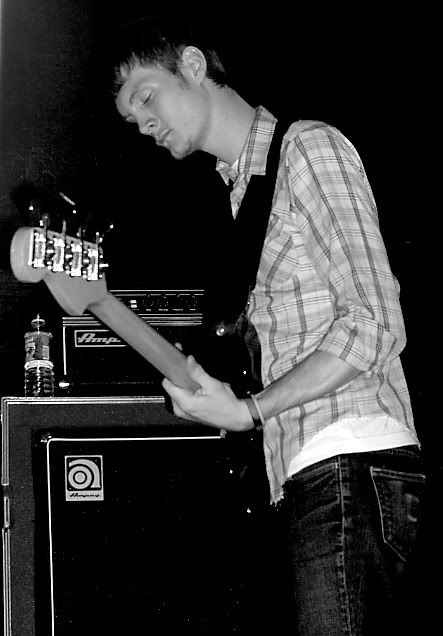 Johnathan David Wilson
The stories I could tell with in an instant of meeting this gentleman I knew liked him.
Such wit and humor that few people seem to posess.
A great conversationlist and very engaging too.
I was suprized at how down to earth and real he was and is.
Great memory too,always seemed to reconize us right off the bat.
It's rare now a days that you come across such a person
with true warm a personality and such an inviting spirit like this true gentleman has.
I hope never to lose touch with this truely great character.
I wish him the best of luck with any endevor he may take on in the furture.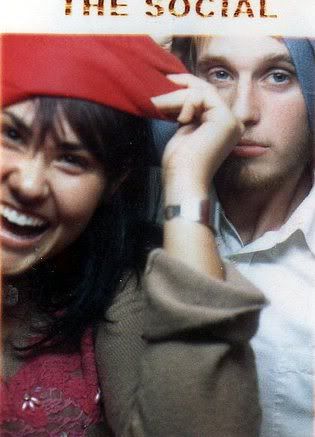 Daniela McBane
You have no idea how much you mean to me and how much you've touched my life.
You are one of the most intellegent people I have had the honour of knowing.
God has blessed me so by letting me have a friendship with you.
I wish I had know you longer and better,but wishing doesn't get us anywhere now does it.
I have no doubt in my mind that you will go far & do many a grand things with your life.
In this sometimes dark and stingy world we live in you are one of the brightest lights.
God Bless you on all your travels and journeys,
and here's to hoping our paths may cross again one day soon.

Between these two the waterworks won't stop.

-Katy
Current Mood:

depressed

Current Music:

athelete(in honor of d-ela)& jonathan wilson