I will write my St.Pete entry later...
Pictures
: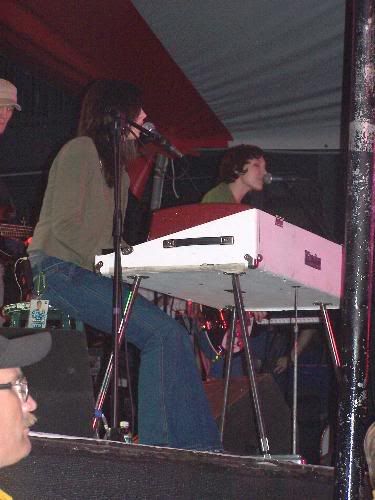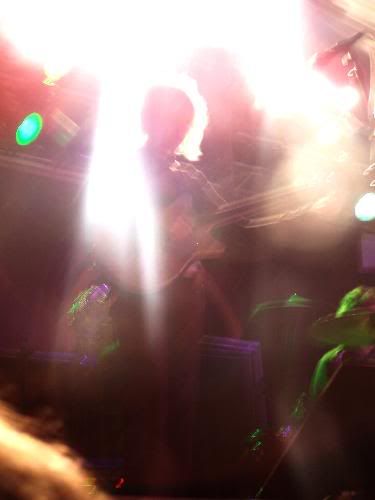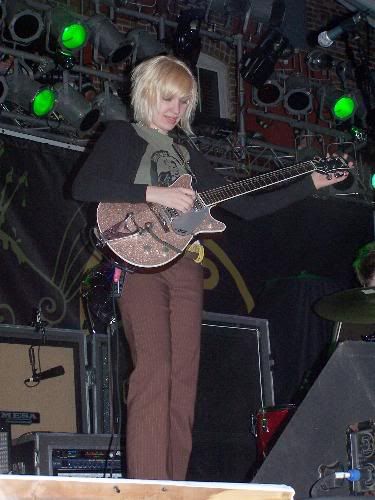 THAT SECURITY GUY I WILL HURT HIM!!!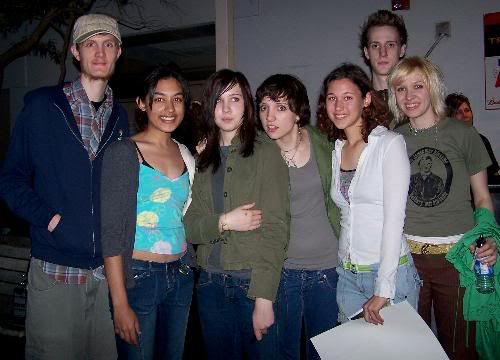 Strangers...LOOK AT SHERRI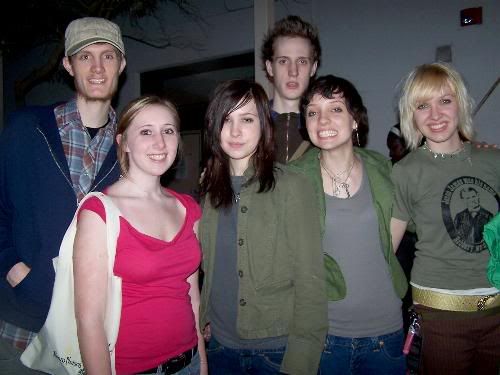 Britney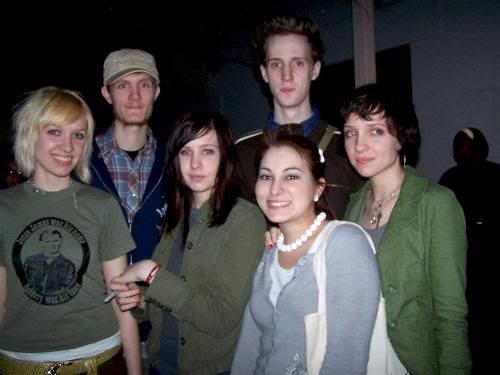 Andrea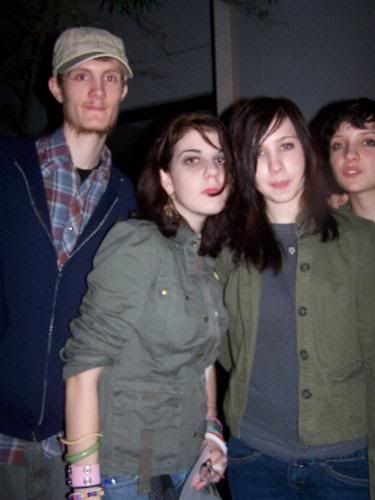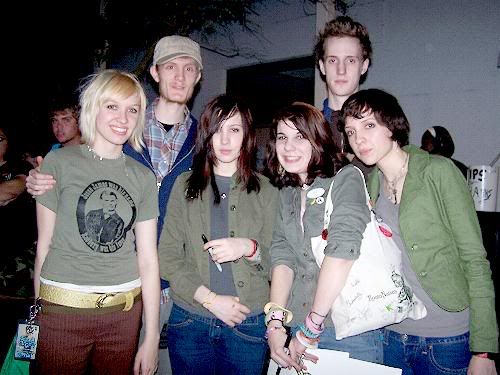 Not So Nerdy one and Nerdy one.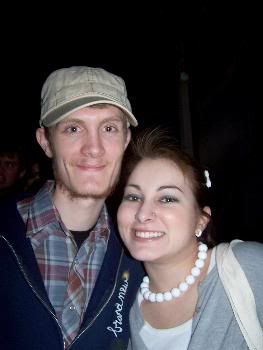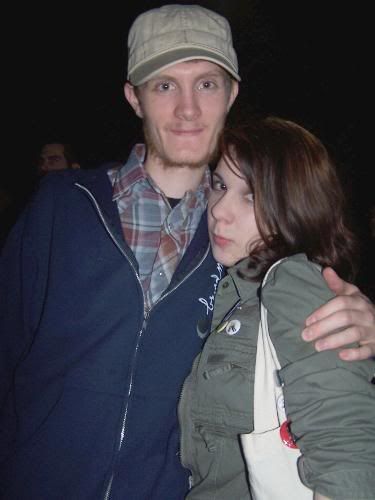 Johnathan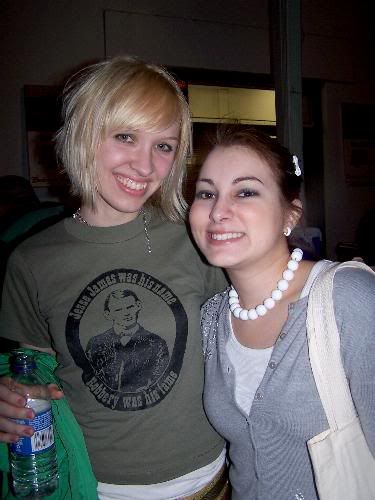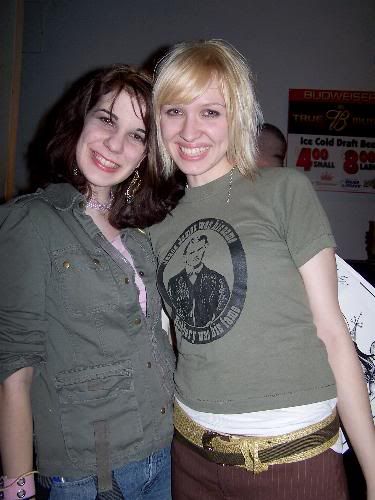 Chauntelle my new all time favourite person.
NOW FOR THE MOST AMAZING SHOES EVER...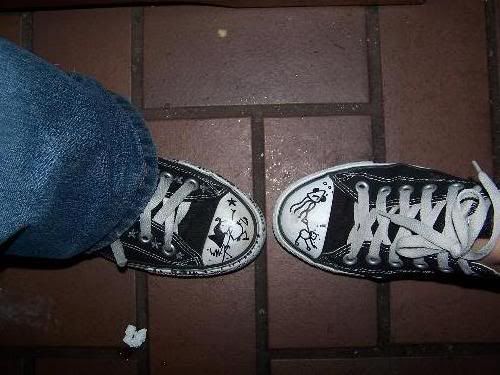 That is all. Cant wait for NYC!!!
Johnathan's Comment on Xanga:
wow you took like a million pixxx. i look like i'm nearly dead. in fact i think i was nearly dead. i'm okay though.
Posted 4/19/2005 at 3:58 AM by therainytype - delete - block user
Current Mood:

thankful

Current Music:

Eisley-My Lovely