Friends Only
-Add
-Comment
-Considered
December 25th 2006:CHRISTMAS


*Waring:This List Is Extremely Long and Basically Pathetic.[sad thing is i keep adding to it]



(

The following is my dream gift list for this year.Collapse

)

It was a Law and Order/Saved weekend. I've been wastching Law and Order since 1994 and I still never get sick of the "DUN DUN" sound or Lenny Briscoe, Jack MCCoy,Ed Green,Olvia Benson,Elliot Stabler,Casey Novak and such. But that is another story. Same goes for ER since 1995, but this is not why I got on here. The computer I have access to doesn't let me stay logged on so I can't update or view any post you all write. My computer died and I'm ready to take it out OFFICE SPACE style. "DAMN IT FEELS GOOD TO BE GANGSTA" I can reply to comments but that is about it.Brighten/Lydia show tomorrow with Lil Drew, I'm more excited than you could know. I hope this Cancun trip with Ashley in November works itself out. Also new cell phone since I seem not to be getting my old one back anytime soon. 321.331.7442 pleaseeeeeeee text/call or im me since i have that on my cell but not on the computer [manyxfunerals] miss you all. PLEASE GET IN TOUCH.

love always,
katybeth

p.s. HOUSE was the shit tonight, and so is getting to see my DJLiz tomorrow. end.
Current Mood:

contemplative

Current Music:

BRIGHTEN BOYS
June 28th 2006:My 21st Birthday


*Waring:This List Is Extremely Long and Basically Pathetic.[sad thing is i keep adding to it]



(

The following is my dream gift list for this year.Collapse

)
I have a feeling alot of you won't empathize with me on this subject that's fine and you are entitled to be that way I don't judge you for it. I would probably be the same way, well maybe not but I'll never know.
Current Mood:

contemplative

There are few people in your life that can touch you in such a way that it only can be explained as a blessing from the great one above here are two great examples: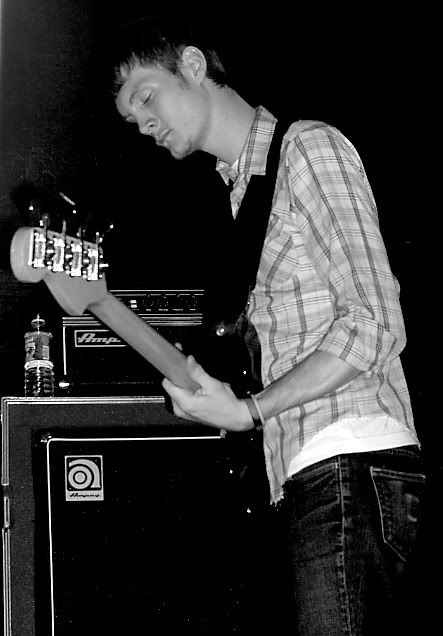 Johnathan David Wilson
The stories I could tell with in an instant of meeting this gentleman I knew liked him.
Such wit and humor that few people seem to posess.
A great conversationlist and very engaging too.
I was suprized at how down to earth and real he was and is.
Great memory too,always seemed to reconize us right off the bat.
It's rare now a days that you come across such a person
with true warm a personality and such an inviting spirit like this true gentleman has.
I hope never to lose touch with this truely great character.
I wish him the best of luck with any endevor he may take on in the furture.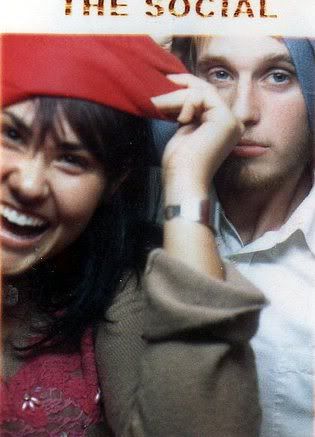 Daniela McBane
You have no idea how much you mean to me and how much you've touched my life.
You are one of the most intellegent people I have had the honour of knowing.
God has blessed me so by letting me have a friendship with you.
I wish I had know you longer and better,but wishing doesn't get us anywhere now does it.
I have no doubt in my mind that you will go far & do many a grand things with your life.
In this sometimes dark and stingy world we live in you are one of the brightest lights.
God Bless you on all your travels and journeys,
and here's to hoping our paths may cross again one day soon.

Between these two the waterworks won't stop.

-Katy
Current Mood:

depressed

Current Music:

athelete(in honor of d-ela)& jonathan wilson



(

PilotdriftCollapse

)


.

(
Lovedrug
Collapse
)


I look gross in ALL these pictures.
All of these have been distorted by photobucket and look way better in person.(esp.size and colouring)
I would write more about the whole thing but maybe later.
Eisley pictures/videos to come later.
-Katy
Current Mood:

numb

Current Music:

Pilotdrift-Science and the Enlightenment
Current Mood:

thankful

Current Music:

Eisley-My Lovely
Current Mood:

thankful

Current Music:

Eisley-Telescope Eyes