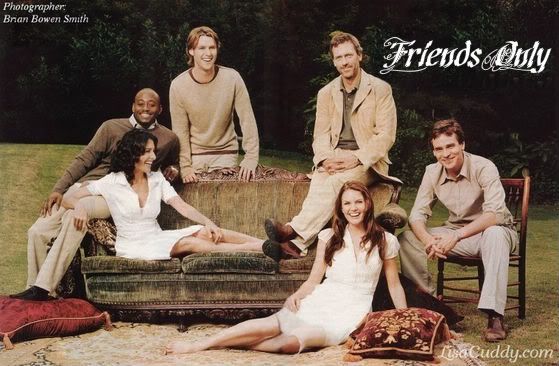 I've finally done it. I've gone Friends Only. Something I've been meaning to do for a long long time and with each passing year it really became more vital that I did. Anyone who wants to friend me, leave a comment here. Please, say where you know me from as I often don't know or remember journal names. My short term memory sucks!
Thanks all!
NOTE TO ANYONE READING THIS:
I've just noticed that there are a couple of people who have friended me without posting here or saying anything to me. This is a reminder that you have to let me know you've friended me or it's unlikely that I'll friend you back.
Also, if you're friending me just to read my fic, I'm sorry, but I don't post it here, it's all in communities. If you've read my stuff and want to know more about me, sure thing, I'll friend back no problem, but again you need to comment here or PM me, and please, tell me where you know me from.
:D