Sorry guys. School started like... three weeks ago, and I dislike all of my classes. ANYWAYS... an update on the lehdark and removal of the pixelatedness.... I'm going to redo the whole thing. I had it done, but I stupidly didn't save the layers.... I'm kind of pissed I did that, but at least I solved what I'm going to do, and it'll make the blend (and future blends) much smoother. I've noticed a LOT of my earlier stuff are badly pixelated, yet I still get about 40 e-mails every day that people are still downloading them.
Anyway, here's a side by side of the pixelated and smoother blend: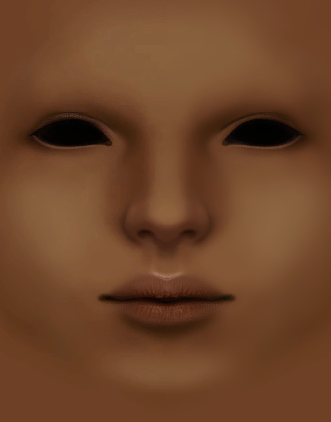 Not a noticeable difference, but a lot better.
I will upload the pixelated version for those who don't care, but I will (hopefully) quickly follow with the smoother version.
(
Collapse
)