A little backstory: she was heavily inspired by Lisa Nielson, a character from a late 80's video game Snatcher (that was in turn heavily inspired by Blade Runner); she's the wife of a suspected Snatcher, androids who look like their murdered victims but only come out at night because sunlight would crack their artifical skin, therefore exposing them. A tell tale sign someone's a Snatcher? Sunscreen (it's winter time when the story takes place, therefore making it less likely a normal person would buy sunscreen).

Okay, enough backstory. You all just want the sim right? Here's some pics of her: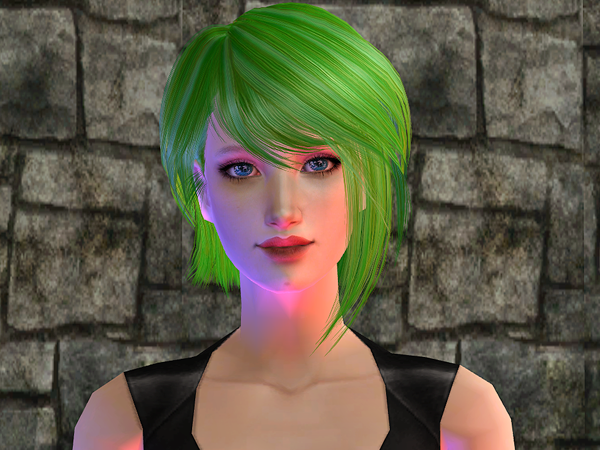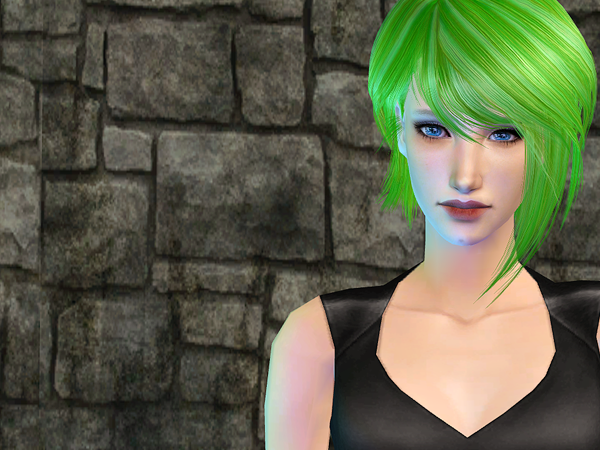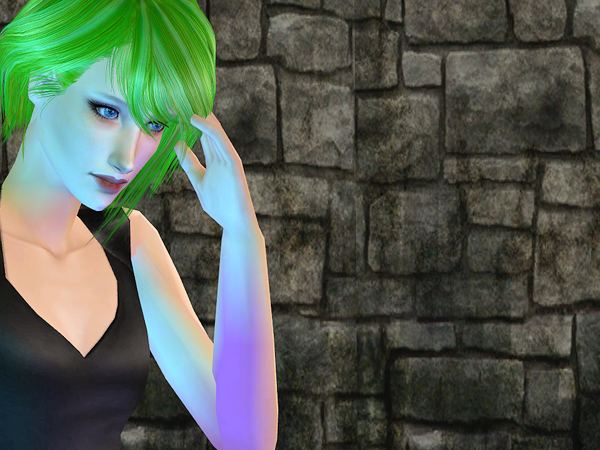 She's in the 4Shared account labeled Lisa.

Included are:
*my edited lipstick of La Pink's matte lips
*my blend of a Selzi base with Teru-k/Ga-Laxy/whatever, Enayla, Louis, and Kamikitten (It's edited for all ages and genders)
*my Peggy recolor just edited for adults because I'm too lazy to change all ages.
*Rensim, Mermaid Cove, Lunar Eclipse, AtomicSpaceKitty and Navetsea masks
*Rensim eyeshadow
*Teru-k/Ga-Laxy/whatever eyebrows and eyecolors
*Anva eyeliner

Dress came with Apartment Life so she's only included with base game dress.

Enjoy, and Happy Turkey Day!