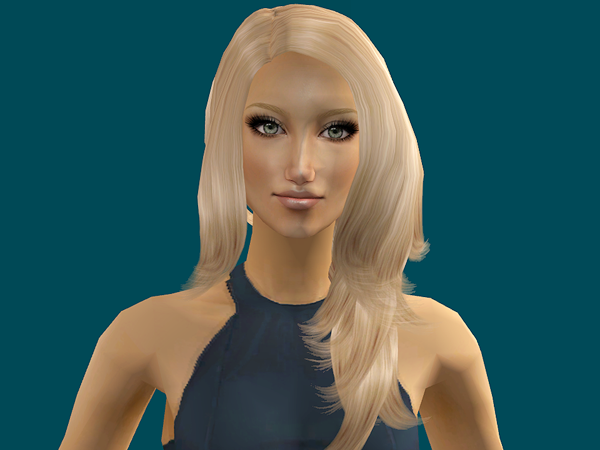 Dina sort of looks like Brooke Hogan, lol. And yes- new default for eyes.



I actually love how Nina turned out.

Same drill as Pleasants and Goths: only CC is makeup.

Dina Caliente

Nina Caliente

Up tomorrow: The Brokes (with pictures).

Credit: Rensim, Anva, Hysterical Paroxysm, Vanilla Femme, Mermaid Cove, Louis/SimCribbling, Lunar Eclipse

P.S. I have already planned out my new blends- Pooklet and Louis. I'm also planning on making one custom skin when I upload Blues, and some Spaced sims (on hold due to lack of good pictures on internet, will have to printscreen from DVD for references).