Okay. So I wanted to do a remake of Pleasantville, like redo all of the well-known families by making them into my style. Anyway, here's my portrayal of the Pleasant family: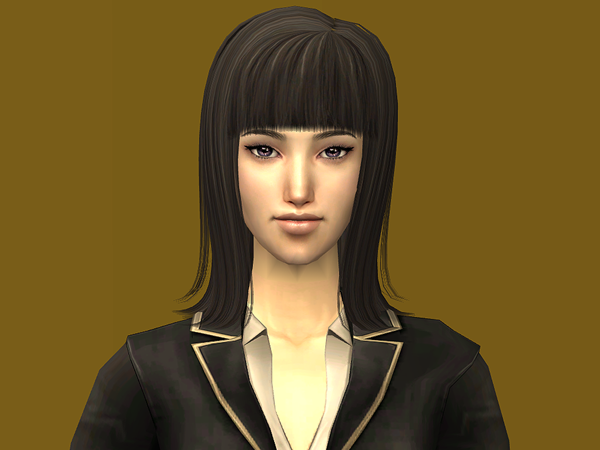 Okay, I always thought of Mary Sue as Asian and it sort of bothered me that her name was Mary Sue. So I decided to change her name to Mai Su.



I didn't change Daniel too much- I wanted him to be like a man who hit middle age and is freaking out about it.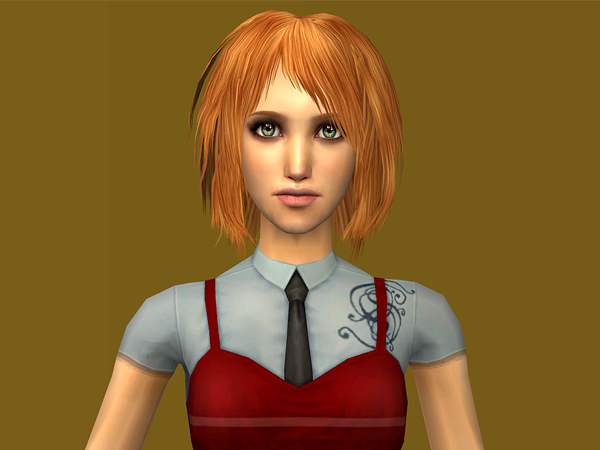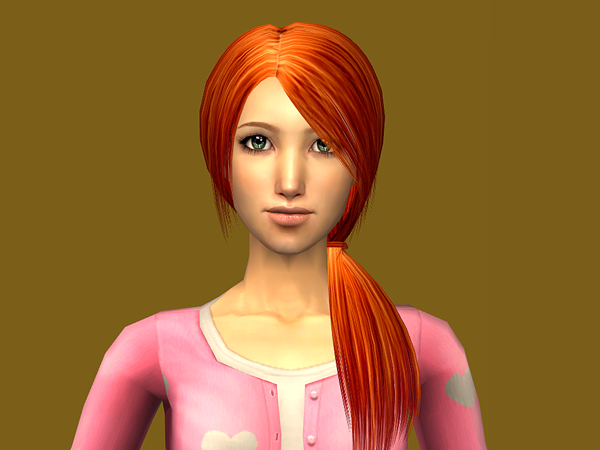 Obvious twins are obvious. The sim known as Lilith is Brother Yellow's mother, by the way. I believe I mentioned it already :P

After I remake all of the characters and their houses, I will release them all at once. Back to writing my essay. And now I just found out that Fritzi Dirty Ink on GoS listed me as a Best Find! Awww, makes my heart grow a little bit bigger.