Believe it or not, Apartment Life has a lot of great interactions. I'm really warming up to it :D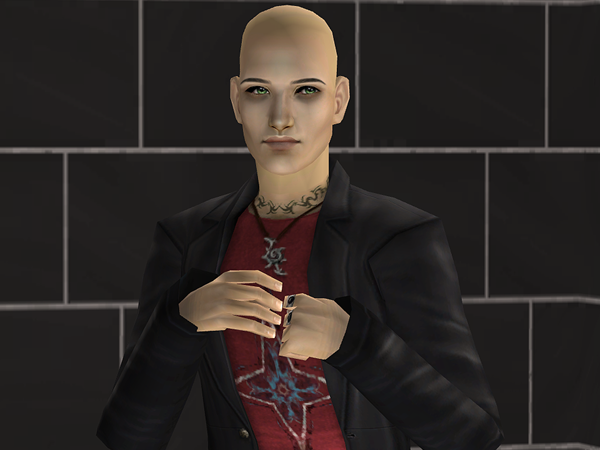 My new male sim, Blues, trying out the Stand Up and Poetry interactions.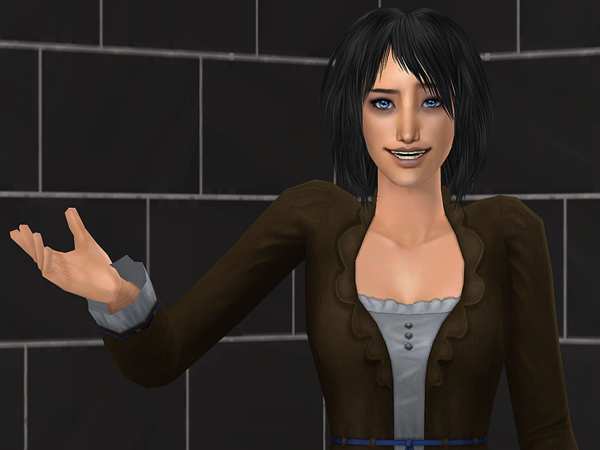 One of my new female sims, Tale, failing in the Pop Locker interaction. I thought at first it was like burgler popping a lock, not dancing LOL. Oh man, this interaction really cracked me up.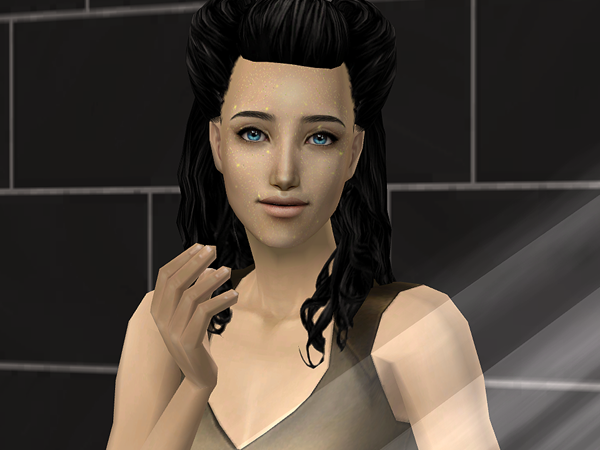 This served no purpose except for making pretty pictures. This is another new sim, Tear. I was heavily influenced by the Blade Runner OST, so the CC was more fantasy than usual.

I'm planning to make new blends, but I probably won't get started on them until this weekend. Oh college, you are being more draining than usual.