It's been a long while since I've been amused....

I made a custom neighborhood with brand new townies and NPCs, and it's a pain to do.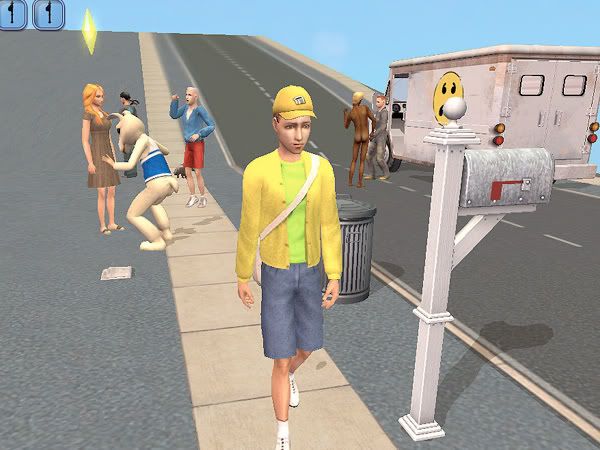 LOL at the streaker.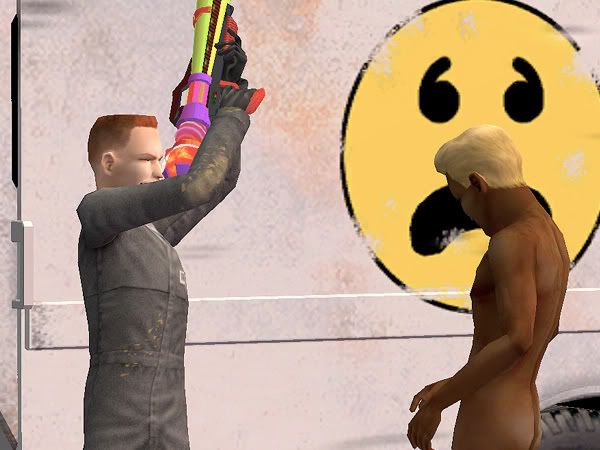 His gun is bigger than yours, sorry :|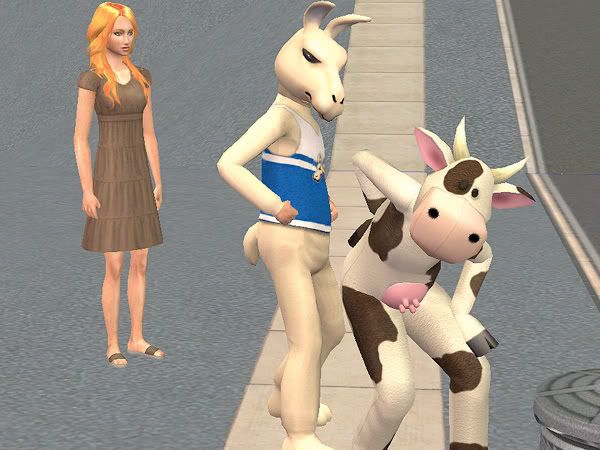 Already there's a fight.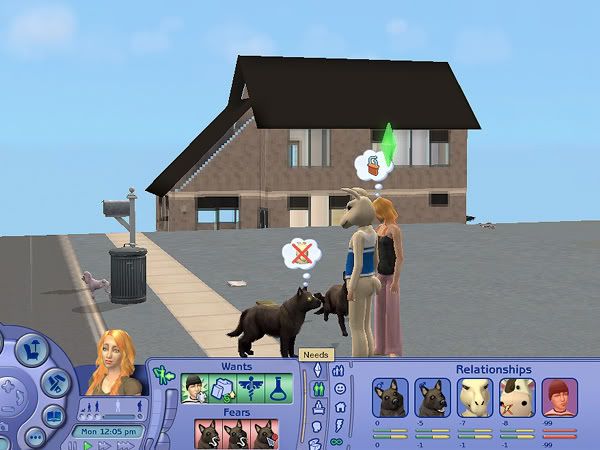 AND I HAVE NOTHING ON THIS LOT YET SHE WAS BROKEN INTO (a burgler walked by because the game just made him.. BUT STILL). Oh, and she wants him dead, lol.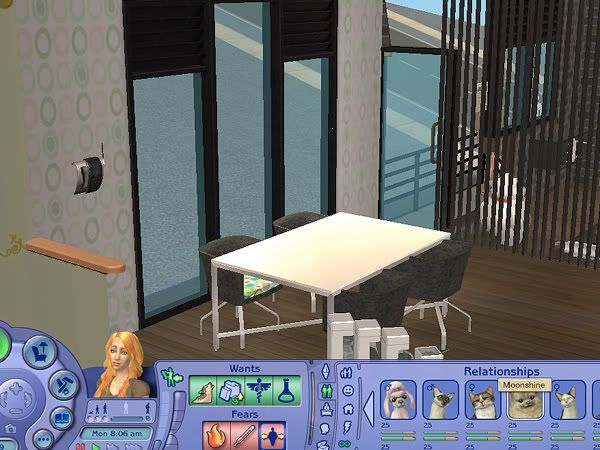 Ha ha, a dog named Moonshine; I bet its owner is Mary Jane.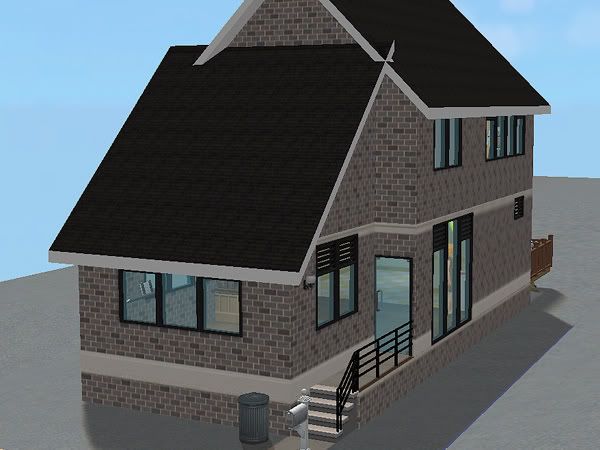 I made this house in like 2 hours, and I love it. The roof's a little wonky, but I don't care. I plan on uploading it somewhere later.

BUT... the most important news. My new legacy founder: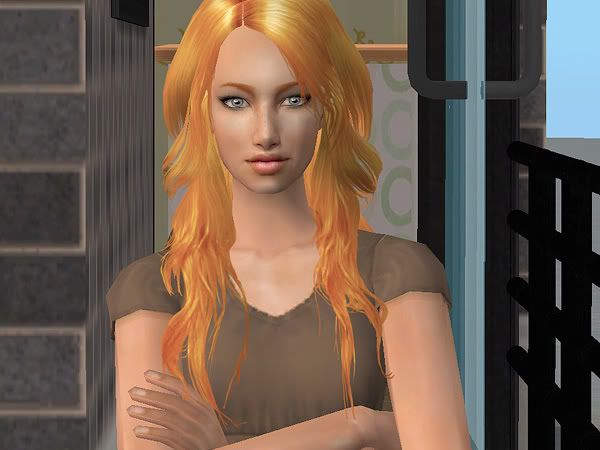 Meet Lola Orange. After I named her, I remembered the Rainbow Brite character Lala Orange, so I was a little amused.

I'm optimistic about this legacy; it'll be nice to start fresh.