If you want to use the sims I've posted on Garden of Shadows- go ahead! The only reason I didn't link was because I didn't know if it was allowed, not because I don't want them to be used.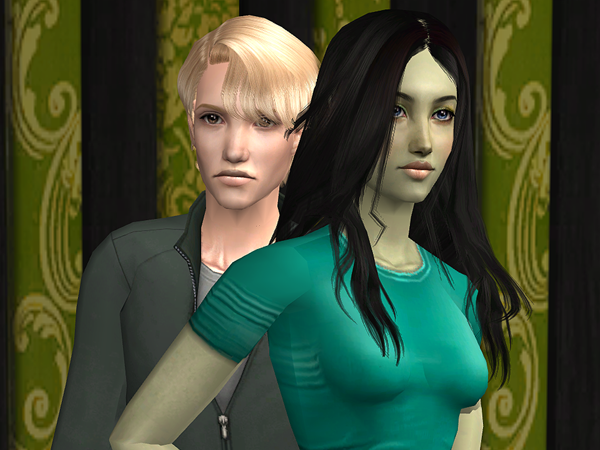 Sawyer Dorsey + Anne Reeboog. I took a pic of them before starting work on my posts tonight.
P.S. Photobucket STOP CHANGING YOUR FUNCTIONS EVERY 2-3 DAYS.