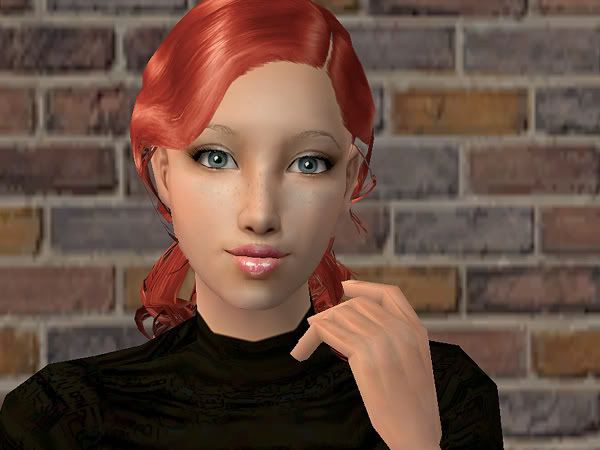 This is the same sim as before. I haven't decided on her name yet; I've been nicknaming her Nina Ballerina after the ABBA song, but I don't think she's a Nina. She's been made over to fit Neko Case's style (who I saw live on April 13th, and she is AMAZING).
(
Collapse
)
Aspyr FINALLY puts Seasons on their site, but they're releasing Family Fun Stuff and Glamour Life as well. Neat- triple the presents (and killing the hard drive)! Here's hoping they release Holiday too :D
I'm assuming Seasons will be released in late August or early September... so not too long now!