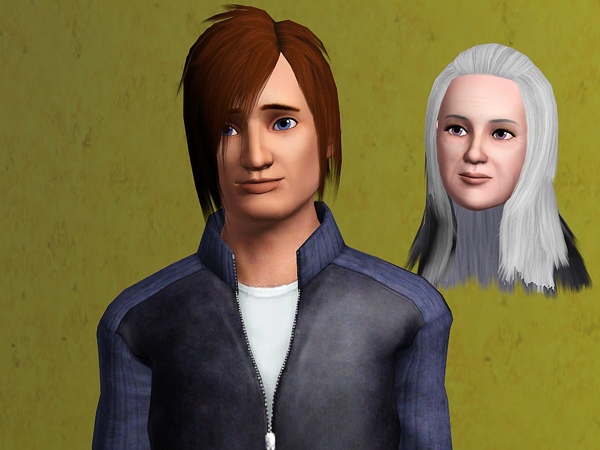 Goodbye original Sunset Valley :(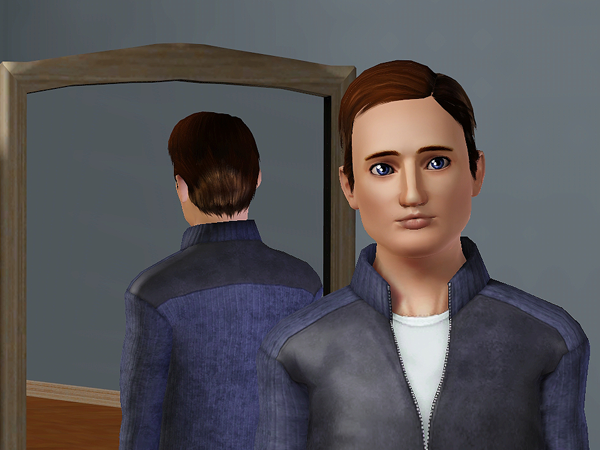 Grape Violetta- Evil / Loner / Grumpy / Flirty / Easily Impressed
Download Grape here.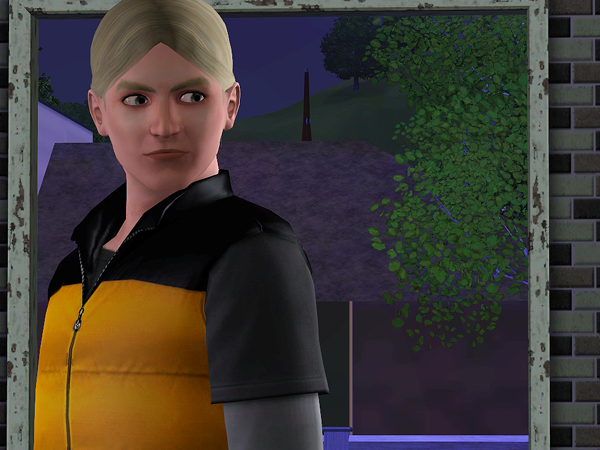 Plantain Violetta- Insane / Excitable / Clumsy / Childish / Ambitious
Download Plantain here.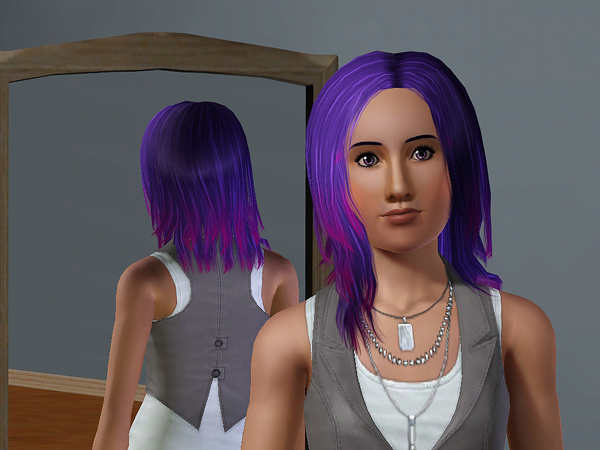 I made her in CAS, and decided to upload her. Hope you like her.
Download her here.