Poor Limon, now an elder with no grandkids yet :(

Here are the rejects for generation two (except for Apple, you all know how she turned out):


Carrot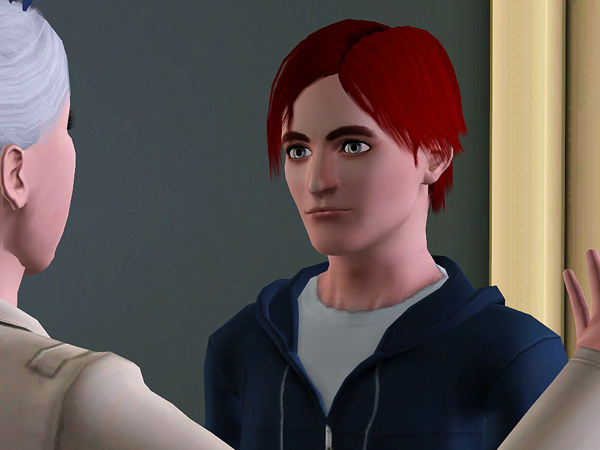 .. and surprisingly he would be heir if Lime wasn't... Kiwi!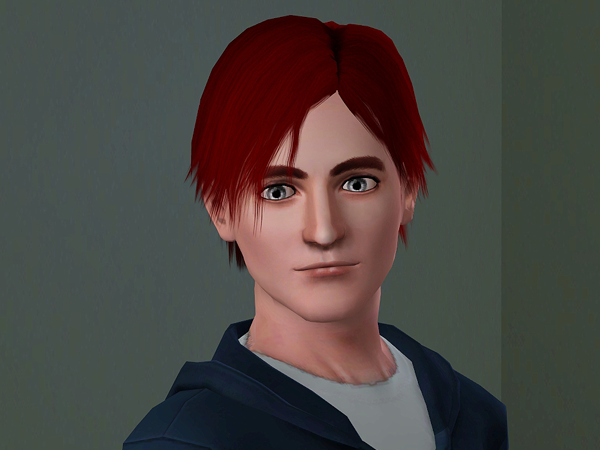 Kiwi reminds me of a celebrity, but I can't put my finger on it. I think he turned out well, but...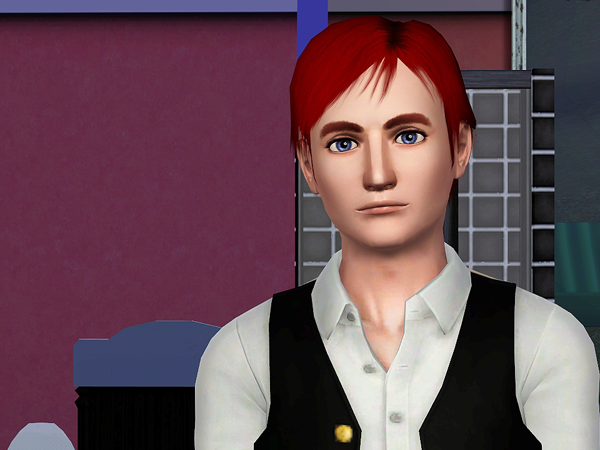 ...Lime won it out. He inherited the best features from both parents.

Here are the last two boys as teens: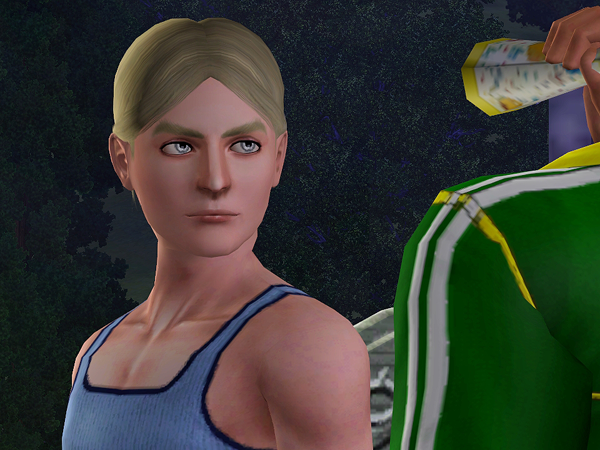 Permanent bitch-face Plantain (I think it's the eyebrows, but whatever). Very Sean Cameron of him.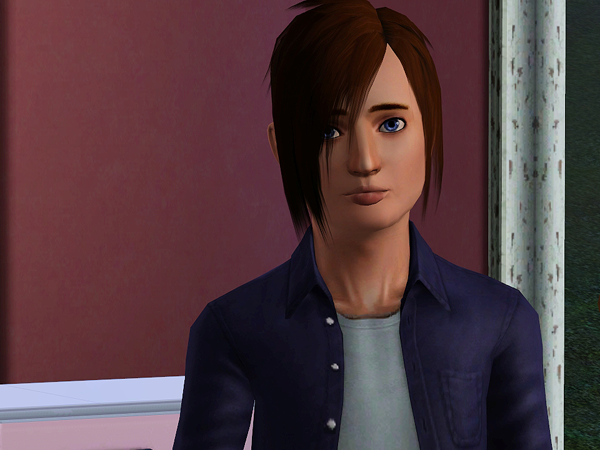 And holy balls Grape did not impress me. He inherited most of Limon's features, so he turned out pretty..... not what I wanted. Watch him turn out really handsome when he's a young adult, but I made my choice.

And now the house I just finished.... a little too big, but who knows because I keep losing room in my previous houses.


VERY modern.



1st floor- sitting room, dining room, living room, kitchen, study, three bedrooms, two bathrooms. Also, two-car garage.



2nd floor- exercise/hobby room, three bedrooms, three bathrooms, 2nd floor balcony



Study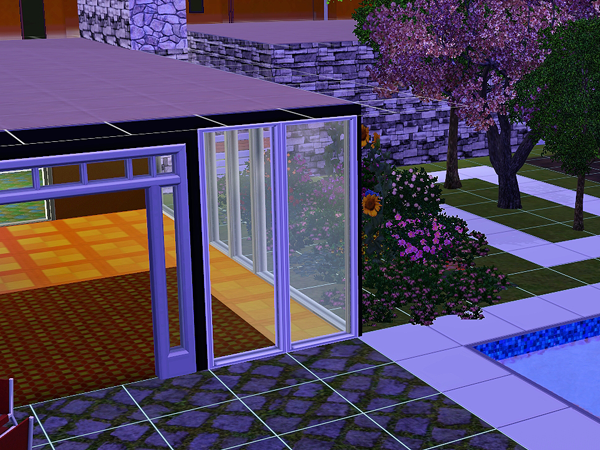 Backyard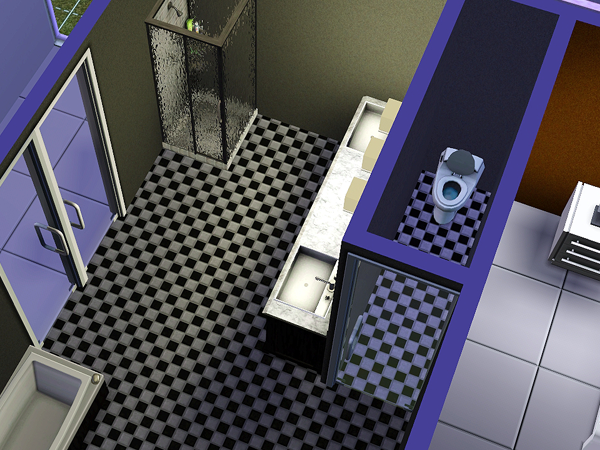 1st floor bathroom (the other is pretty much identical)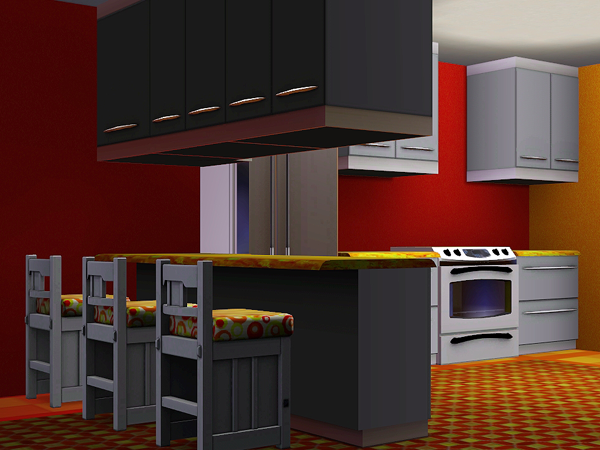 Kitchen



2nd floor balcony

Downloads tomorrow. I wanted to get the pics out of the way.