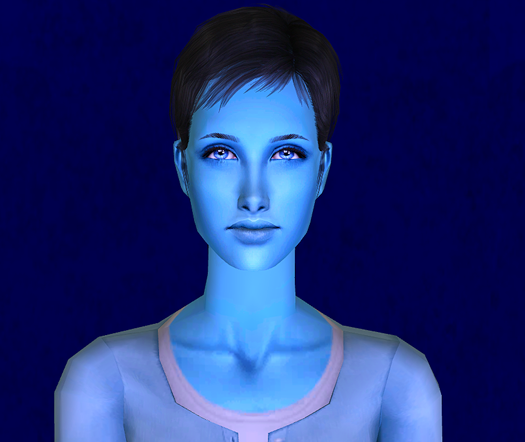 No, I'm not secretly working on more blends of Pooklet's skintones, not at all *rolls eyes*

Babbelsim posted six recolors for his/her Multi PT set, so I had a grand idea: how about I make them supernatural? Light blue would be alien, the violet would be witch, yellow and green would be the healthy and wilted plant, the darker blue will be a vampire overlay, and I'll edit Pooklet's zombie skintone. For you guys who use my blends from Pooklet's bases, would you care for something like them? They'd all sort of match...

I'm in the process of removing all the CC from Klet's house (only one person answered my question, so blank won) and I'll upload it and the Helaene default eyeliners tonight.

As for the lipsticks, they'll be this weekend. I have to edit them in Body Shop because I didn't bother to make thumbnails, lol.