I made pretties! I can't actually believe it! But here they are. I'm very pleased.


1.


2.


3.


4.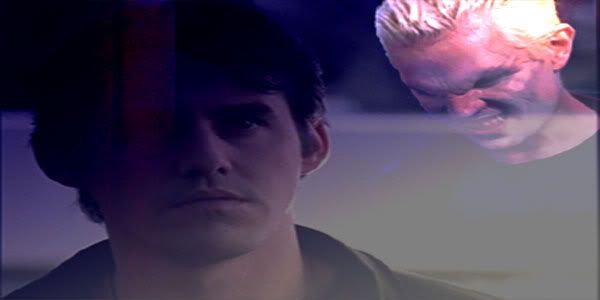 5.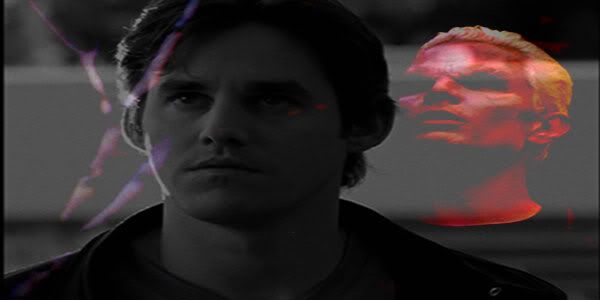 6.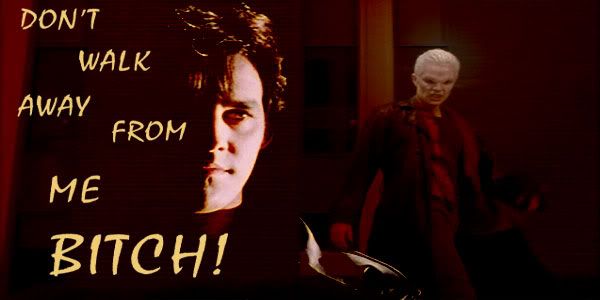 All caps are mine.
Credit if take.
Comments are always nice.

I haven't slept in over 30 hours! And I'm having a blast! Of course that could be the sleep deprivation. Damn insomnia and Photoshop calling out to me!