December 16th, 2008
Что на глаза попалось, то и в дело пошло!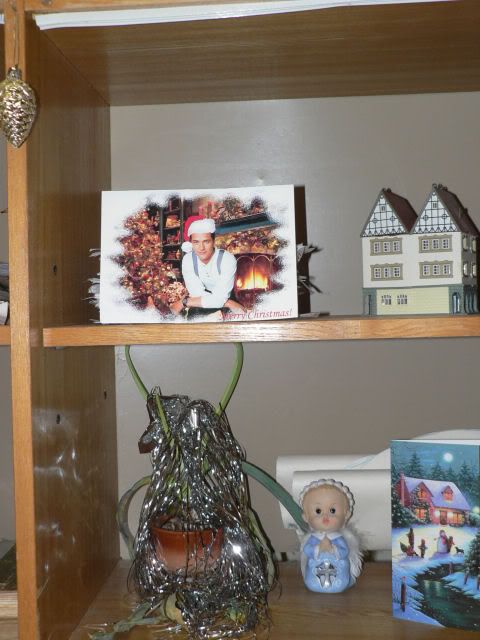 И еще такие три шишечки плюс дождик повесила в своем классе.

А у меня теперь есть игральные карты на которых узором изображен канадский флаг!
И прикольный брелок с кленовыми листиками!
Шэрон постаралась! *g*

TYK, Sharon!
If I played poker with Fraser, I'd be out of candies soon! *g*
One can dream, yeah...