Been promising them for ages, but here they are:
First stop was Budapest. Would have liked to stay a day more, but we were on a schedule: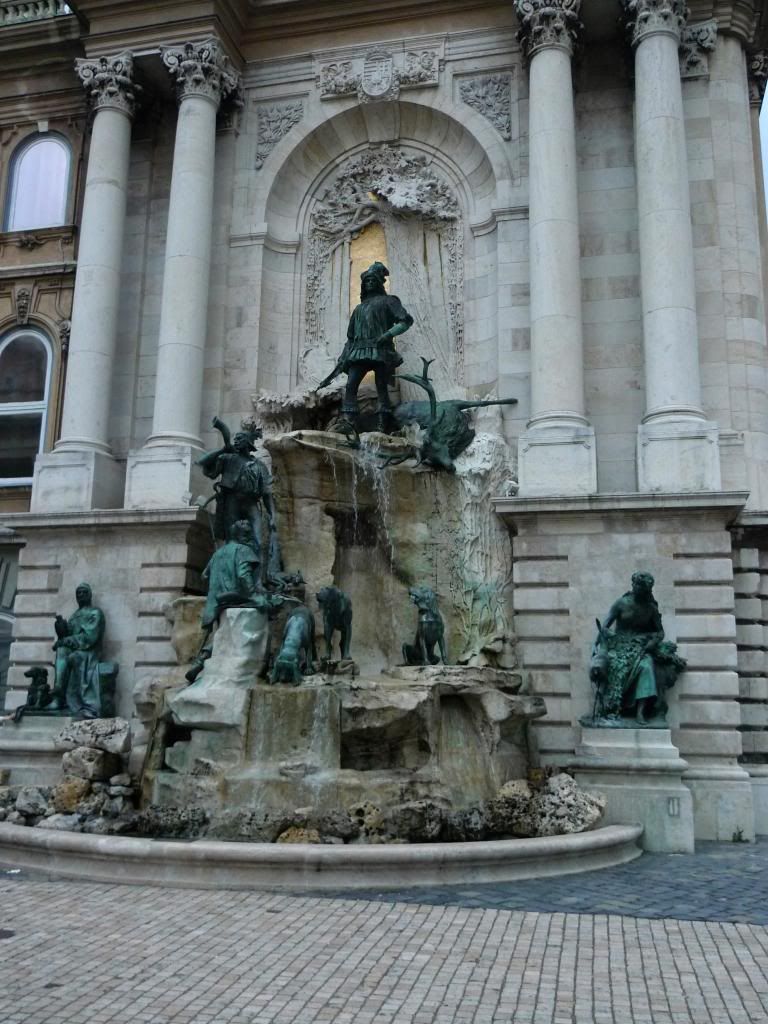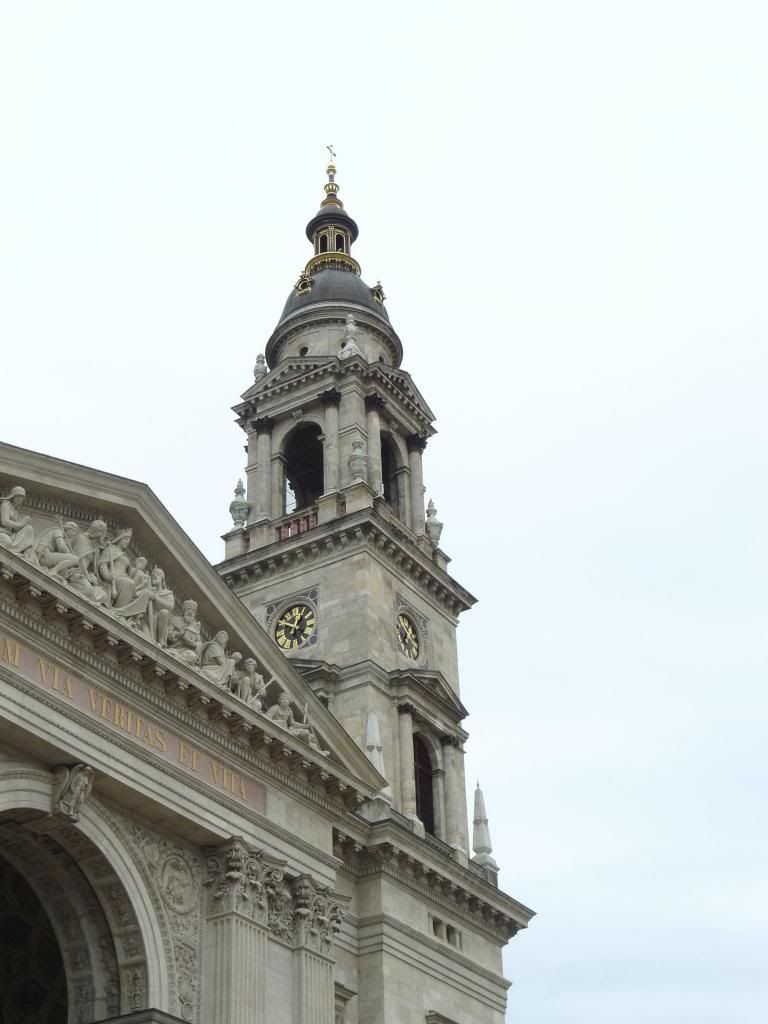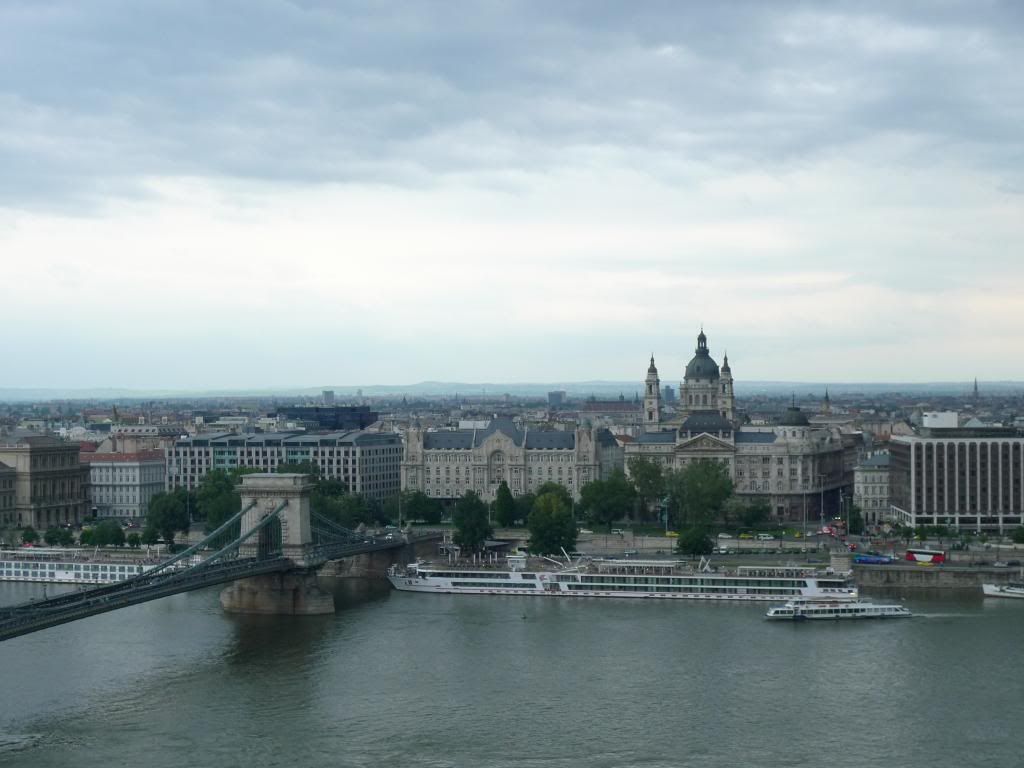 Then we took the night train to Prague. It's NOT the most restful thing in the world, but a great timesaver.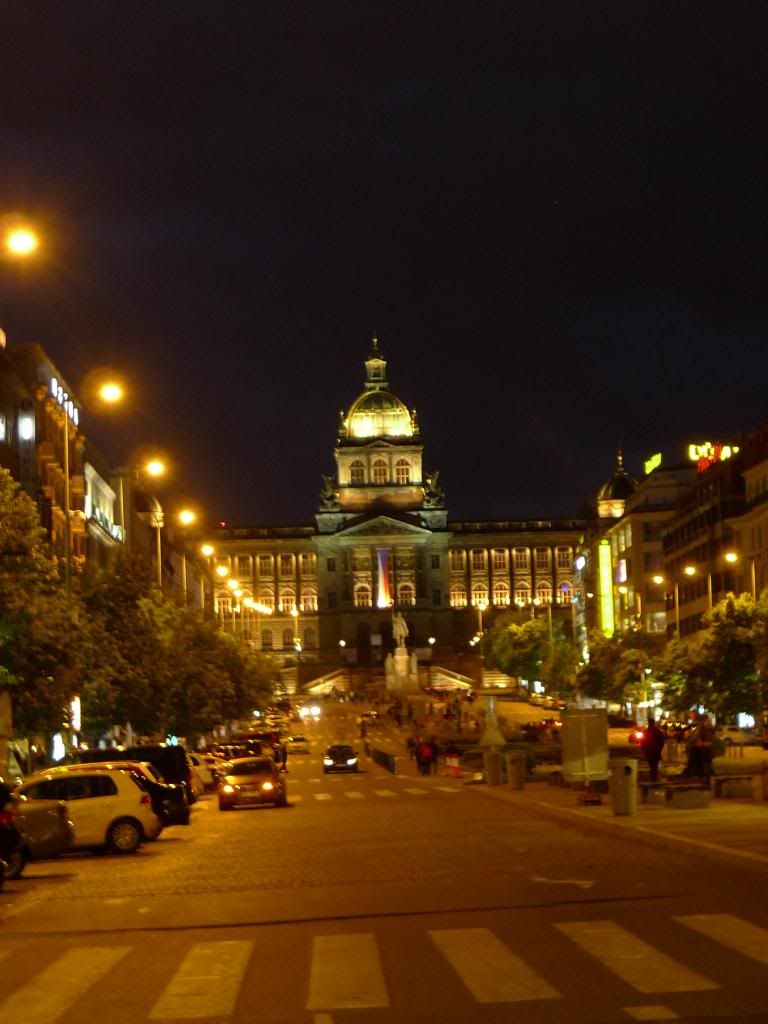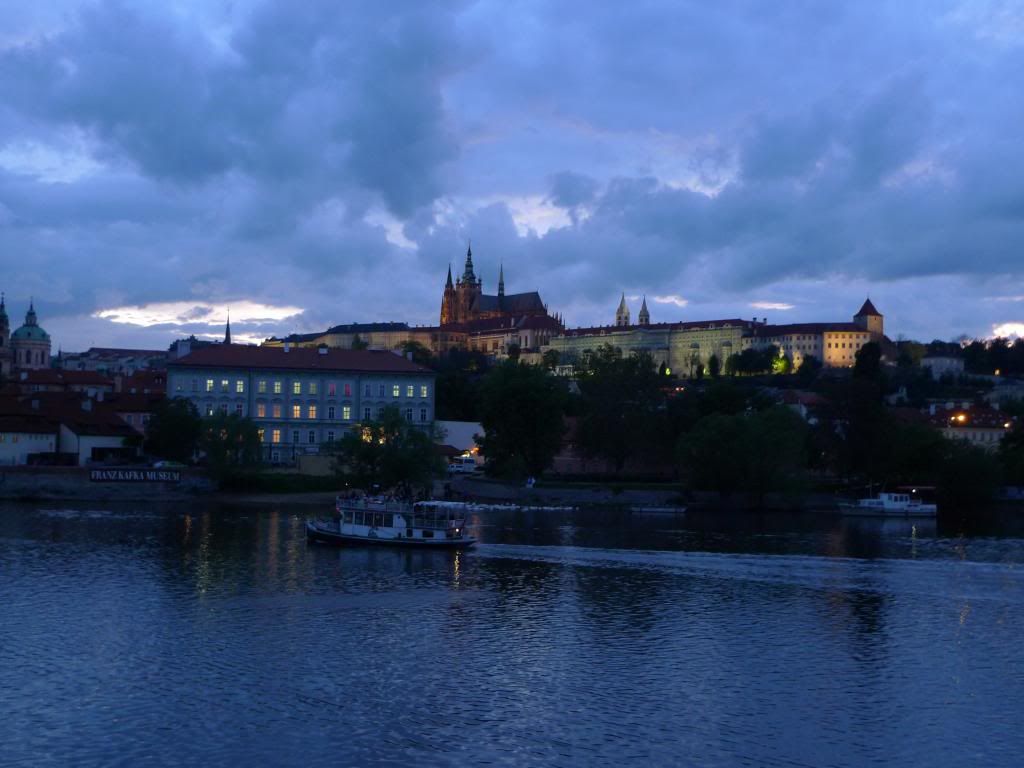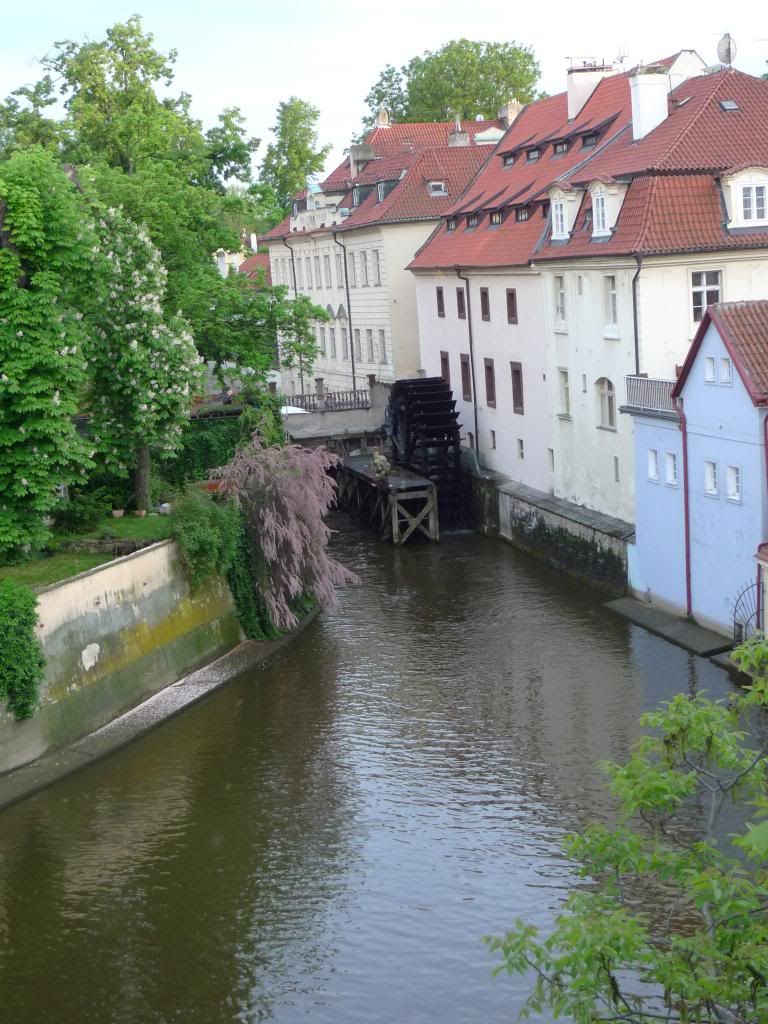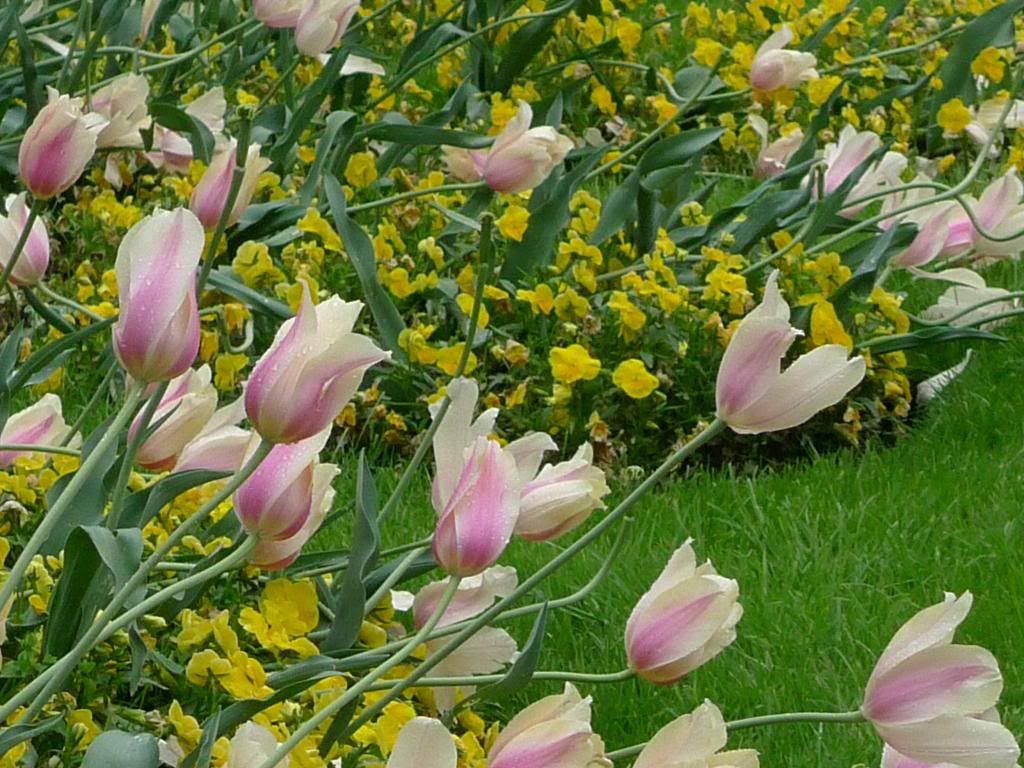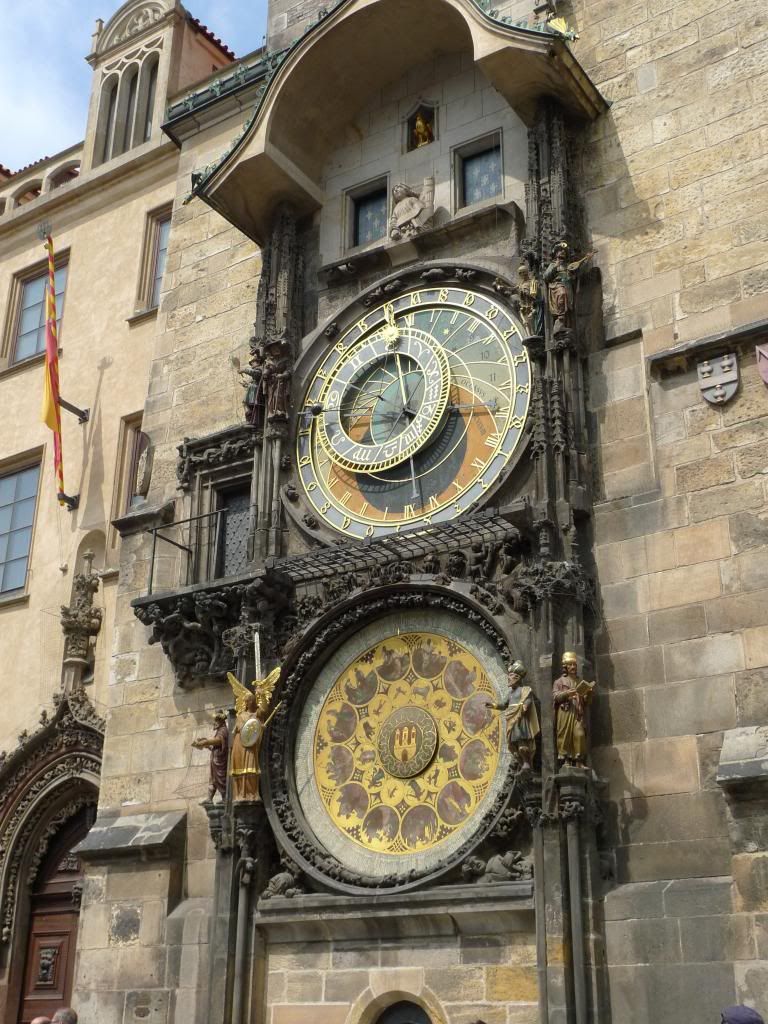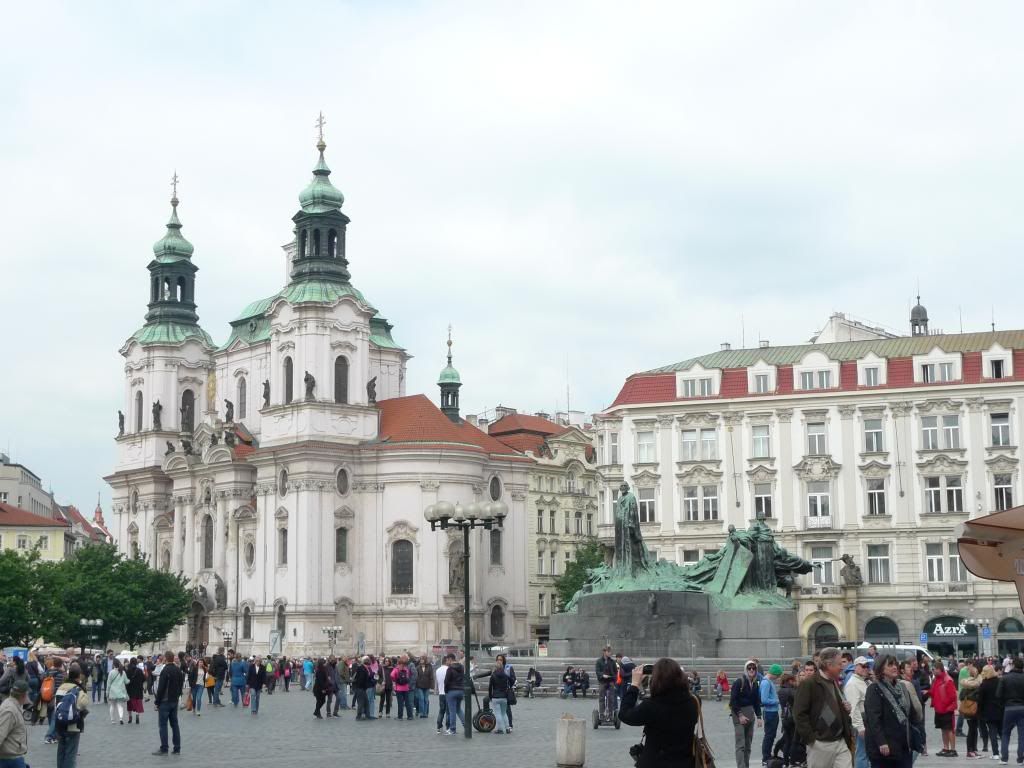 There was a overnight trip out of Prague to a scenic town called Cesky Krumlov: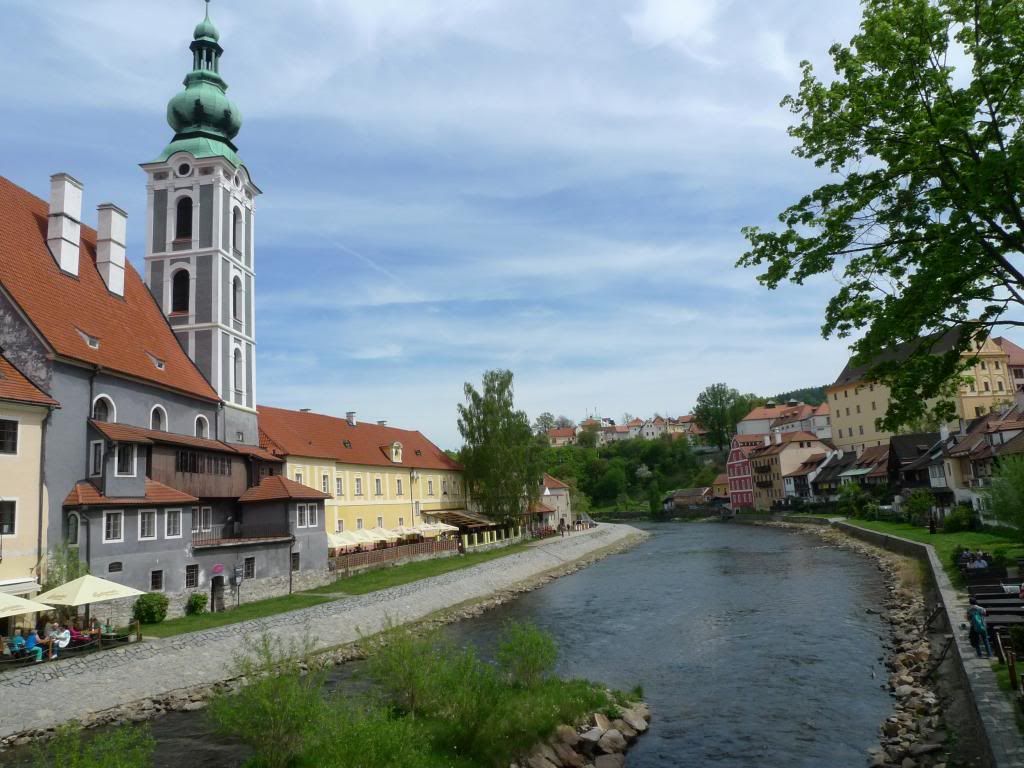 And a day trip over to a tiny town called Kutna Hora, simply because I wanted to see the Ossuary there.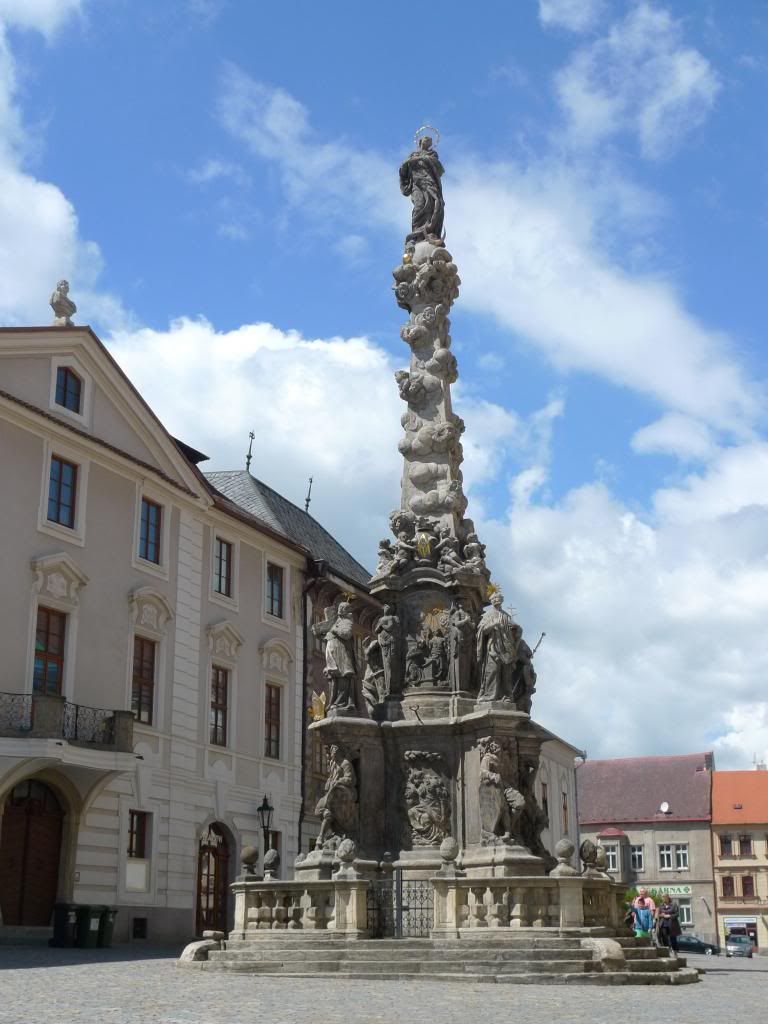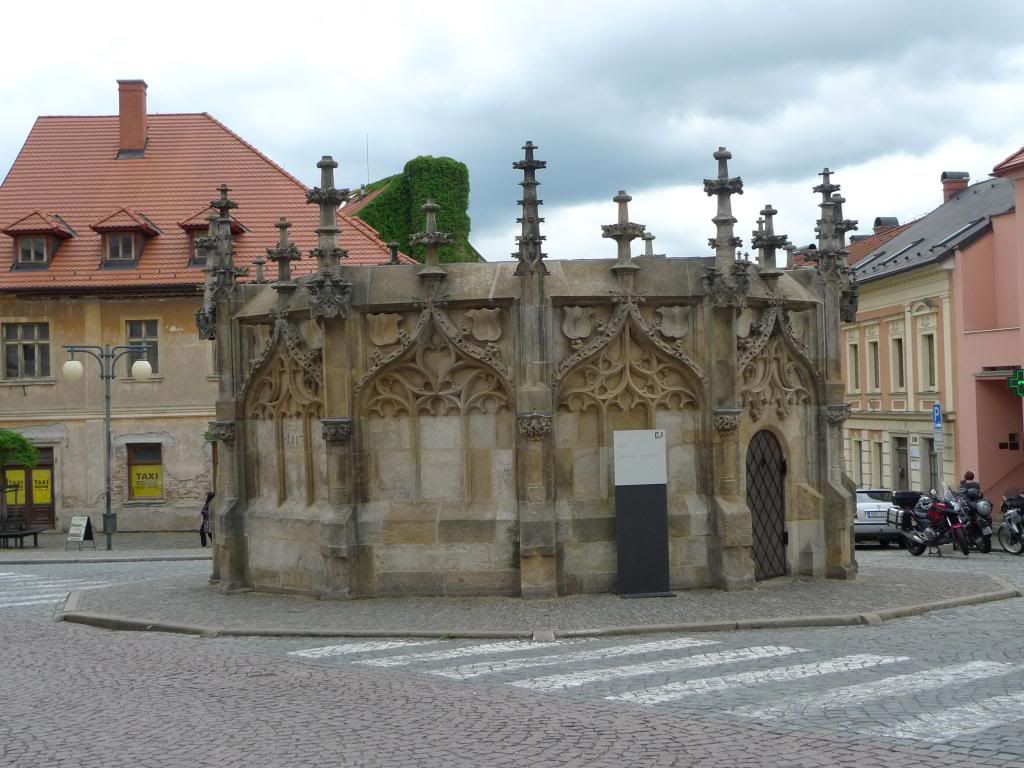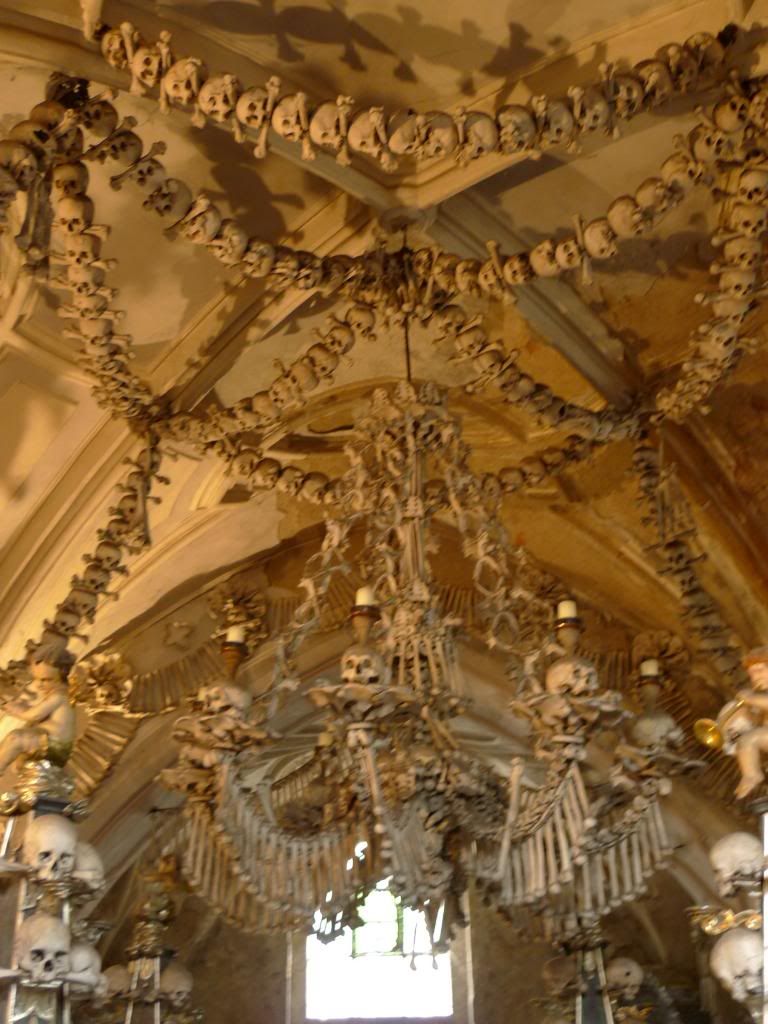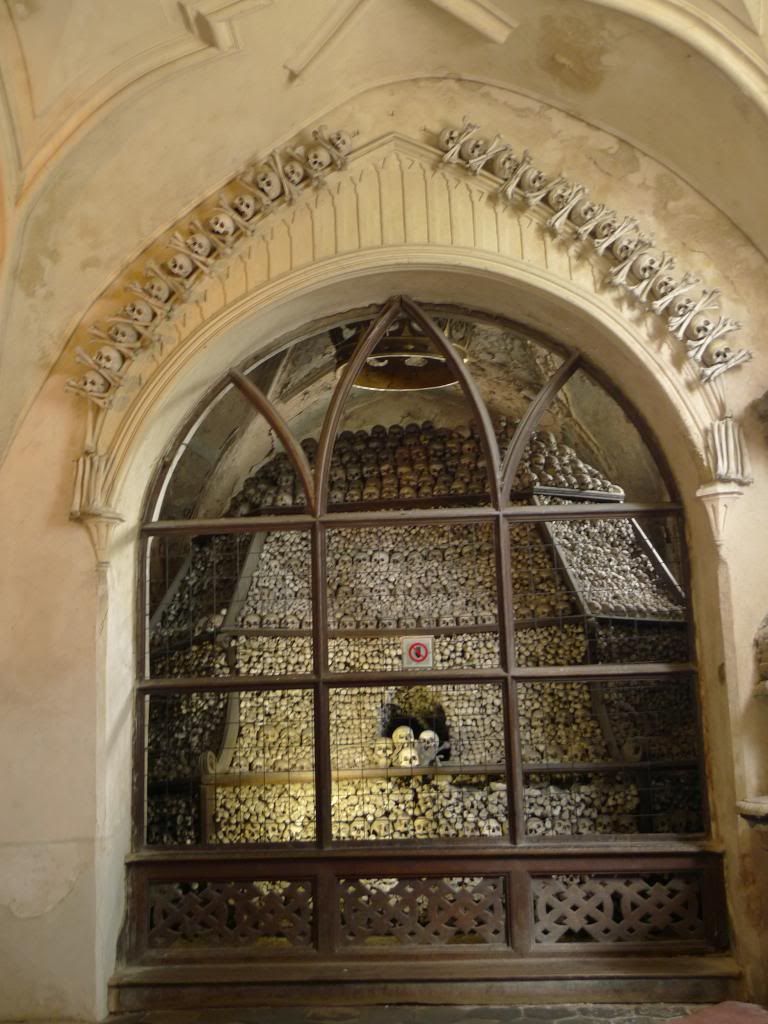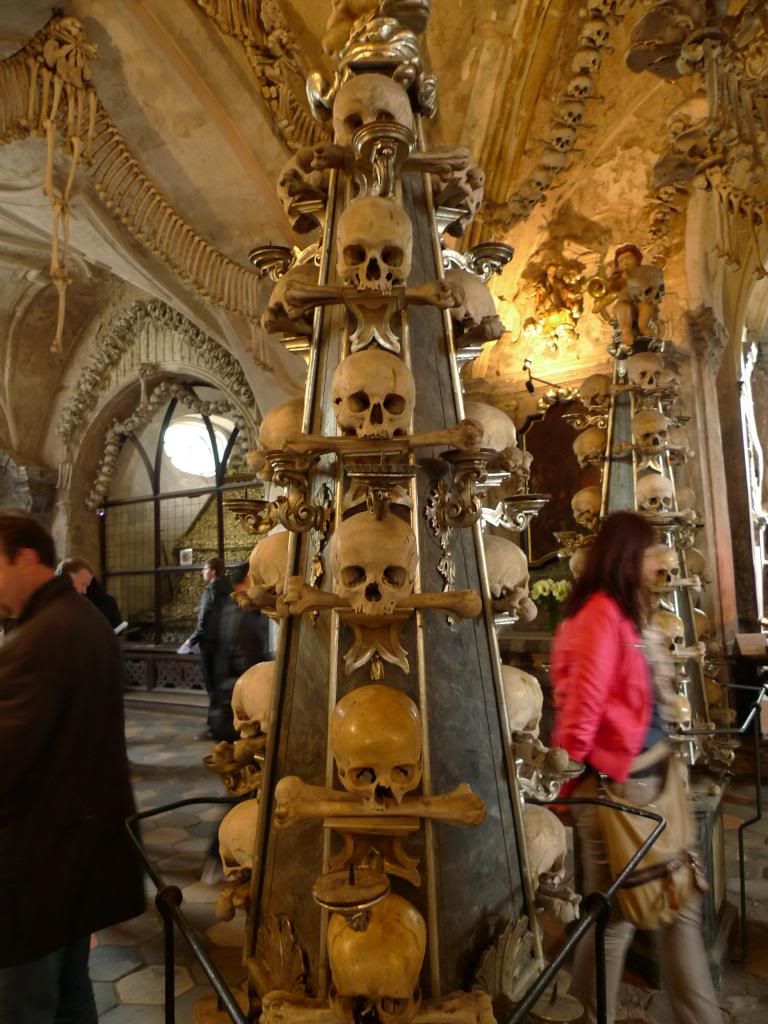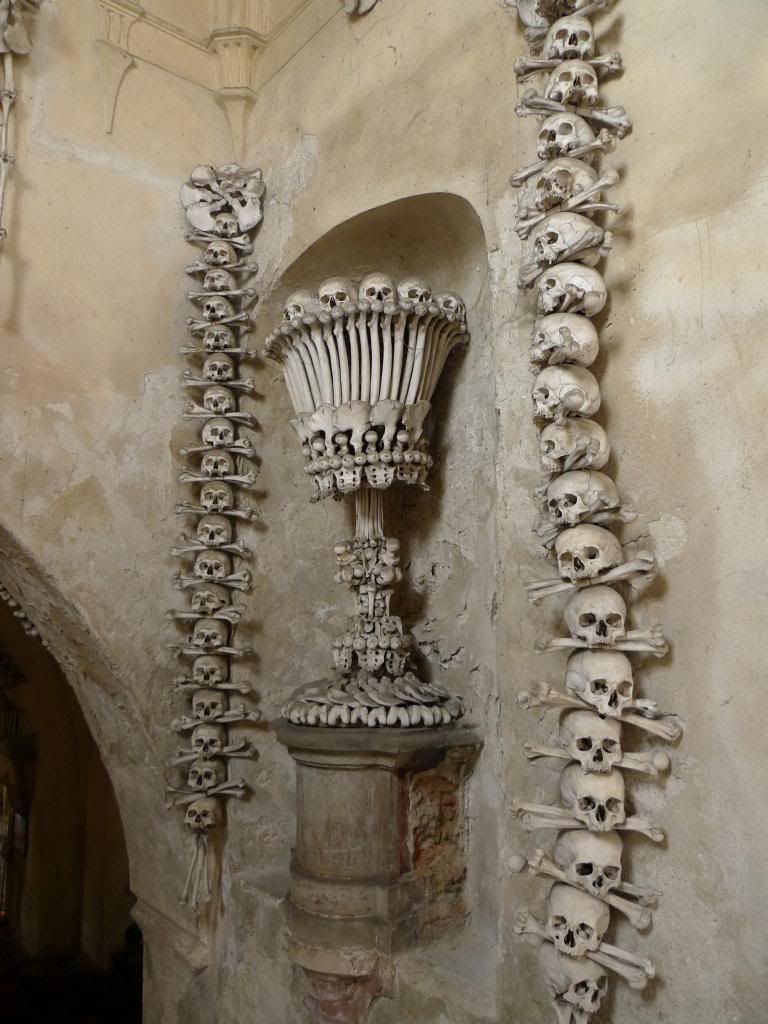 This entry was originally posted at
dreamwidth
. You can comment here or
there
. There are currently
comments posted there.