football is not my hockey, in that i don't live, eat, breathe it but it does hold a special place in my heart. i don't claim to be the biggest football fan ever but i do
support
the sport and the teams i follow, not just fangirl. in the last few years i've had a love/hate relationship with the sport for many reasons but i'll never leave football.
for
footballverse

i love that football is so big around the world. when i see images of little kids playing in the street or walking around with a football, it makes me smile because it reminds me of growing up playing street hockey.



the fan are crazy and passionate and it makes me appreciate it that much more <3



football has always been in my family but i started getting into it when i was about 14/15. i always liked david beckham and though one cannot overlook his appearance, it has always been about his football first. i didn't realize he was 'good looking' until i was about 16. then damnnnnnnn :)



i liked him best on real and his decision to leave still makes me :/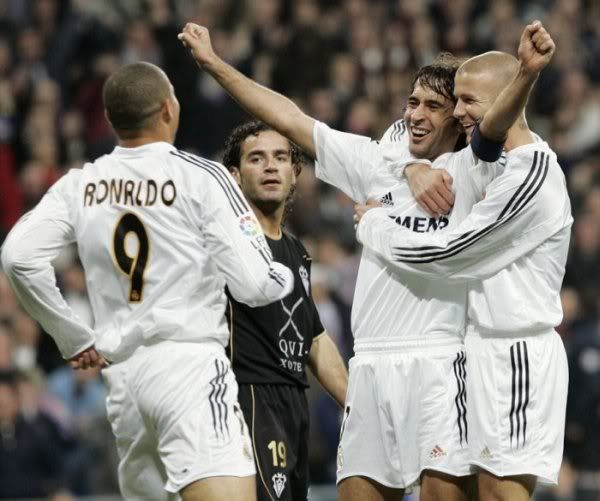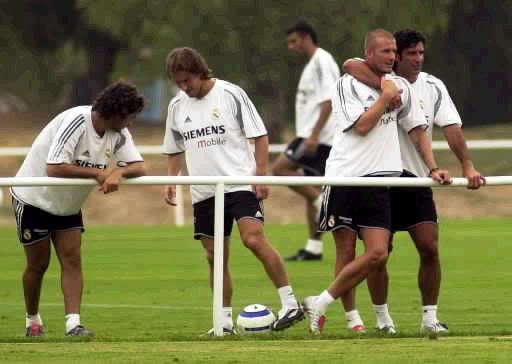 but i'll love him anywhere, in any shirt



needless to say i love real even after he left. la liga is the only league i watch regularly



then there's this man who i love and respect so much.



when it comes to national teams, england likes to break my heart but i can't quit them


and despite david no longer being able to play in WC they still get my support



i've probably liked spain for just as long. the amount of talent they have cannot be ignored




my current obsession is karim



i just want him to be healthy. maybe then he can answer all those critics who have called him a disappointment this season. he's only twenty-two let't not forget that either


the future