OK I've just done another Chlean WP. Since I saw that pic of Chloe I knew I wanted to make a manipulation with Dean, she looks so happy... Still new on the manipulation thing but I like how it turned out.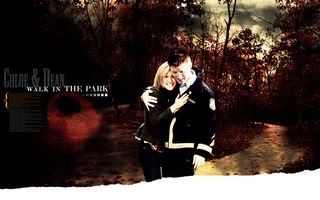 1024x768
||
1280x800
And I did these WP a couple of weeks ago, but since they were for the week challenge from
spn_walls
I couldn't post them... and I won 2nd and 3rd place, heehee.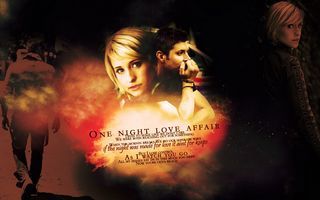 1024x768
||
1280x800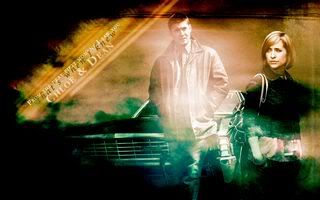 1024x768
||
1280x800