April 5th 2016 ; 10:39 AM
2016
I don't know if anyone is still on here

but it's been years since i've posted and if you're still here this is us now:




instagram.com/meatymcsorley
·
---
July 22nd 2009 ; 09:32 PM
i can't remember the last time i felt like i accomplished anything. the last time i was truly proud of anything i've done.
·
---
July 16th 2009 ; 10:34 PM
·
---
July 6th 2009 ; 10:10 PM
these nights were made for long, late drives through the canyons.
·
---
June 30th 2009 ; 08:12 PM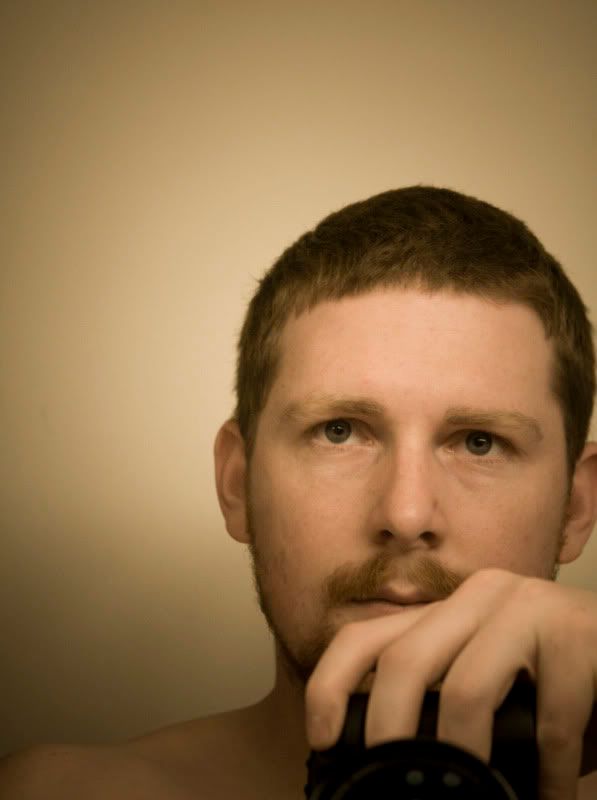 ·
---
June 23rd 2009 ; 04:01 PM
so i'm now the proud owner of a 1996 Mitsubishi Eclipse GS-T.
·
---
June 6th 2009 ; 08:32 PM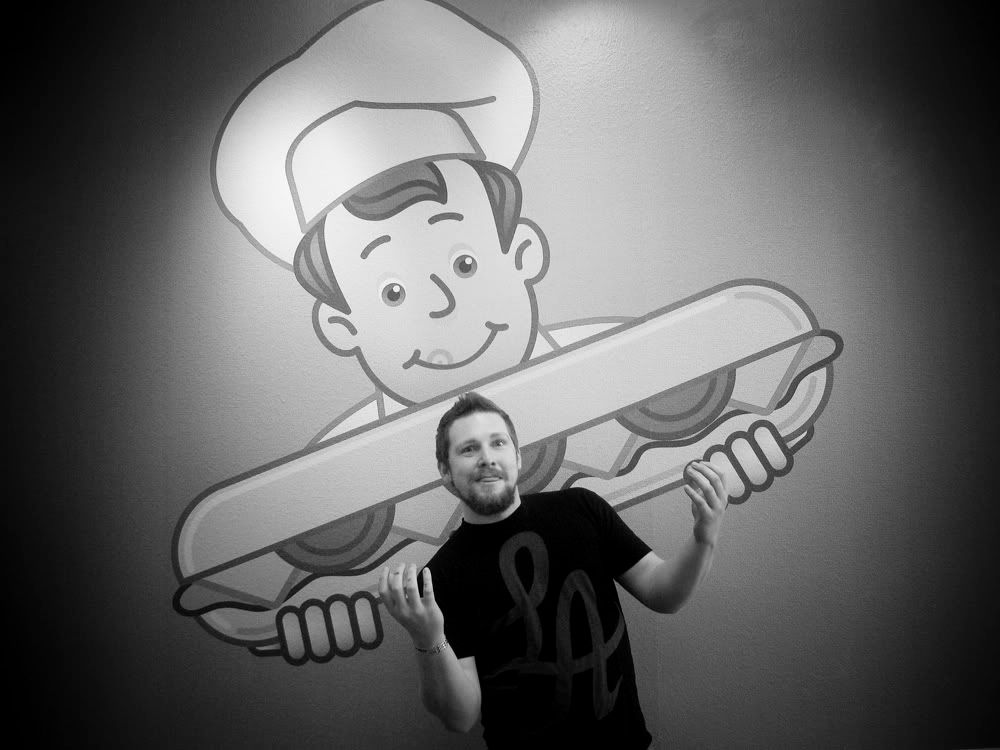 ·
---
June 3rd 2009 ; 06:27 PM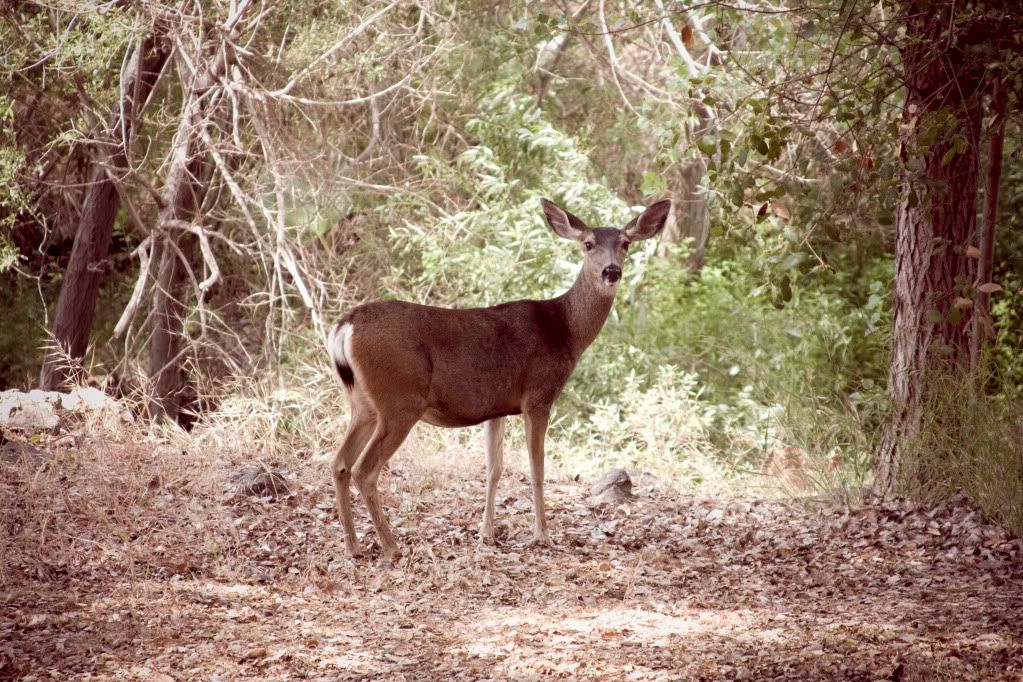 i love where i live.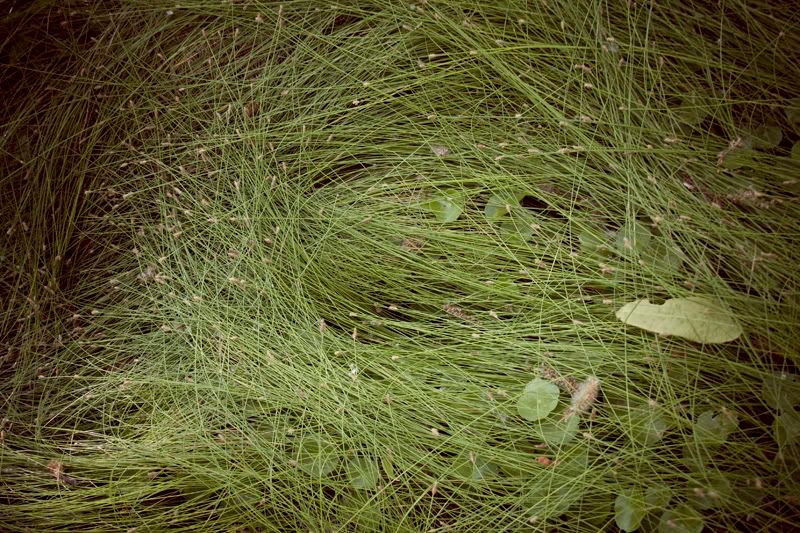 ·
---
May 13th 2009 ; 05:38 PM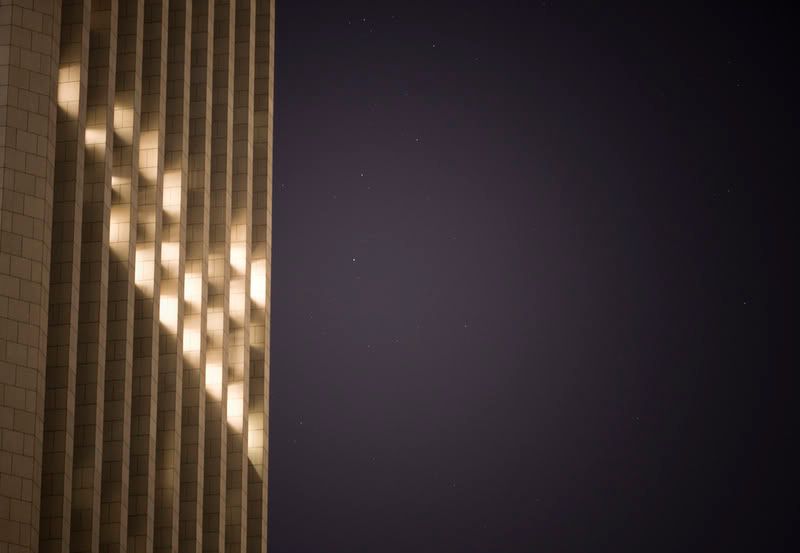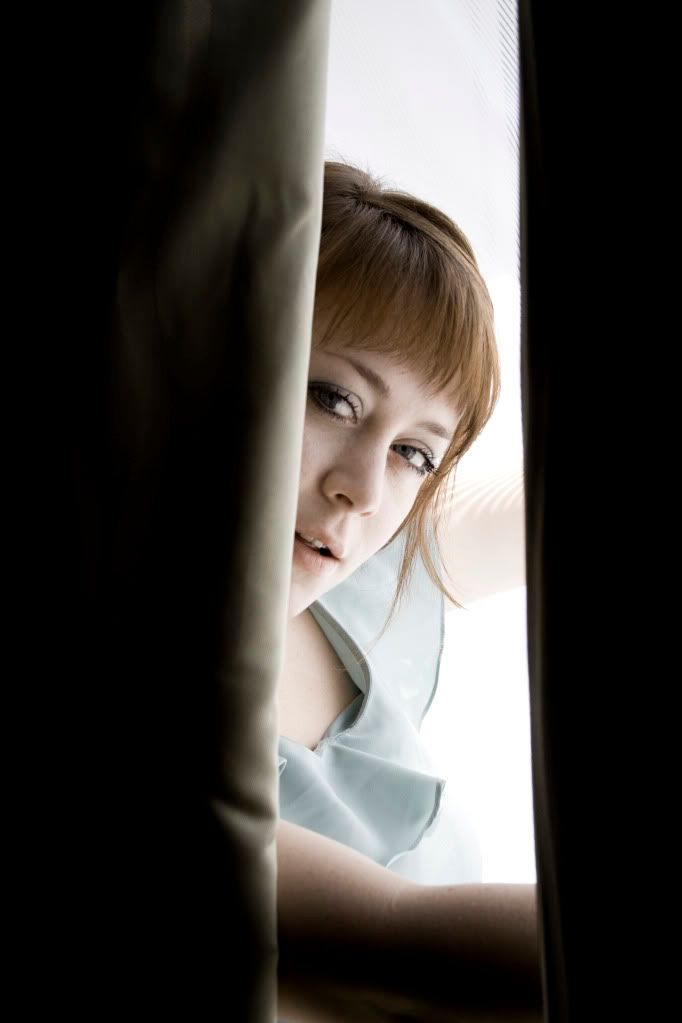 ·
---
April 26th 2009 ; 10:22 PM


coachella was a blast.

a little update on my life: dollar, dollar bills y'all. yachts on the reg. good times on the reg.
·
---
November 22nd 2008 ; 11:06 PM

every few months or so when i end up on here, i look at my friends page and all the journals that have been deleted and realize that there's a lot of people who made major contributions to my life and who i am as a person and whom i will never talk to ever again.

and i'm sure i could send a message and try to recreate a relationship, but if we fell out of touch before it was for a reason, and there's no patching that up for good.

i realize now that the people who are still in my life are the people who want to be in mine as much as they are the people whom i want to be in it.

i wonder if we'd even recognize each other.
·
---
September 13th 2008 ; 09:46 AM
·
---
August 9th 2008 ; 11:27 PM
there's 150 miles along the 101 northbound, between san luis obispo and gilroy, that i can sit in my desk chair and feel.

there's a peace i found there, at 2am and 95 miles per hour, windows down though it's 45 degrees outside because this a stretch of road that requires you to be smoking. non stop. to find peace at such a high velocity seems odd, especially factoring in the volume your music needs to be to be audible at that speed. but on a clear night you can almost feel the moonlight on your arm. you're not connected to anything. dreams i've had where i'm flying don't feel this good.

that road could lead to anywhere and i'd follow it.
·
---
July 3rd 2008 ; 02:28 PM
we bought a house. it's almost out of escrow already. i got a job offer for 2 dollars more an hour and 10 hours more a week. shit rules.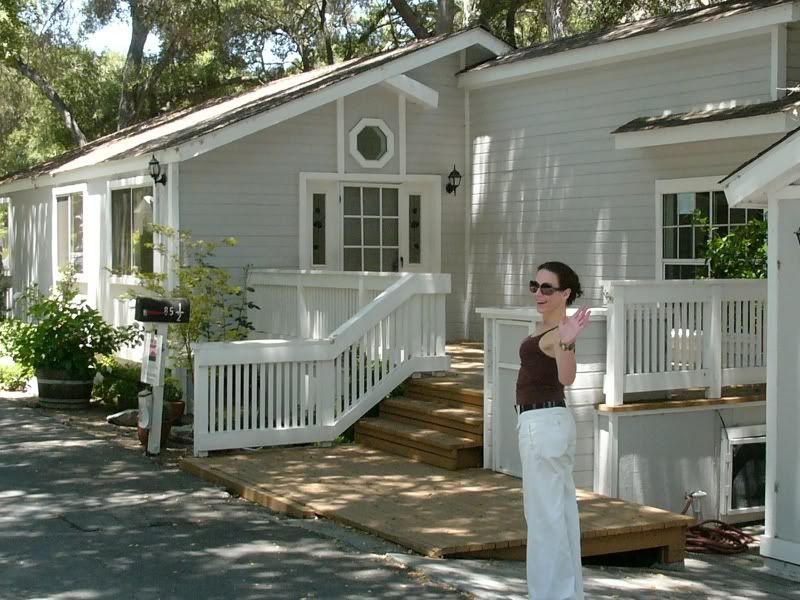 ·
---
April 9th 2008 ; 11:08 AM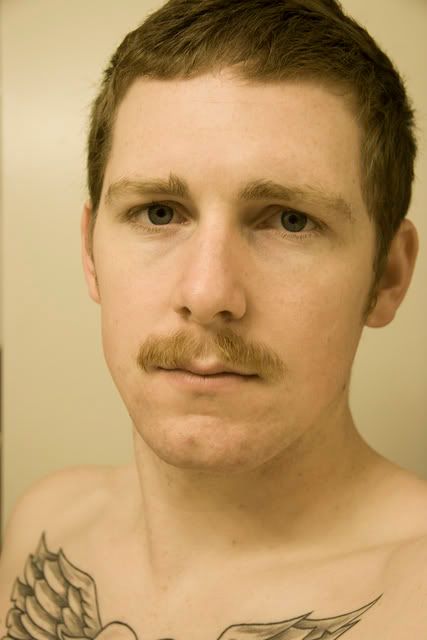 ·
---
April 5th 2008 ; 05:54 PM
chinese buffets, watching every episode of the office every two days for the past 8 months, bringing home her favourite foods when i have enough money, wondering how long your car will run on empty, shoplifting runs, thrift shopping as much out of desire as necessity, i'm in love.

being loved at your worst and not just your best. this is important.
·
---
April 4th 2008 ; 01:47 PM


take 3 minutes, sign up for this site. real money gets donated to a charity of your choosing, and it encourages corporations to give something back to the world.

i have 2 jobs and some money. life is looking much better.
·
---
March 22nd 2008 ; 04:37 PM
So i have a studio now, in canoga park. in addition to the family and childen's portraiture, i want to start doing more bands and models and thank kind of thing. so if you or anyone you know would be interested, let me know.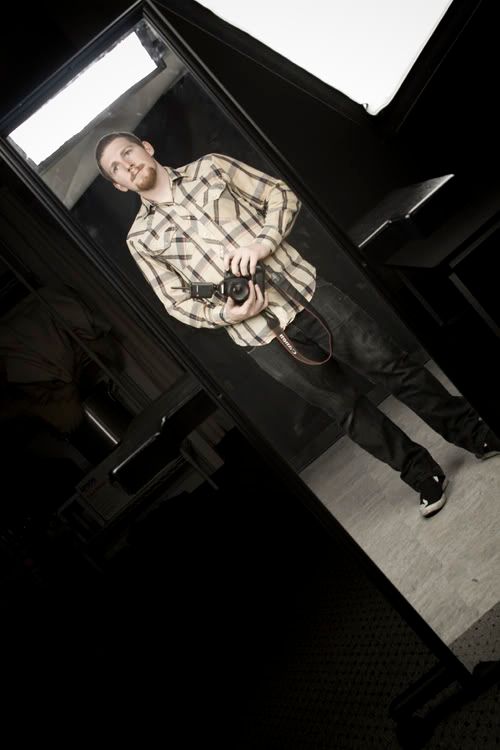 ·
---
March 5th 2008 ; 07:38 PM
Canon 20D
BGE2 Battery Grip
17-85mm canon ef-s image stabilizer lens
2 BP 511 Batteries

950.

this isn't about quitting anything, this is about paying rent.
·
---
March 3rd 2008 ; 12:33 PM
+furnishing your apartment with things found by the dumpster
+ having a cat
- living the past 4 days on saltines + peanut butter
+ beer being cheaper than water
+ living in an area that has multiple stores open at 3am
+ being able to download movies still in theatres ( and i don't mean ones filmed with handicams )
- unemployment
·
---