i'm not taking those guidebooks seriously...most of the advices given in these books, i could have made them up by myself. take a shower, use a condom, don't take drugs... but i just couldn't resist these awesome 70's illustrations! by Gerlind Bruhn.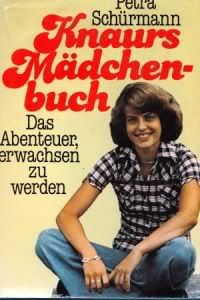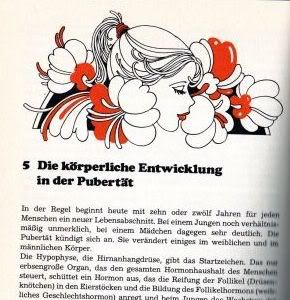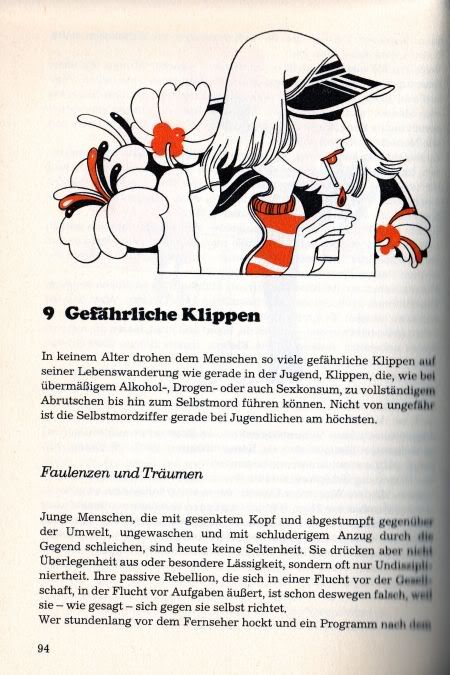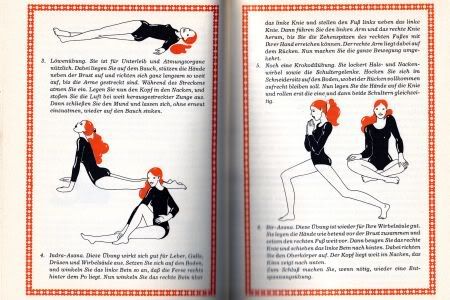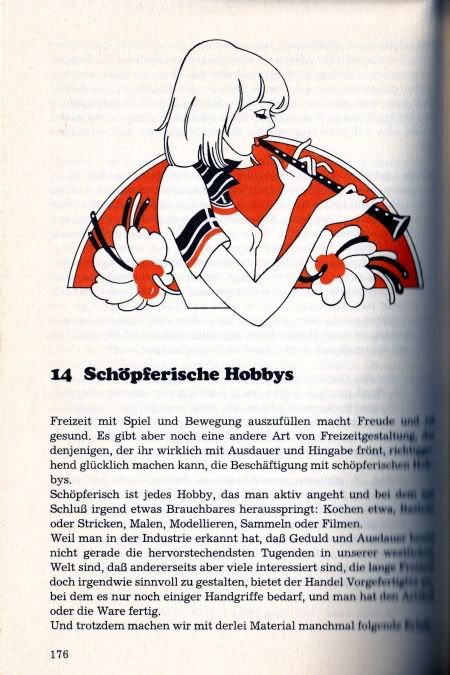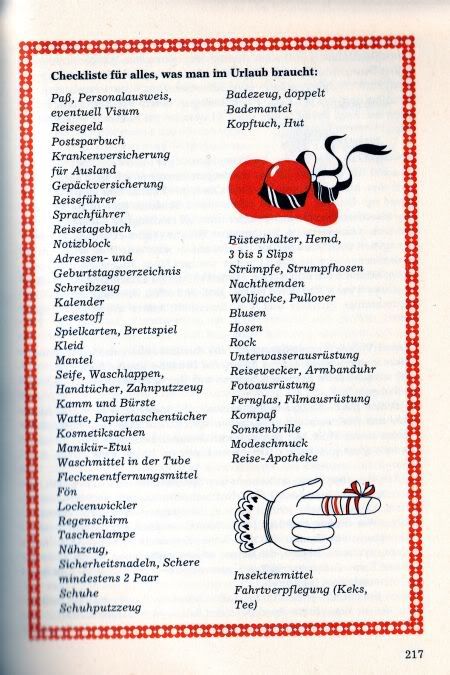 i wonder if there was ever written a guidebook for teenage boys...?


by the way, this is the author Petra Schürmann, miss world of the year 1956, who died this year.