First, random elle jay news:
Russian Bear Slashes a Social Network
.
I'm not
worried
about this. Just surprised. I'm mean, you would have thought this guy would have researched livejournal's base as well as potential. We've never been a myspace. And that's what we all love about it. And all the changes, well they just drove loyal users into a state of annoyance. After all, aren't we one of the only social networks which charge for upgrades, which many of us have? Clearly that shows how much they did right before. Someone didn't do his homework.
Anyway!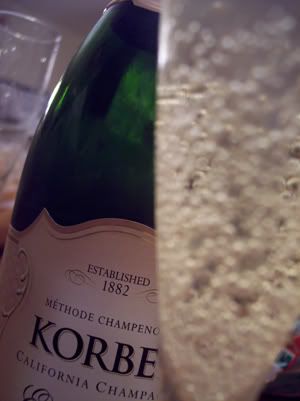 (
Collapse
)