I swear if I'm getting a head cold I will hurt whoever gave it to me. And if I don't get better by Monday I really will hurt someone because I GOT MY INTERNSHIP!! He actually called me to tell me, which was pretty awesome, I have to say. Today has been a lazy day though, apart from me trying to eradicate the nasty at the back of my throat. I know, TMI, tmi. But there is something pretty cool behind the cut...



Heather's Top Five Sexy men, who strangely look alike (a five runners up who do too)

FIVE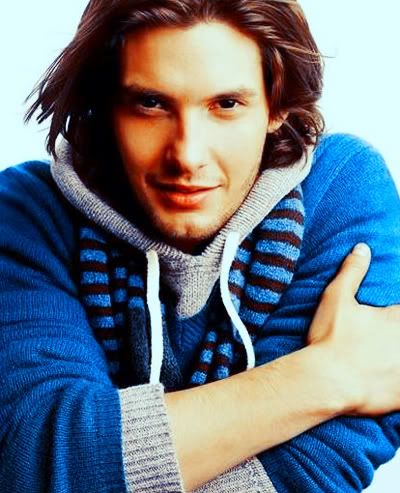 Name: Ben Barnes
Known for: Playing the ever so spanishly-sounding Prince Caspian
Cute Meet: Some cute little coffee shop in Soho where he asks me for directions and I have no idea, but I offer to help him figure it out.
Reason for Crush: It's the hair, and the eyes, and the fact that he can sing, and a British accent doesn't hurt either.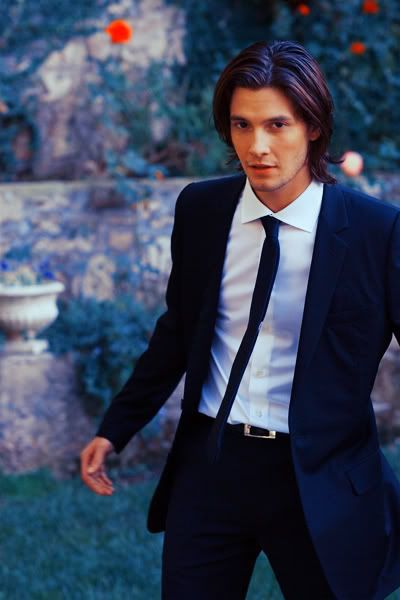 FOUR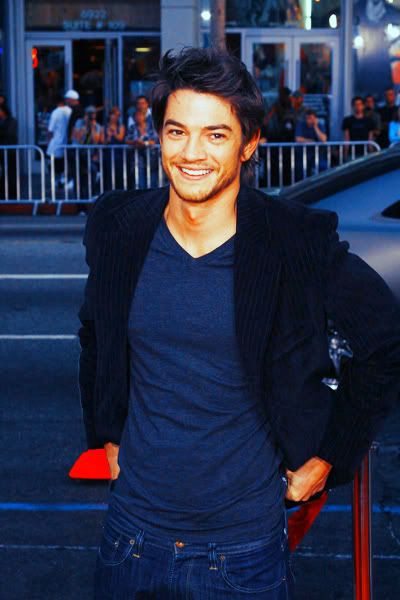 Name: Craig Horner
Known for: Playing Richard Cypher on Legend of the Seeker
Cute Meet: He sits next to me on a plane to New Zeland. When we hit turbulence he asks what's so funny, I tell him it reminds me of my first roller coaster ride, we get to talking, and end up spending the whole vacation together.
Reason for Crush: As Richard, he's amusing, loyal, and fiercely protective. Did I mention he has fantastic shoulders?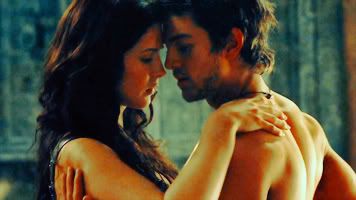 THREE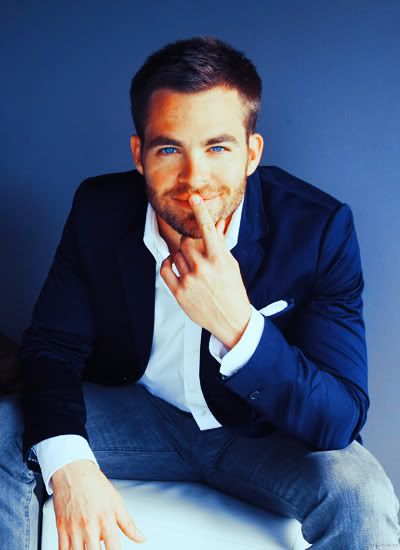 Name: Chris Pine
Known for: Playing the New Captain Kirk in Star Trek
Cute Meet: I save him from a raging band of rabid Trekkies at Comic Con by ducking him into a corner and kissing him till they pass. He buys me coffee, the rest is history.
Reason for Crush: I've loved Chris since I first saw the Princess Dairies II. I'm so glad he's finally entering into larger roles. (And I could totally kiss those lips for days)


TWO

Name: Sean Maguire
Known for: Playing Krod Mandoon in Krod Mandoon and the Flaming Sword of Fire
Cute Meet: He'd be my best friend's new roommate, I cook them dinner every thursday night. His favorite? Tacos.
Reason for Crush: I first saw Sean in Prince Charming for TBS. He was adorable. And Meet the Spartans was hysterical. I love that he can laugh at himself and still be so cute.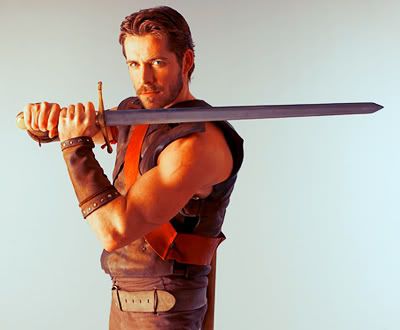 ONE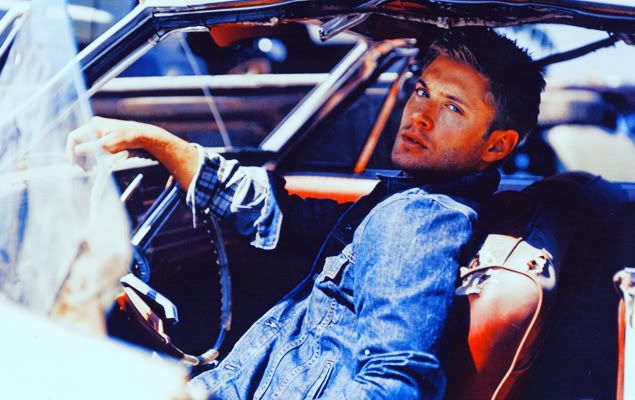 Name: Jensen Ackles
Known for: Playing Dean Winchester on Supernatural
Cute Meet: Gypsy told him I was his destiny (girl in yellow). He totally found me.
Reason for Crush: Yes, it is that bad boy, smart ass, protective kind of thing. I could always tell the truth and he'd get it; but probably not put his dishes in the dish washer or pick up his dirty underwear. I think I could live with that, and tell him to pick them up -- shirtless.




The Runners up in no particular order: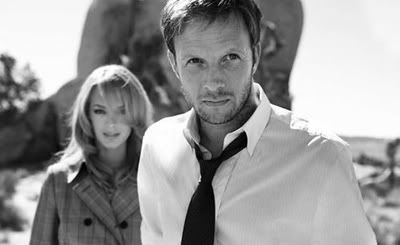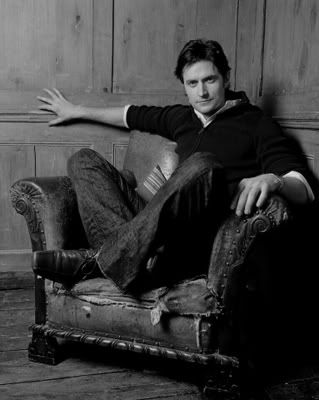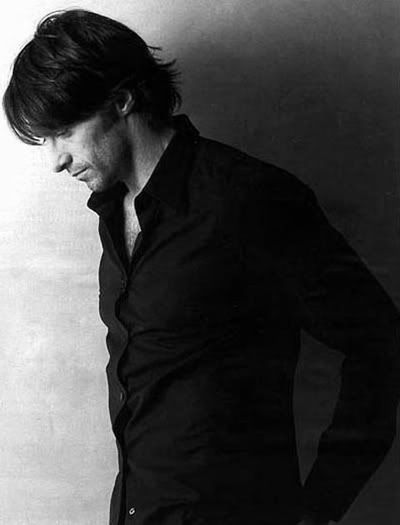 What's horrifying, or just interesting, is that they all do have at least one defining characteristic where they look alike. I never really thought I had a type until a few days ago, but this highly entertains some of my friends; especially since its started to show up in everyday life.