Сегодня был замечательный день, несмотря на ужасное пекло и на то, что болит задница от катания на горном электровелосипеде)).
Очень захотелось поделиться этим настроением здесь тоже.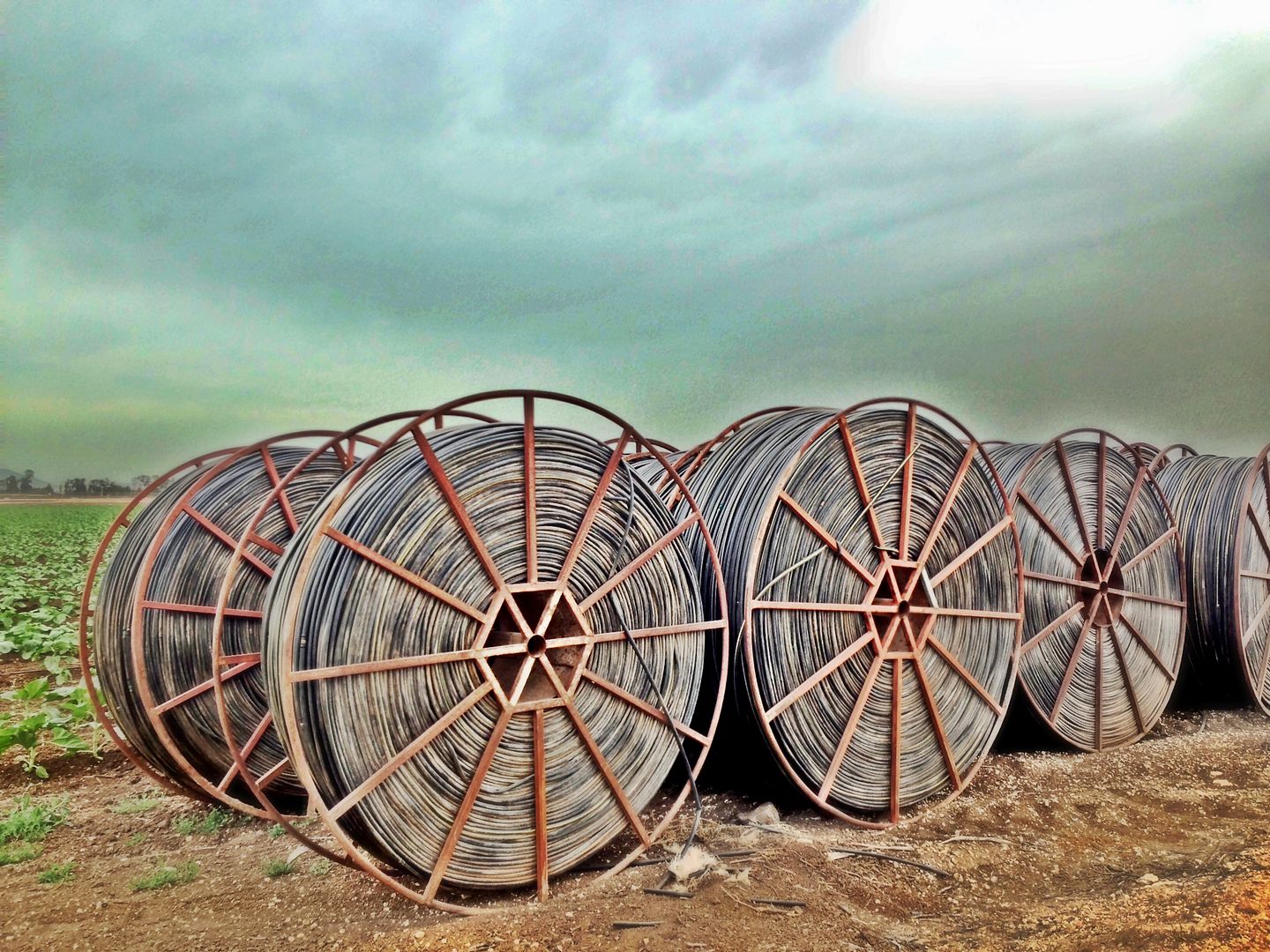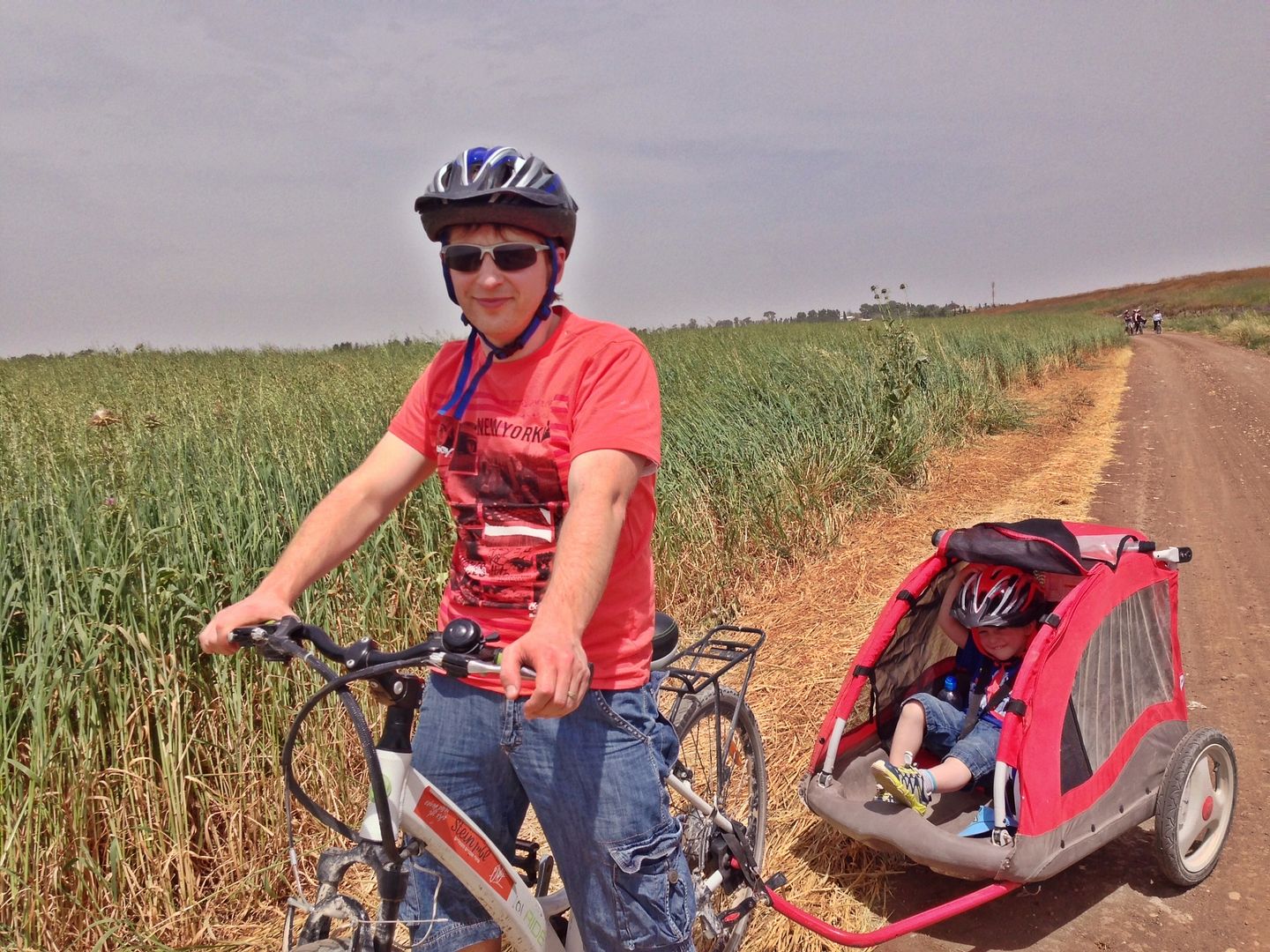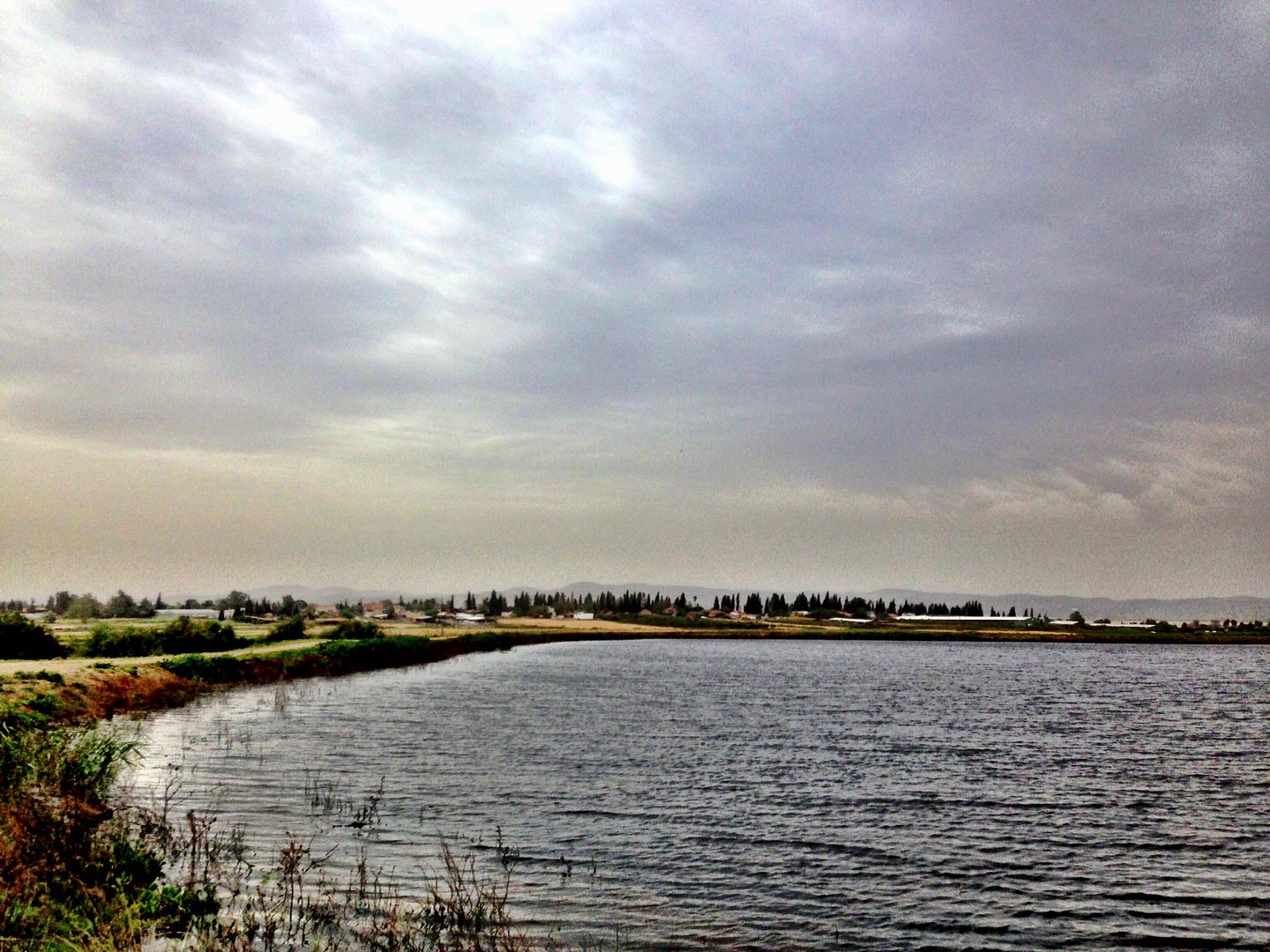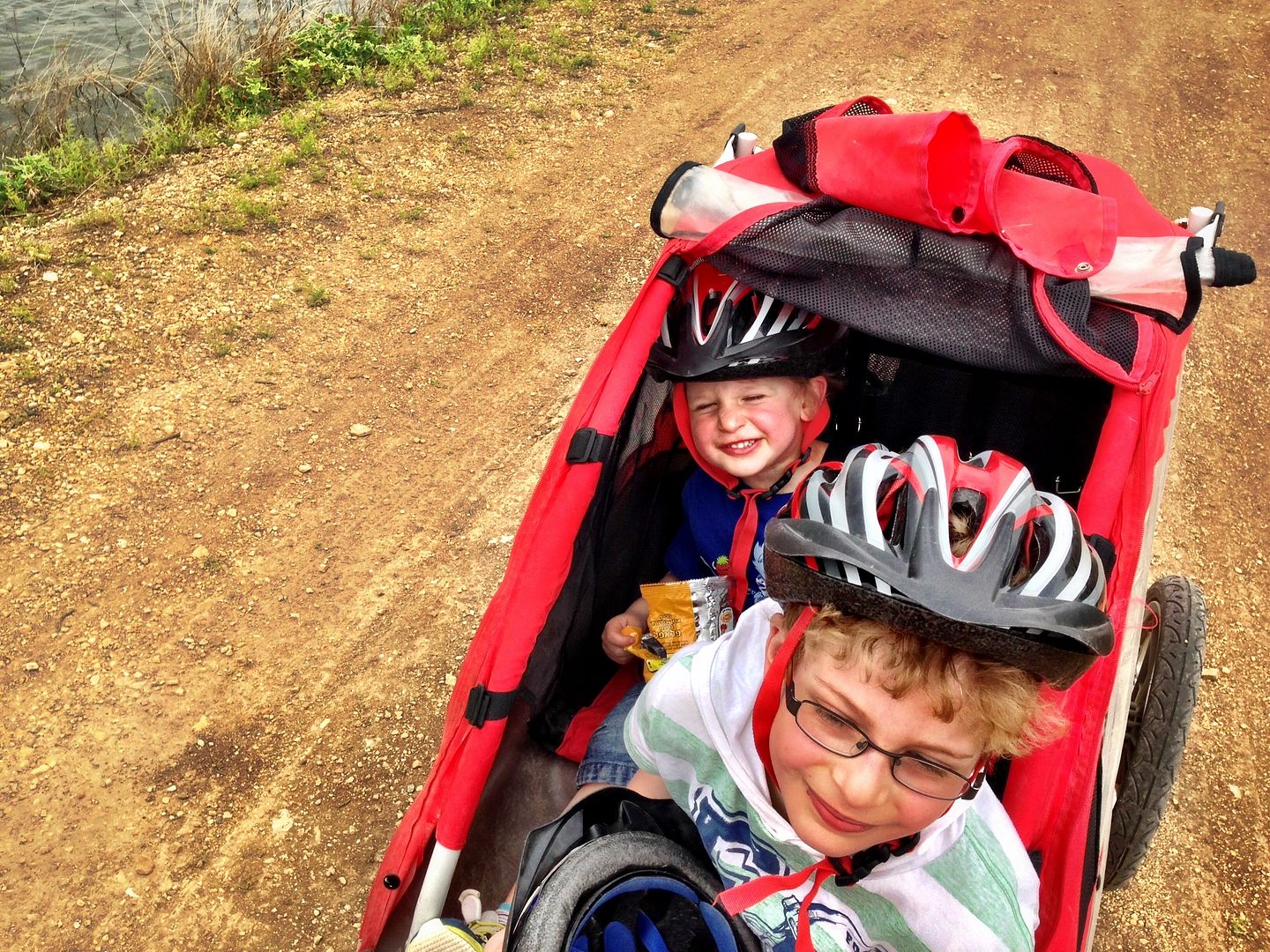 Mood of the day)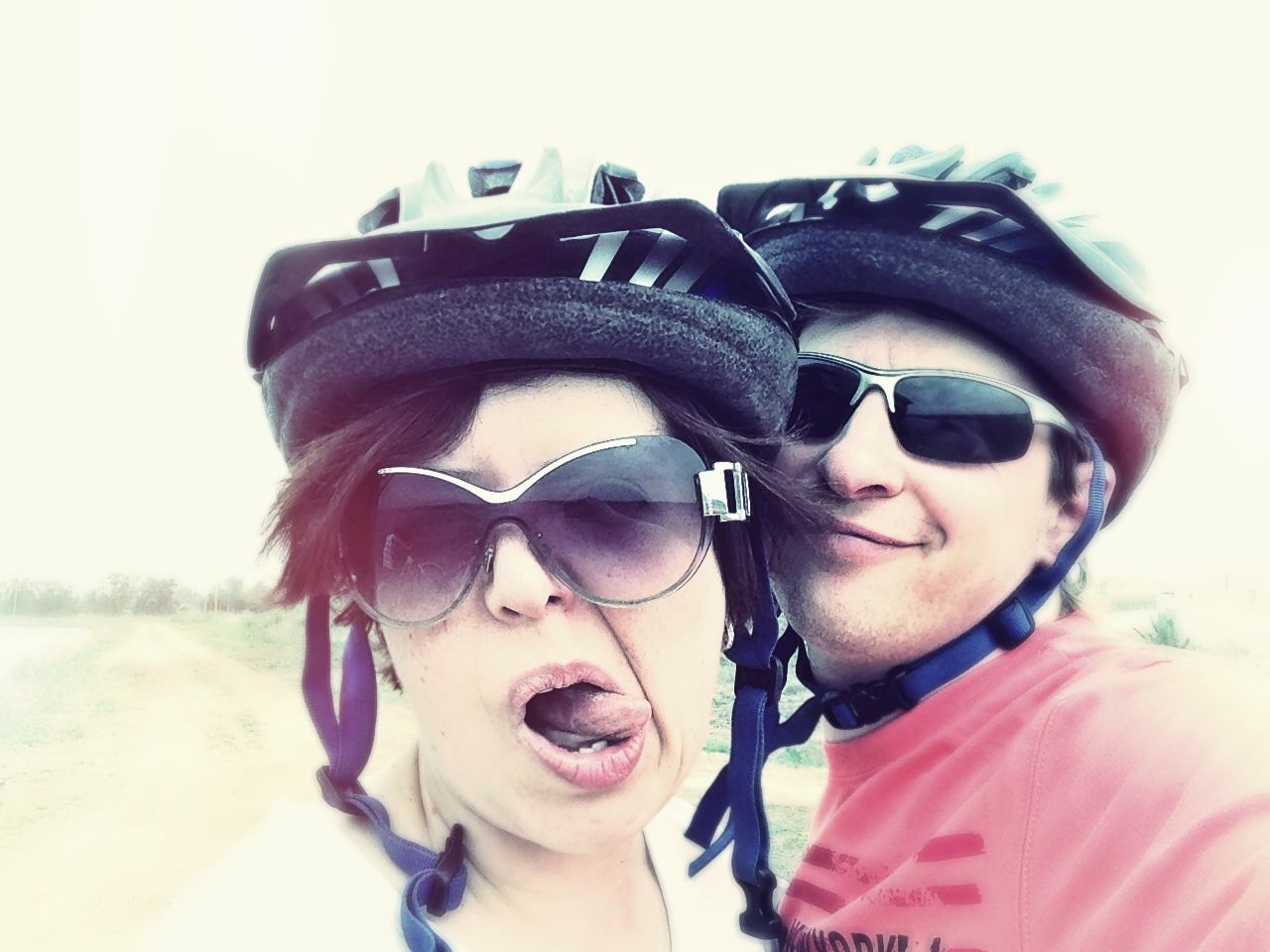 Мое новое увлечение...)




Что-то очень сильно охраняемое...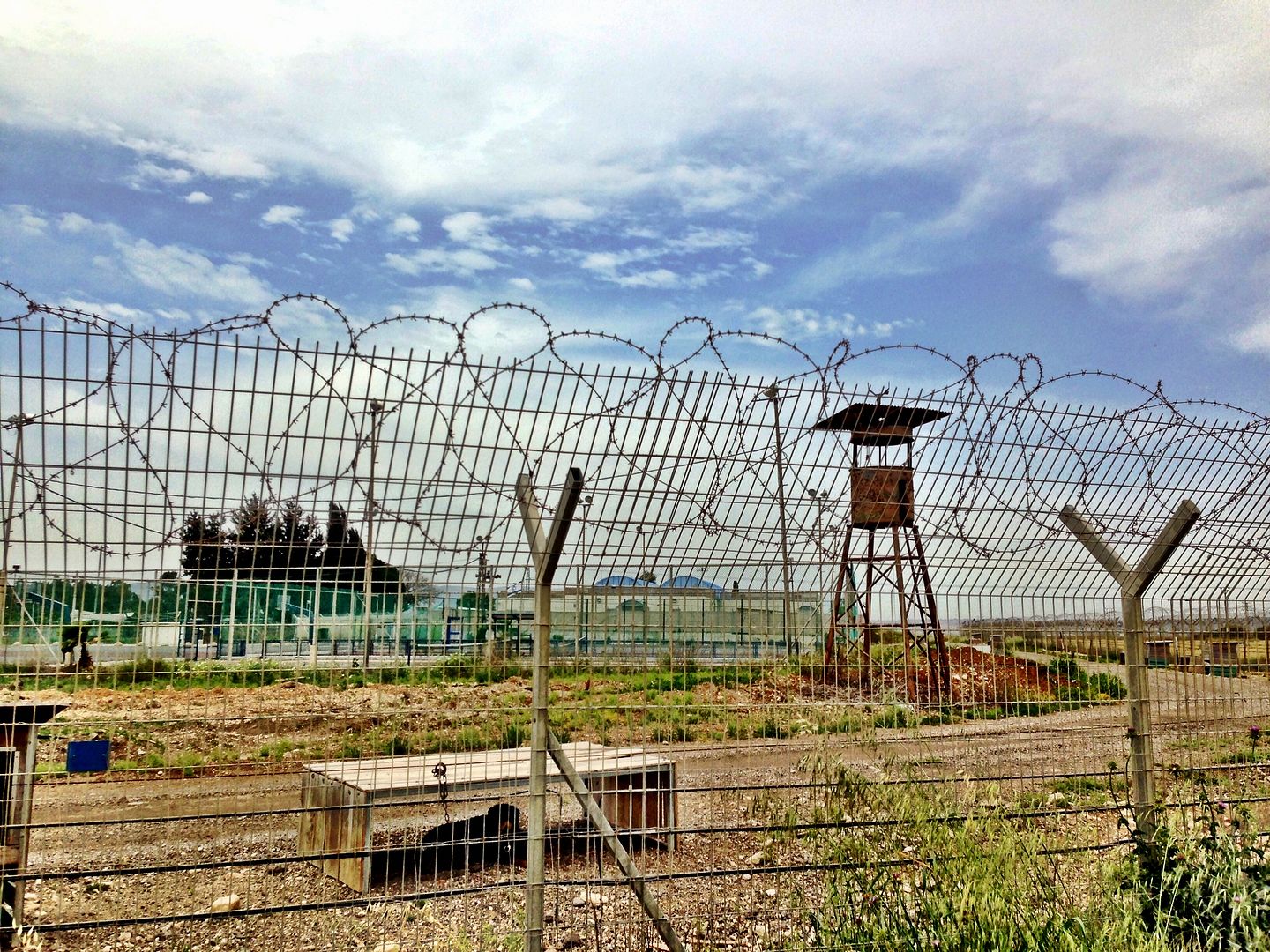 Нравится эта фотка.
В кои-то веки снимала на камеру, так какая-то гадость приклеилась к объективу((.




Да, кстати, может кому-то интересно - велосипеды мы брали напрокат здесь http://www.steinbikes.com/. Highly recommended тем, кто не ищет легких путей).