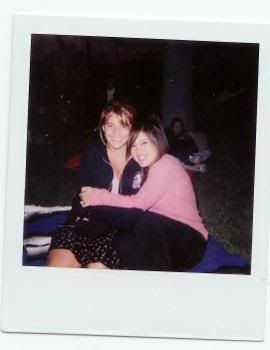 marcella and me, and Annie Hall (the woody allen movie) at hollywood forever cemetary.
they do screenings there. i bet you a million bucks this is where angelyne hangs out.

oh los angeles.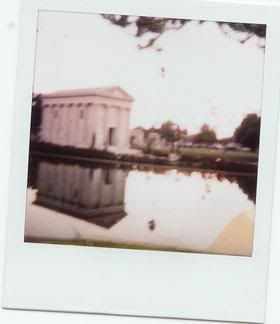 the cemetary is really big and pretty, and this picture looks the same upside down as right side up, cause its right on a lake. we wandered around the graves before the show.






johnny ramone's grave. DUHNUNUNUNUNUNUNUNUNU NAH NAH.

oi oi oi.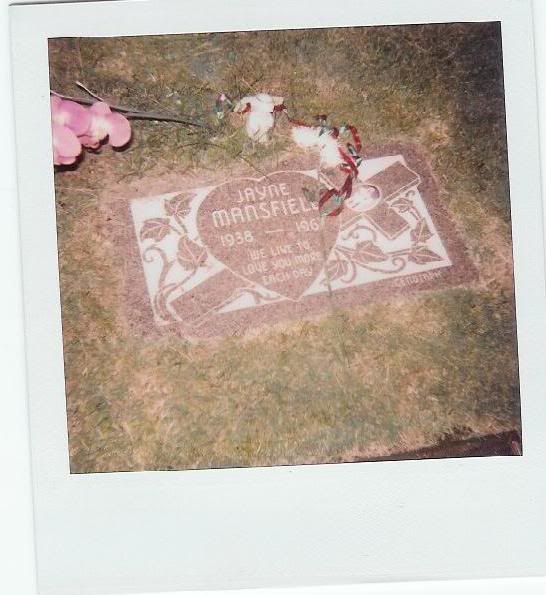 i walk like jayne mansfeild- i talk like jayne mans-fee-uhhhhhlddd



also: annie hall was amazing.