Tags: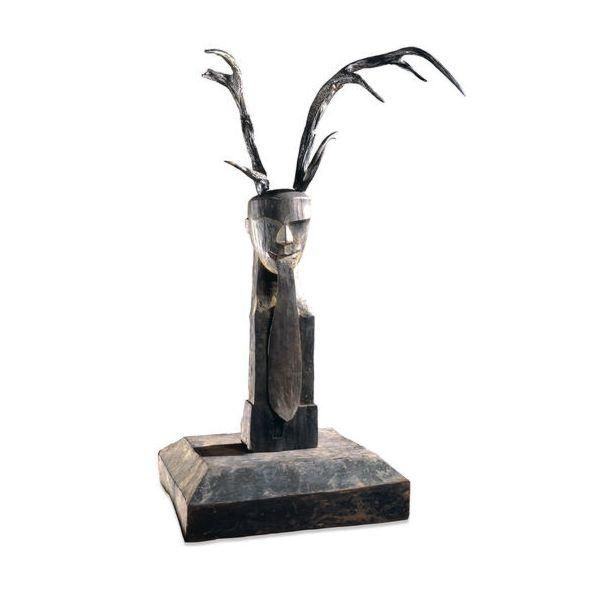 Из учебного. Попалось изображение.
Как вы думаете, что это и какого периода? Что первым приходит в голову?
(
Collapse
)
Контора Cutler and Gross, выпускающая идеальные очки (правда за далекие от идеальных деньги), недавно сделала роскошную Hongkong-themed рекламную кампанию, мимо которой я пройти не смогла: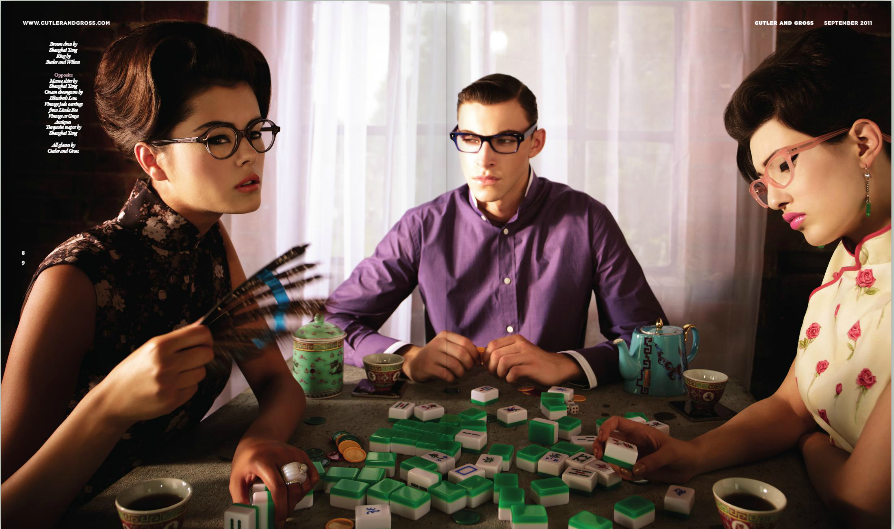 Вышло очень эстетеично, очень вонгкарваевско - в стиле его лучших и однозначно красивейших
"In the Mood for Love"
и "
2046
". Мужской персонаж, правда, несколько
метросексуальный
специфичный, но вполне в духе популярных в Азии тонких звонких типажей.
(
Collapse
)