Hiiiiiiiiiii. So i'm finally back in Sydney, hooray! Got back a month earlier than planned 'cause my parents have decided to move to ENEMY TERRITORY (Smelbourne - no that's not a typo) and i wanted to see them before they move. I'm so glad to be back though. Know why? SYDNEY IN THE SEMI'S! WHOOWHOOWHOO!

Anyhoo i have some photos from the first half and the last bit of my backpacking adventures... the middle half is saved on my friends hard drive and will be retrieved sometime soon. I decided to only put a few photos up from each country cause there's way way too many.




Manchester

Ok so first i was in Manchester for about a month and half.. I love this city, it's like my second home now.

Pubs are so cute there! Makes pubs in Australia look like absolute shite.
United's ground.... vomit
We went to a City game!
Barcelona


Sagrada Familia, sorry can't be bothered rotating so just tilt your head to the side!
View over Barcelona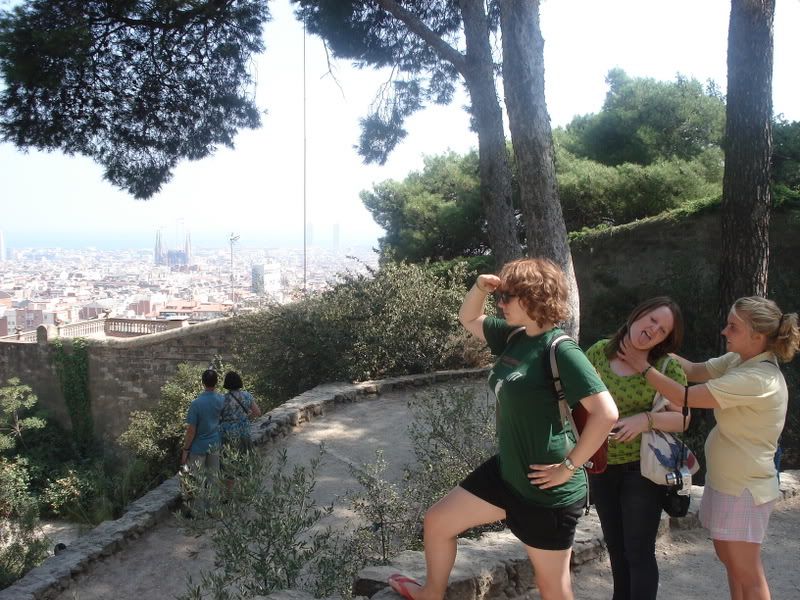 Zee beach! Sand is dirty and rocky.... but you can drink beer on the beach and in the water!!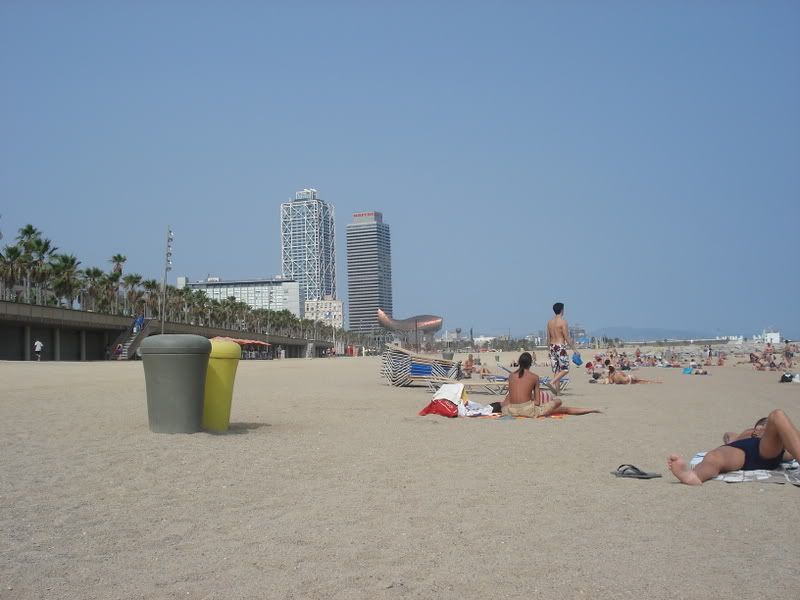 Paris

Arc de Triomphe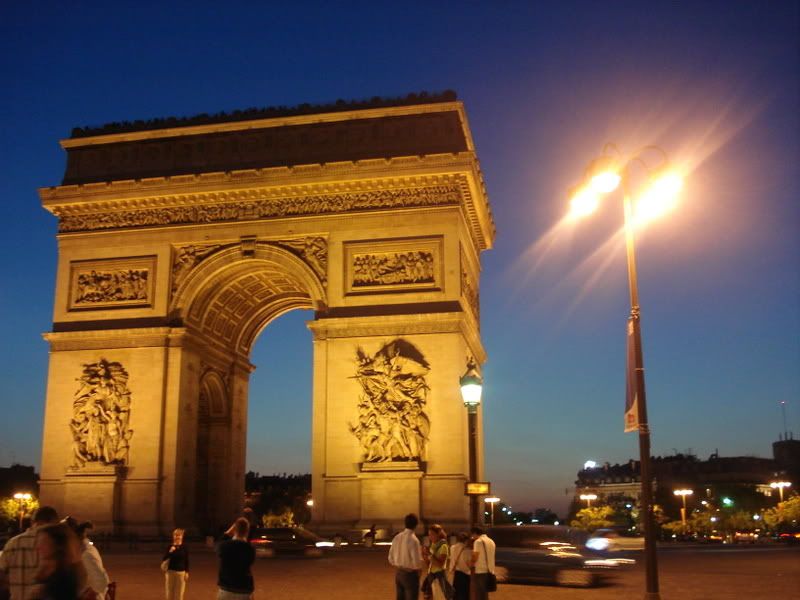 On top of the Eiffel Tower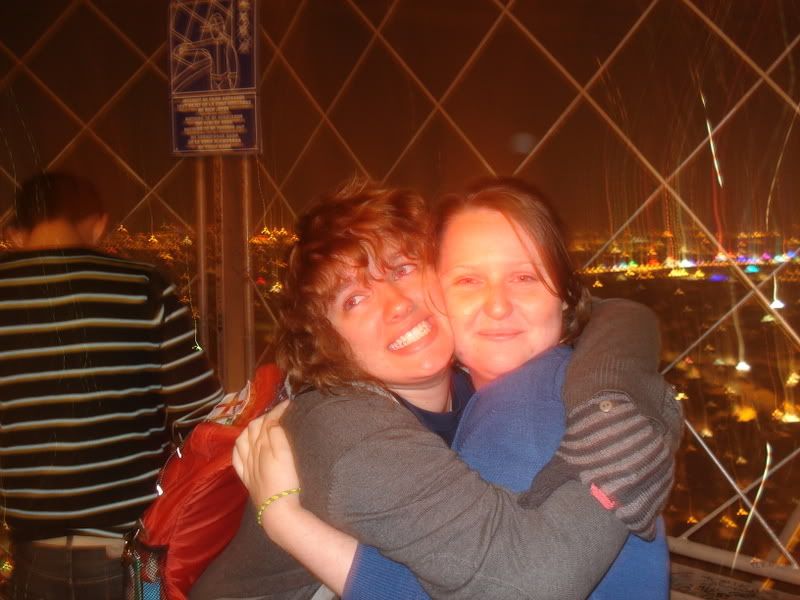 All my photos from Switzerland and Germany were mysteriously deleted save a few of some cool graffiti in Berlin.
Berlin

This is part of the Berlin wall that has been turned into a public art gallery. Berlin is probably the coolest city i've ever visited (apart from Sydney of course :D ) anyone going to Europe MUST go there, it's awesome.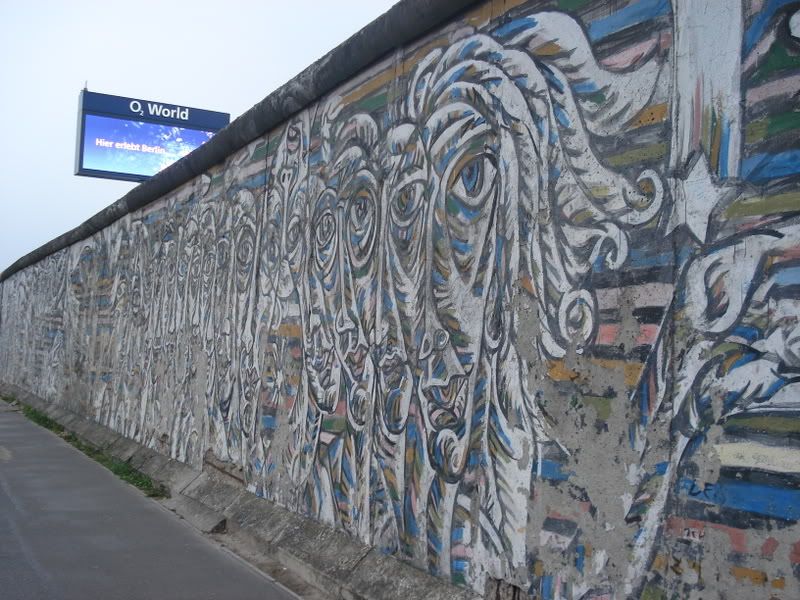 This is the best bit of graffiti i saw... sorry forgot to rotate!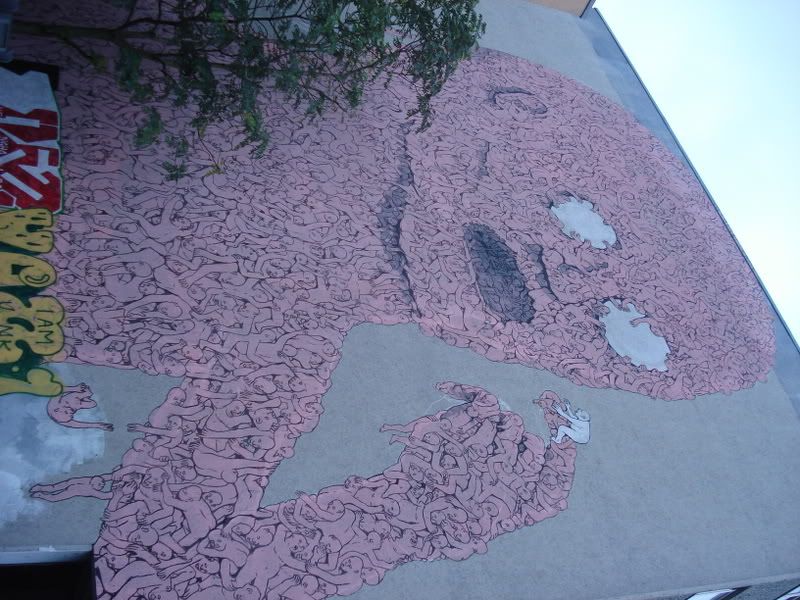 Now this is the big part of the trip i still don't have photos for... countries missing are Denmark, Poland, Austria, Hungary and part of Italy... Venice
Rome:

The Trevi Fountain
All of us together! Aly, Alex, Carla, Me and Megan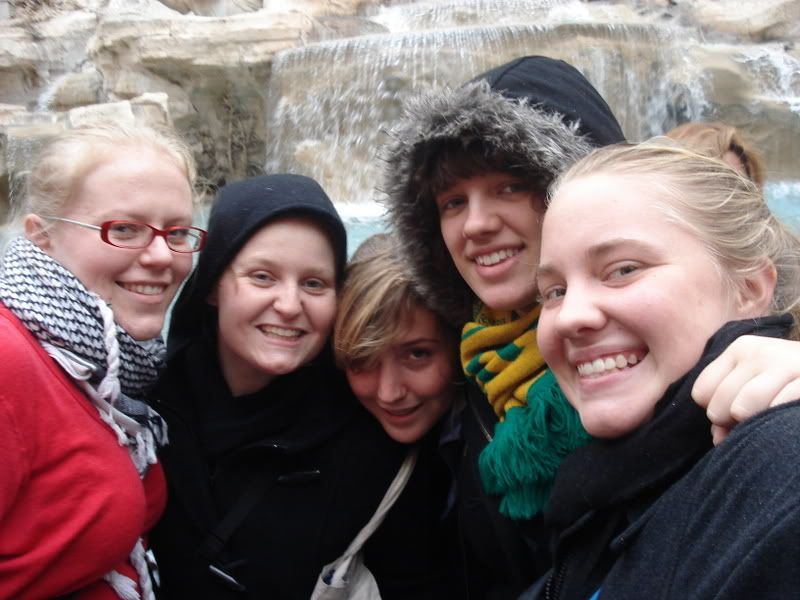 Zee Colosseum... obviously
Athens

The remains of the Agora... and the Acropolis
Alex, Megan and I on top of the Acropolis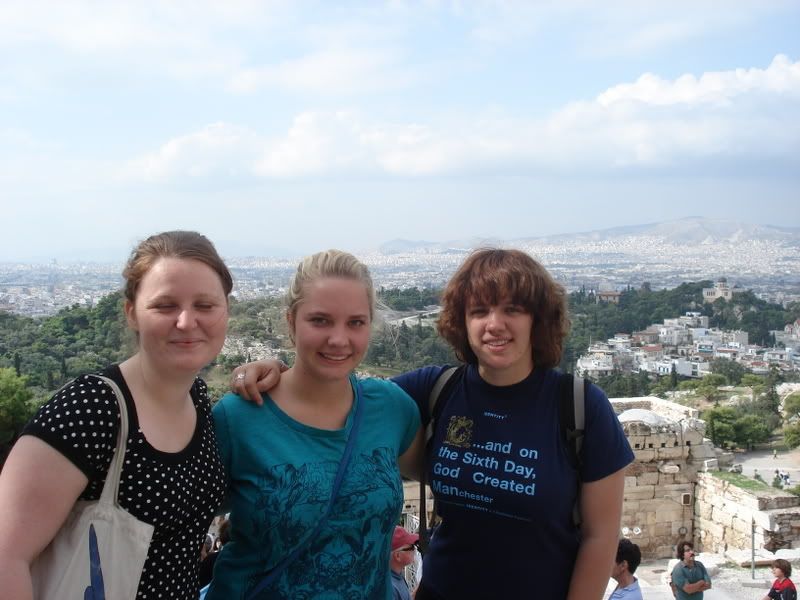 This is where we had to SLEEP on the boat from Greece to Italy.
Greece is so pretty
Aegina

We made a one day trip out to the Greek island Aegina
We hired bikes and rode around the coast so we could swim at all the beaches.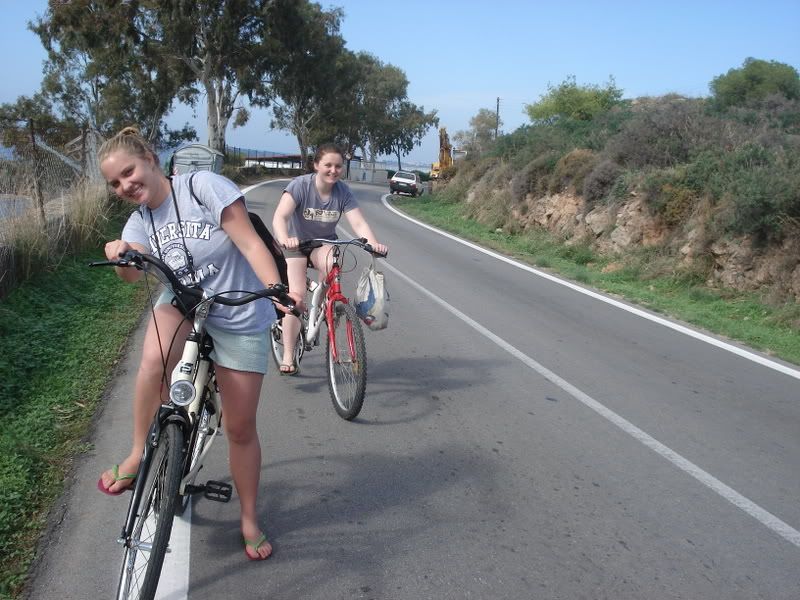 Sunset during dinnertime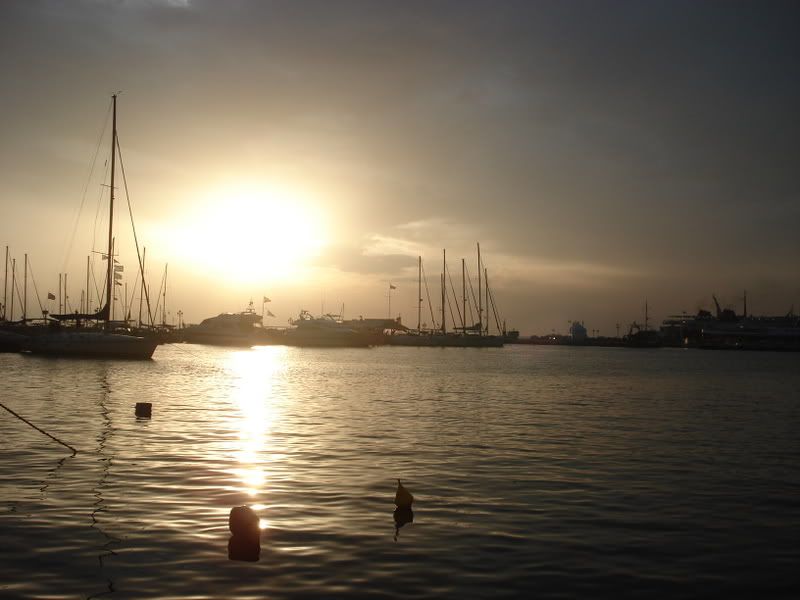 Mmmm octopus!!
I love octopus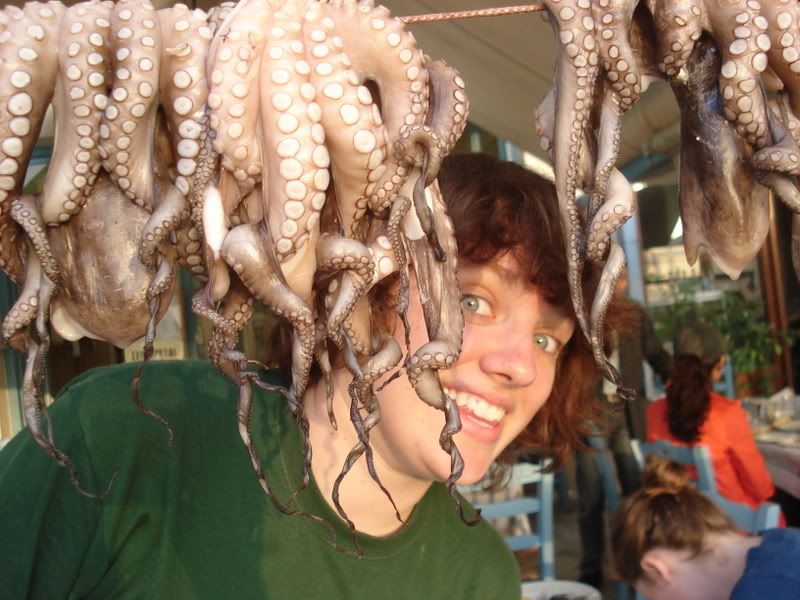 Amsterdam
Our last stop.... this is Megan in a giant clog!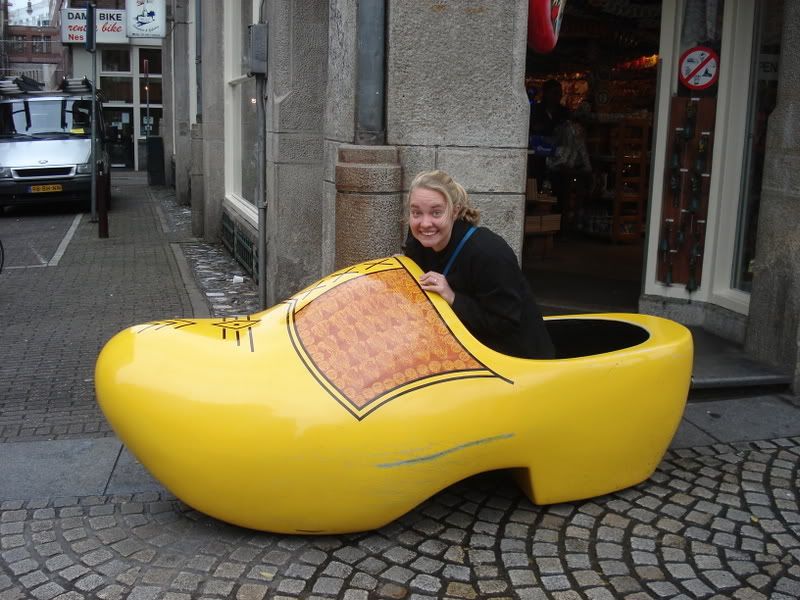 Sex Museum!!! It was basically full of porn and dirty English men.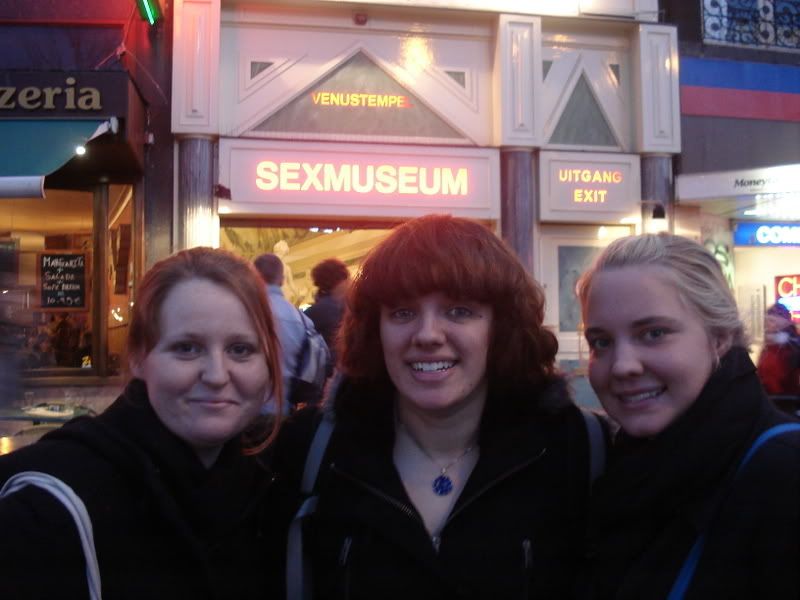 Entrance to the Red Light District... our hostel was just round the corner!
And back to
Manchester
for Christmas...
This was christmas morning, so foggy!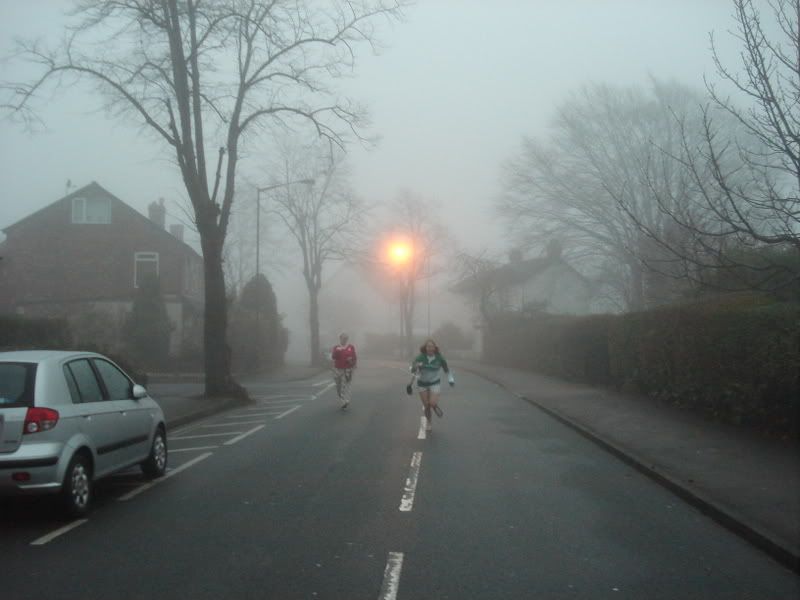 There was heaps of frost, it kinda looks like snow eh eh!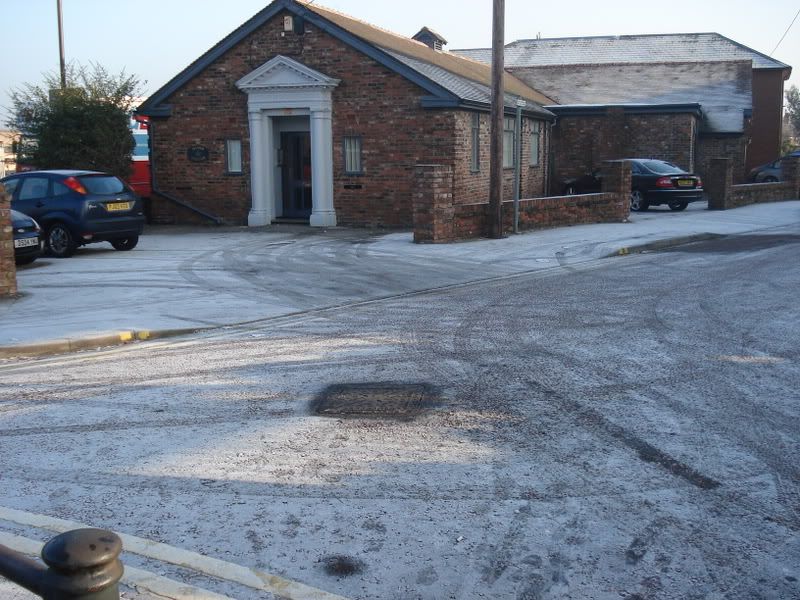 Everybody cooked on christmas day... we cooked WAY WAY too much food
Edinburgh

We stayed in Edinburgh for New Years... it was fucking brilliant. Scotland is great.
Australian New Year at the Walkabout at 1pm!
Fireworks coming off the castle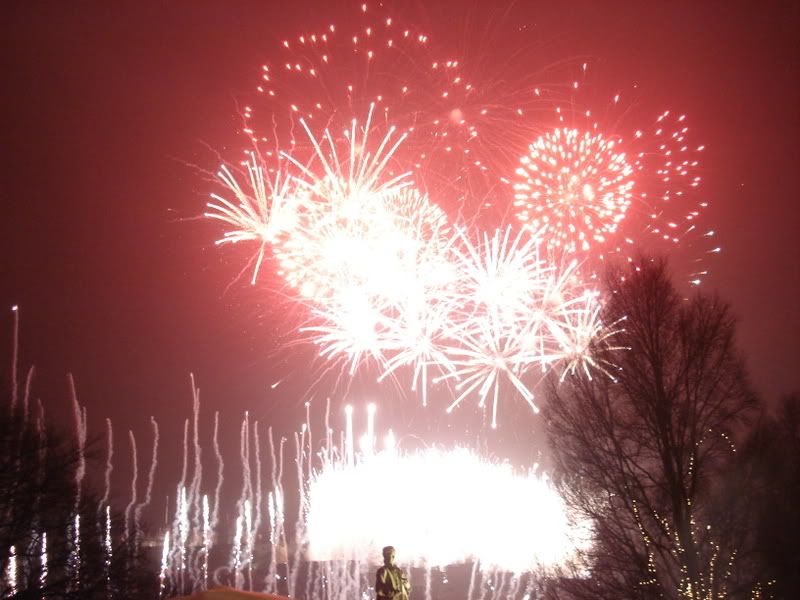 This was the view from outside our hostel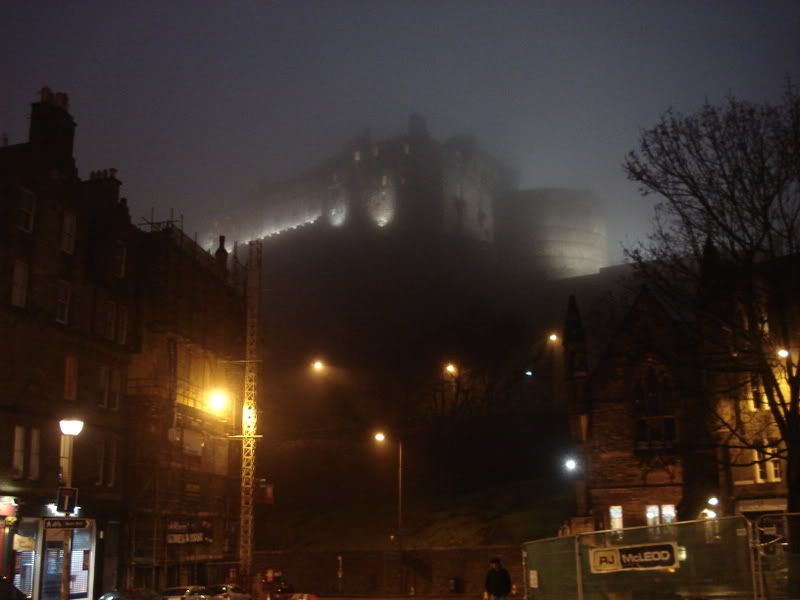 HAGGIS ON PIZZA!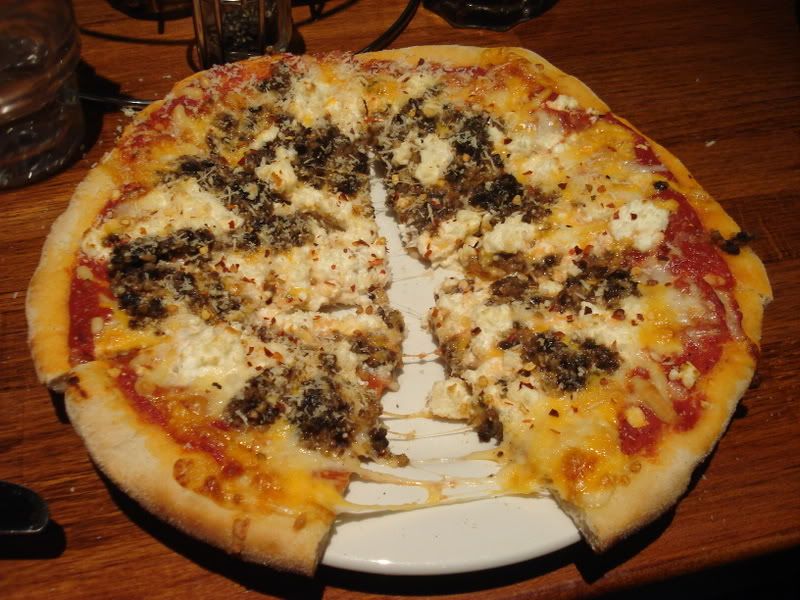 On our last day we decided to go on a one day Highland tour... we had to get up at 7:30 and it started to snow!!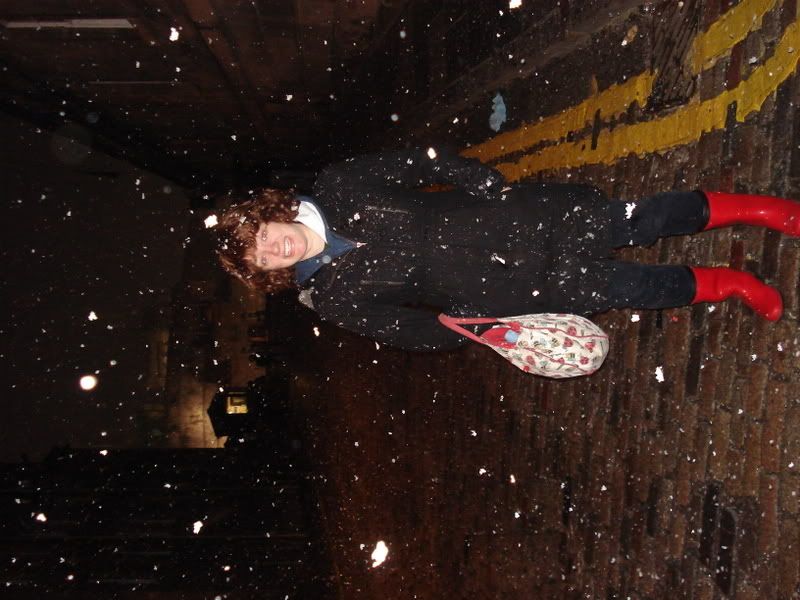 Hamish the Highland Coo!
Loch Ness Monster!!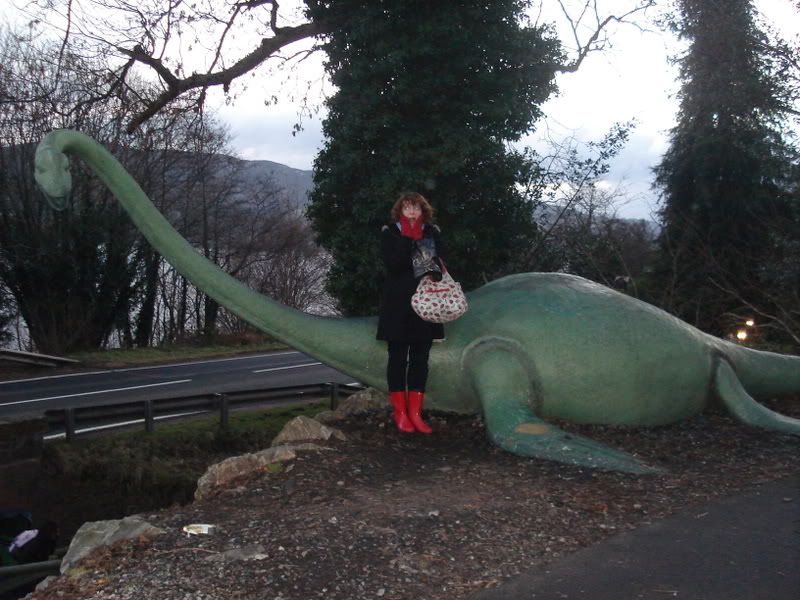 Look at all the snow!! And aren't my gumboots awesome?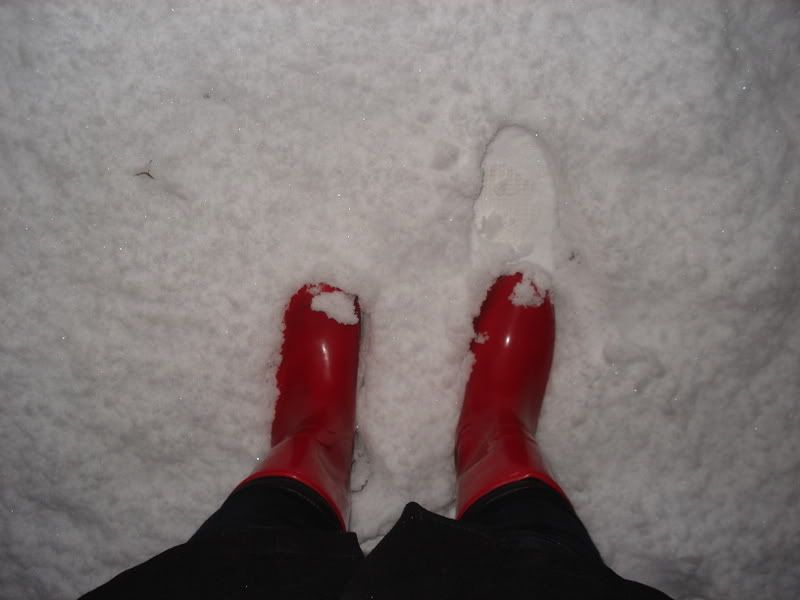 To make a long story short, last year was probably the best year of my life.

In other news..
- My family are moving to Melbourne in 5 days and leaving me the house in Sydney so i'm having 3 friends move in with me.
- I accepted my uni offer and i start in...a month and a bit. Fuck.

It's good to be back!