I attempted to do this the other night but it all fucked up so I gave up. But now I am bored so I figured I might as well make the post. Ahem.

SYDNEY FC 3 - 0 PERSIK KEDIRI

Fuuuuck yeah.

We now stand at 7 points in our group - 1 point behind Urawa who are coming first.

What an awesome day that was. Sarah and I met everyone at a pub near the stadium at around 5pm (most people had started their drinking at 11am haha). At the pub many drinks were had and many songs were sung before we made our way to the stadium. First half of the game was pretty shite, but second was good. And who scored 2 of the 3 goals I ask you? STEVIE FUCKING CORICA! He is now tied as the top scorer of the Asian Champions League so far with 4 goals. Every game he just reaffirms why he is Sydney's biggest asset, it will be a sad, sad day when he retires.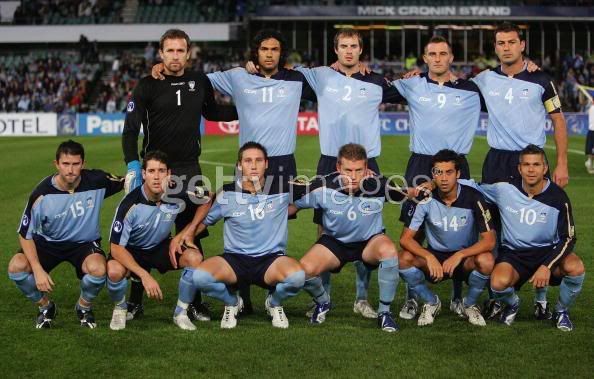 TEAM PHOTO! Why on earth does Bolton appear to have a moustache like the biker from The Village People? And Robbie Middleby looks like that thing from The Goonies.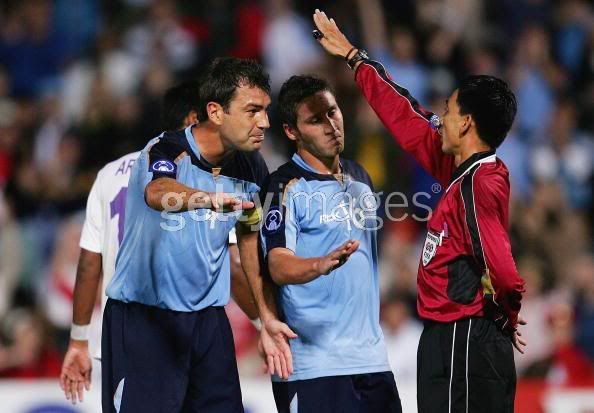 Heil Milligan!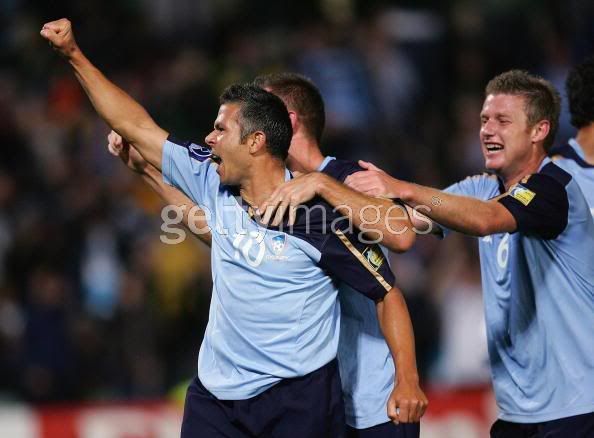 Steeeeeeeeeevie.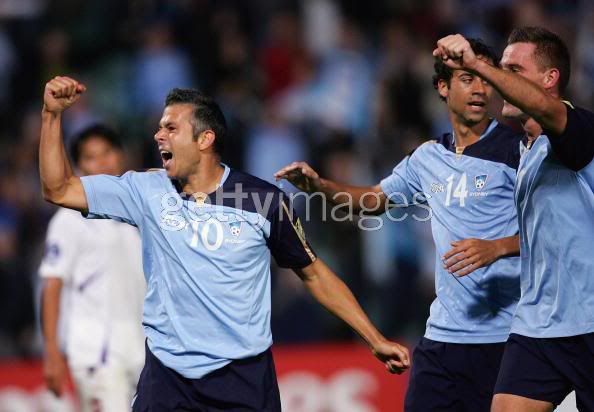 And again.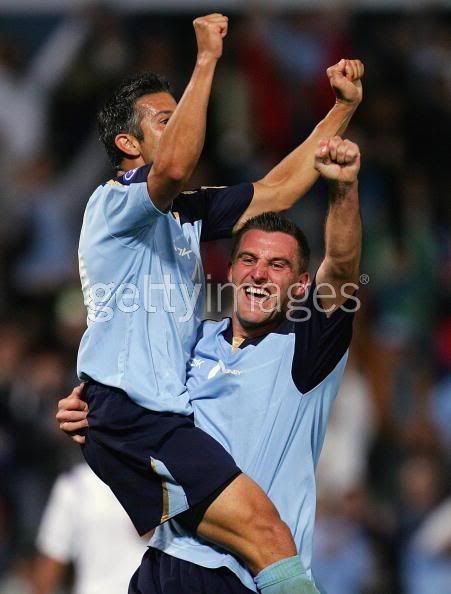 And again.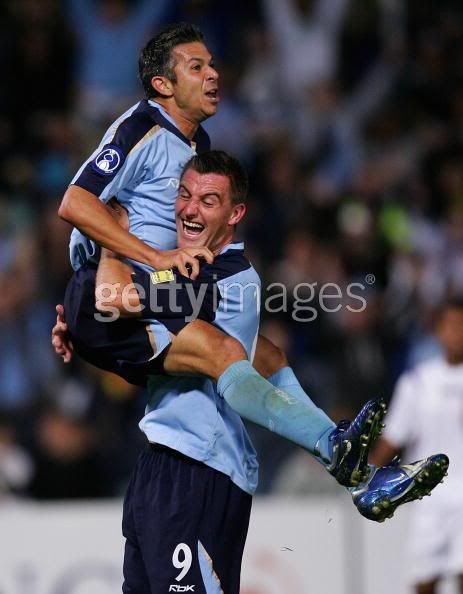 And one more time for good luck!
Boxhead Branko's Sydney Army!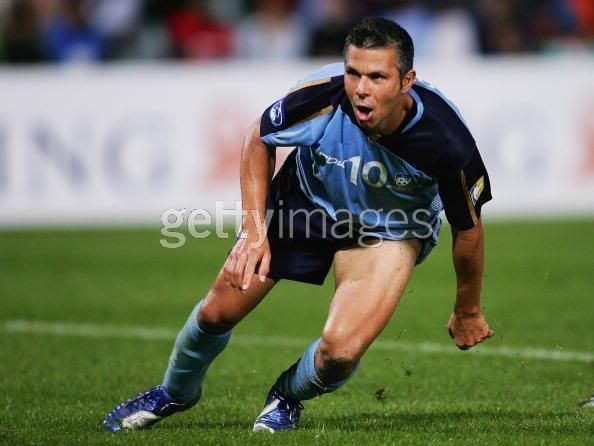 Thighs Kayannie?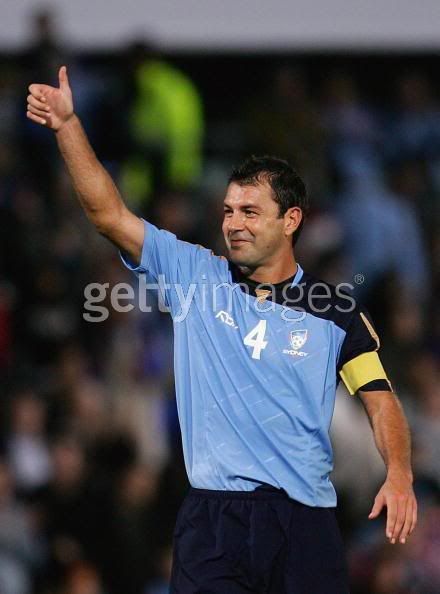 Cap'n Mark Rudan. Incidentally, he is on getty images as Marko Rudan...?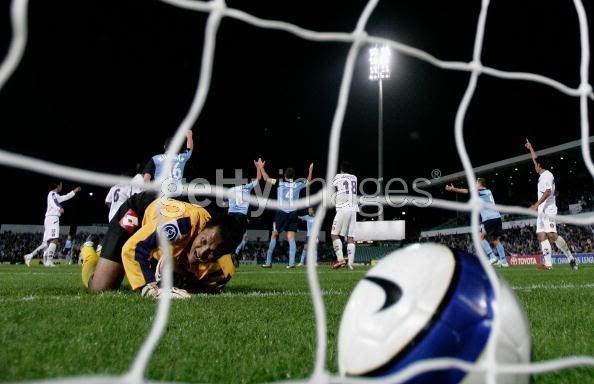 GOOOOOAAAAAAALLLLL!

Fuck I just realised I have ONE more live Sydney FC game to go to before I don't get to see 'em play for a year. Damn that sucks.


OK I need help.

My parents are making me do a 'packing list' so I can make sure I've got everything I need. This is what I have so far:



Clothes:


– T-shirts
– 2 pairs of shoes
– Thermals
– Warm socks
– Jeans
– Tights
– As many pairs of stockings as I can find
– Beanie
– Scarves
– Warm, rainproof jacket

Other:
- First aid kit
– Panadol
– Toiletries (shampoo, conditioner, toothbrush + paste, deodorant, lip balm, moisturiser)
– Sleeping bag including liner
– Backpack
– Digital camera
– iPod

WHAT ELSE DO I NEED, PEOPLE?!?!?!?!

p.s 2 weeks 'till I leave!!!