hey everybody... this is kinda an odd post.


the first thing on tap is Rabbit Hole Day wich will take place this thursday January 27. you can read about what it is and what to do here

i made some promo little banners even though its so close i thought they were cute: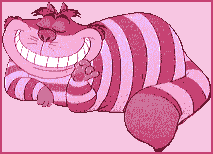 thanks to
learners_permit for telling me about this!


and then the second thing is i made new promo buttons :) i love little mini movies and i dont often get a chance to use them.... so:




thanks you guys for everything!!