On Friday we (Alison, Ness, Sam, Tim and myself) did the road trip thing from Christchurch across to the West Coast to spend the weekend at Alison's family's bach at Lake Kaniere. (For the non-New Zealanders reading, bach = holiday home. I don't know if a bach has to be on a lake/beach to be a bach. This might be information a local needs to provide here...)

The trip across is about three and a half hours and we all squished ourselves into Tim's car, the three of us in the backseat dozing off and waking when we hit the bumps in the road that sent our heads smashing into the roof.

There was stopping-halfway-there pie at Sheffield...




...where we stretched legs and refueled the fires for all that extra sitting in a car to come. Tiring stuff that is.

Then we arrived and went to poke the lake a bit, everyone but me brave enough to go meet the water in a full body sense. I watched only as I shrink in the wash and then can no longer be worn.

Then came the opening of the many booze bottles and a sedate game of Scrabble...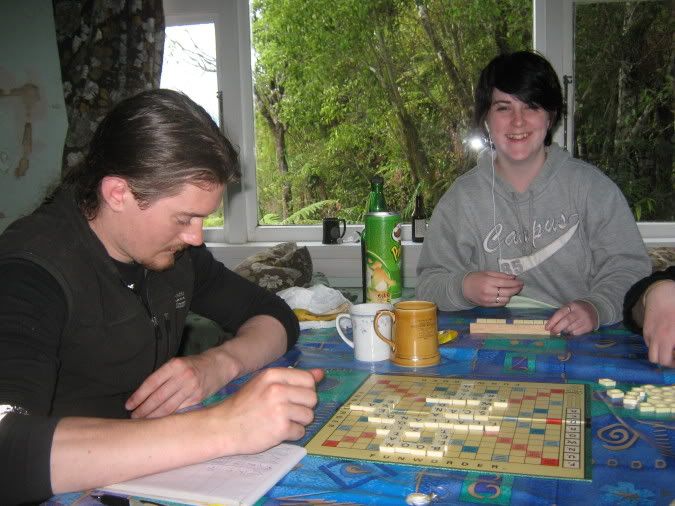 ... that became a slightly dodgier game of Scrabble...




... then cards...




...then making new friends, in the literal sense...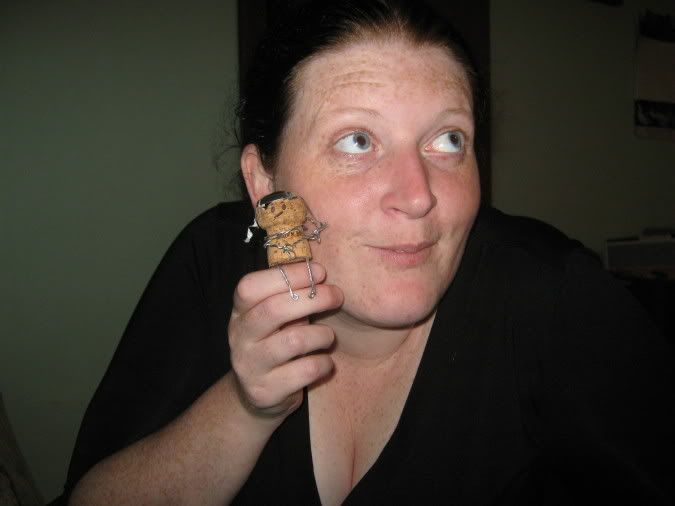 He had a name, but I don't remember now.

The second day was for explorings...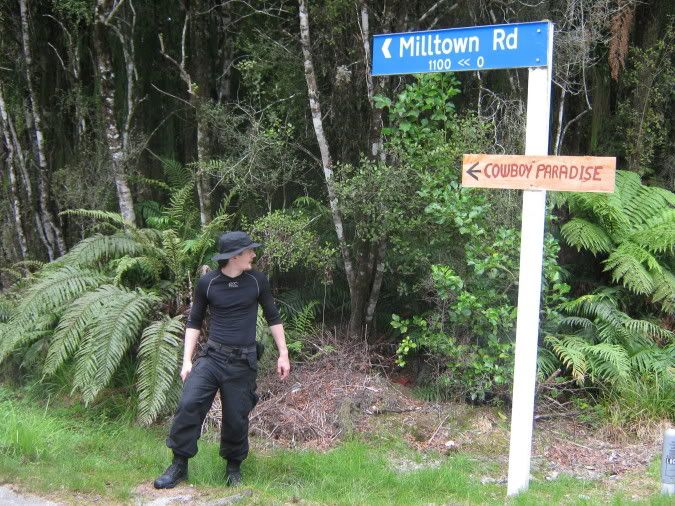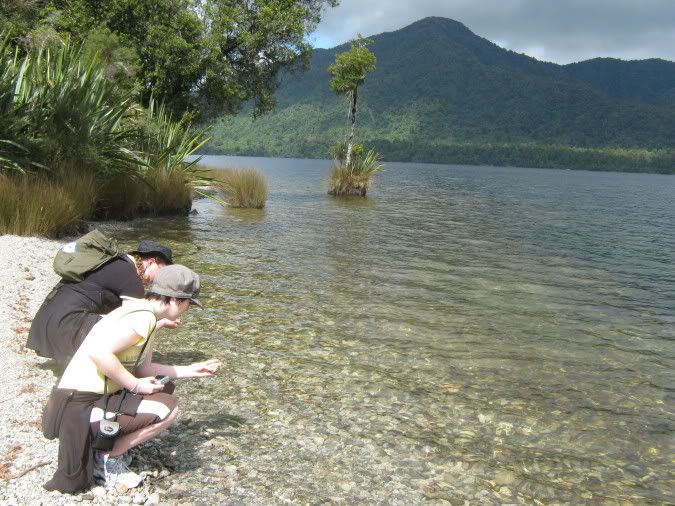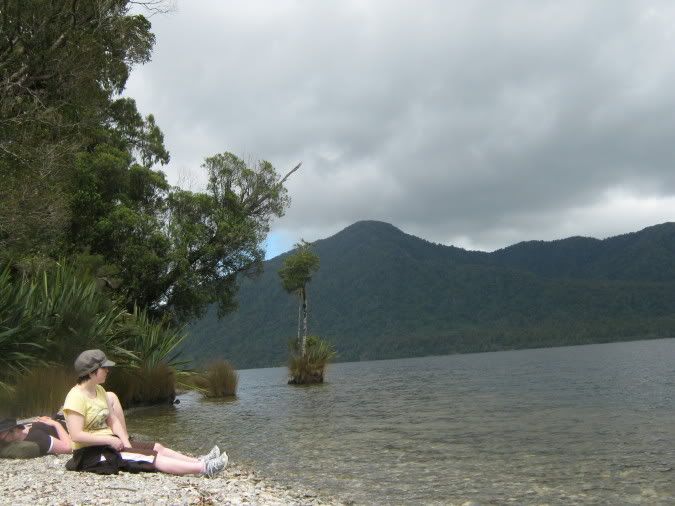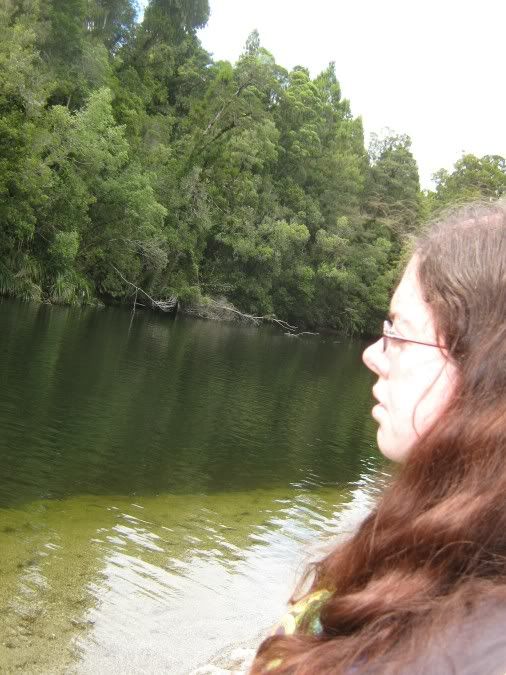 and canoeing...




and making girls all wet...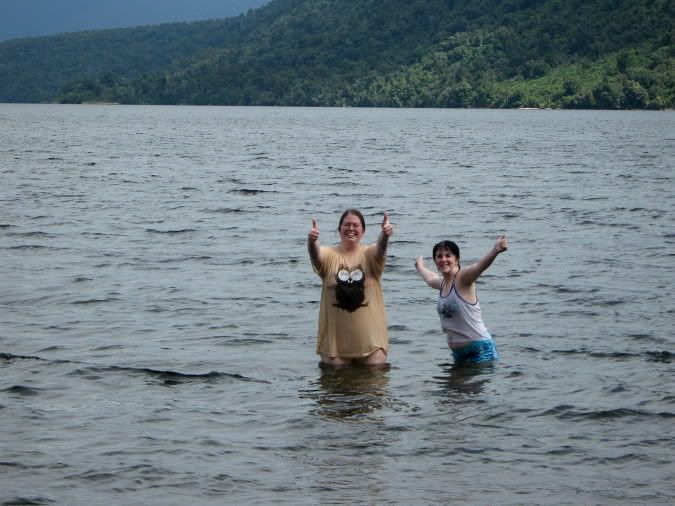 and night time cider drinking out on the dam...




Sunday were drove away from the lake and up to the completely stunning Hokitika Gorge where the water is the most beautiful colour in the entire world.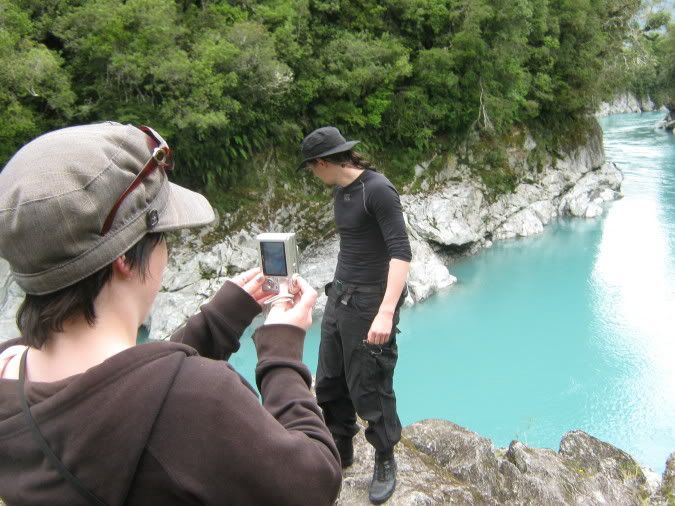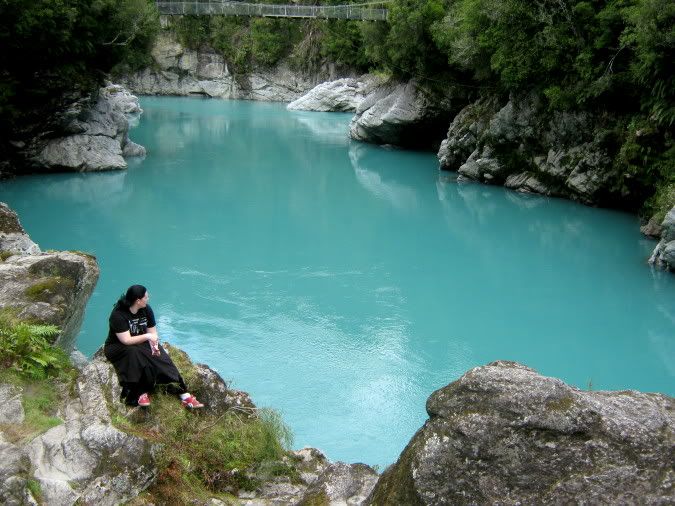 And then from there we commenced the long drive back to Christchurch and away from all the pretty water related things. I am a little mozzie-bitten though, despite the bug repellent we all drowned ourselves in.

'Twas so very lovely though ♥