The Adventures of Pete and Pete! Yay! Sorry for how long/picture-heavy this is. I kind of got carried away with the screencaps. XD I'm just spreading the Pete and Pete l♥ve. 8D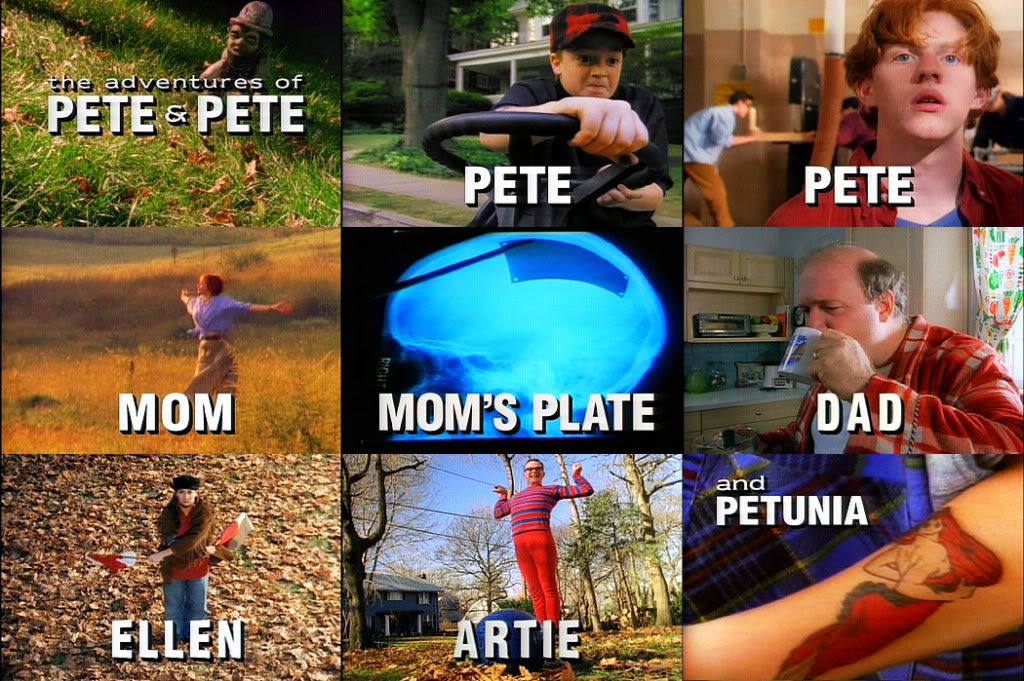 Episode summary from Wikipedia: Little Pete decides to enter the annals of history by breaking the record for most houses visited on Halloween and tries to enlist the help of Big Pete. Big Pete is torn between his loyalty to his brother and the coming of age and abandonment of the childhood ritual of trick-or-treating. He must decide whether to face the ridicule of his peers and go trick-or-treating or to join the notorious "Pumpkin Eaters", a group of vandals who terrorize neighborhood "Halloweenies."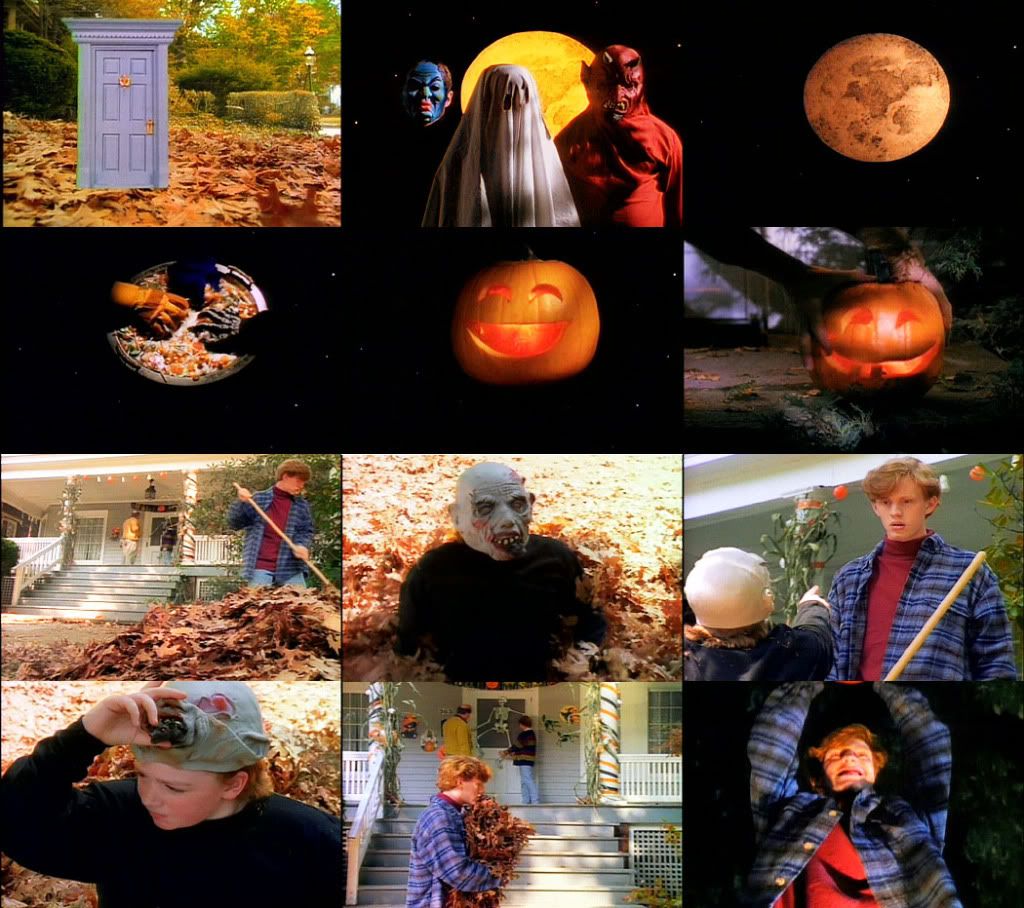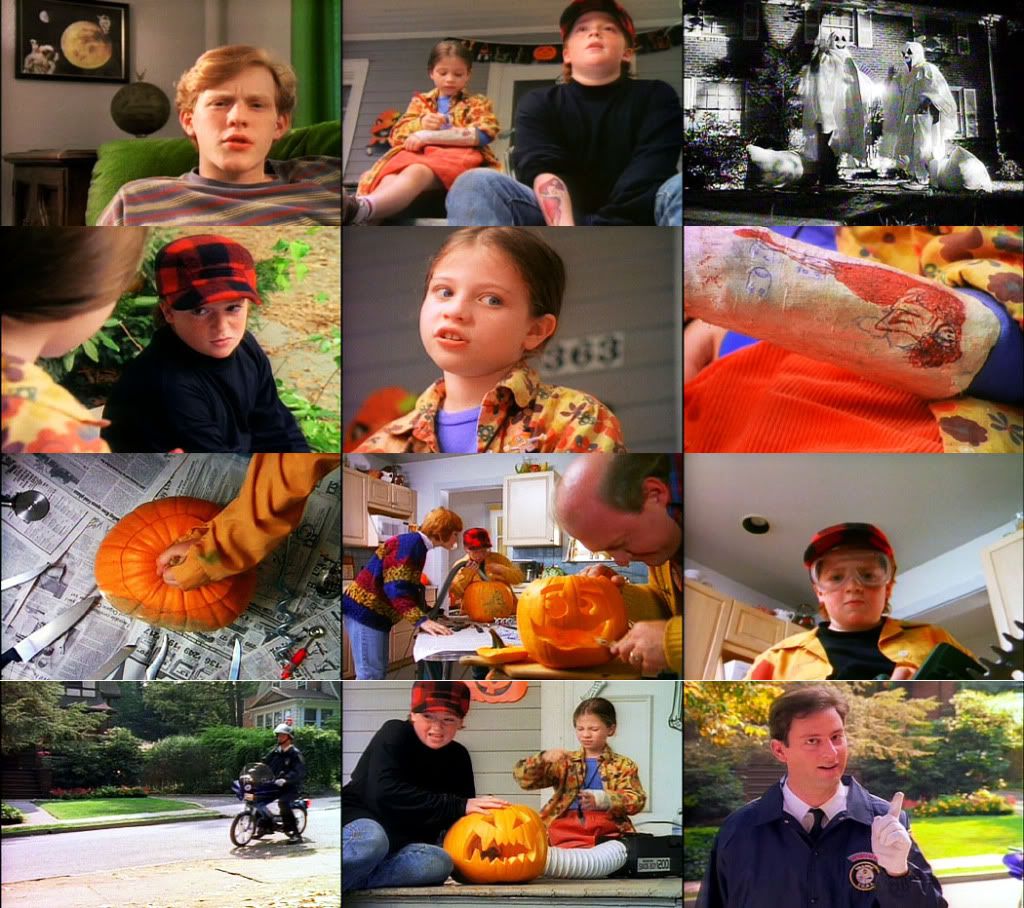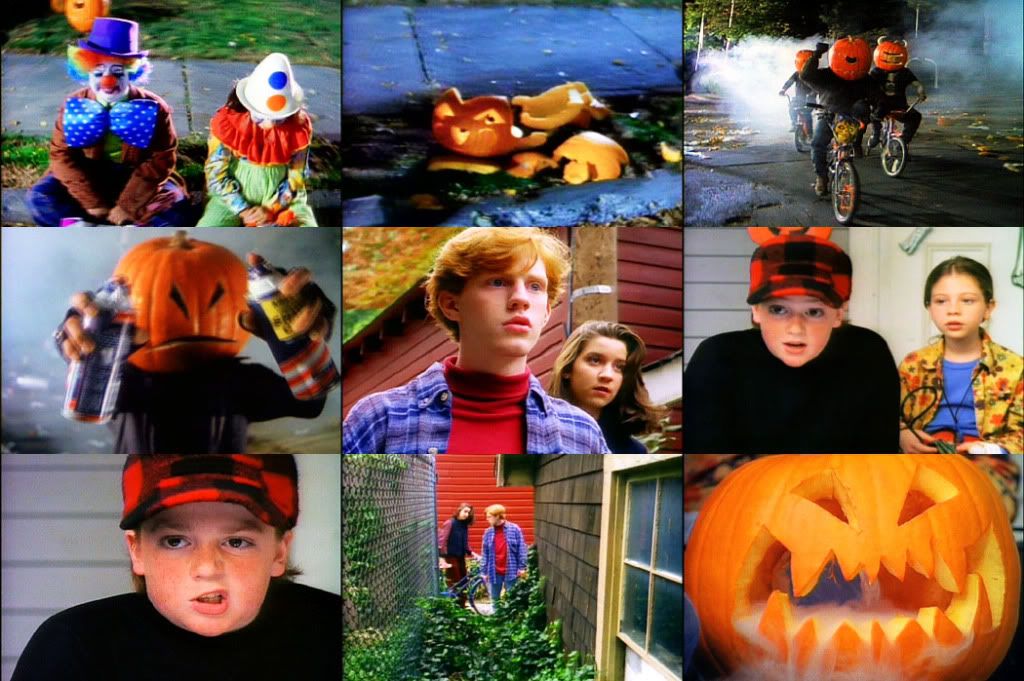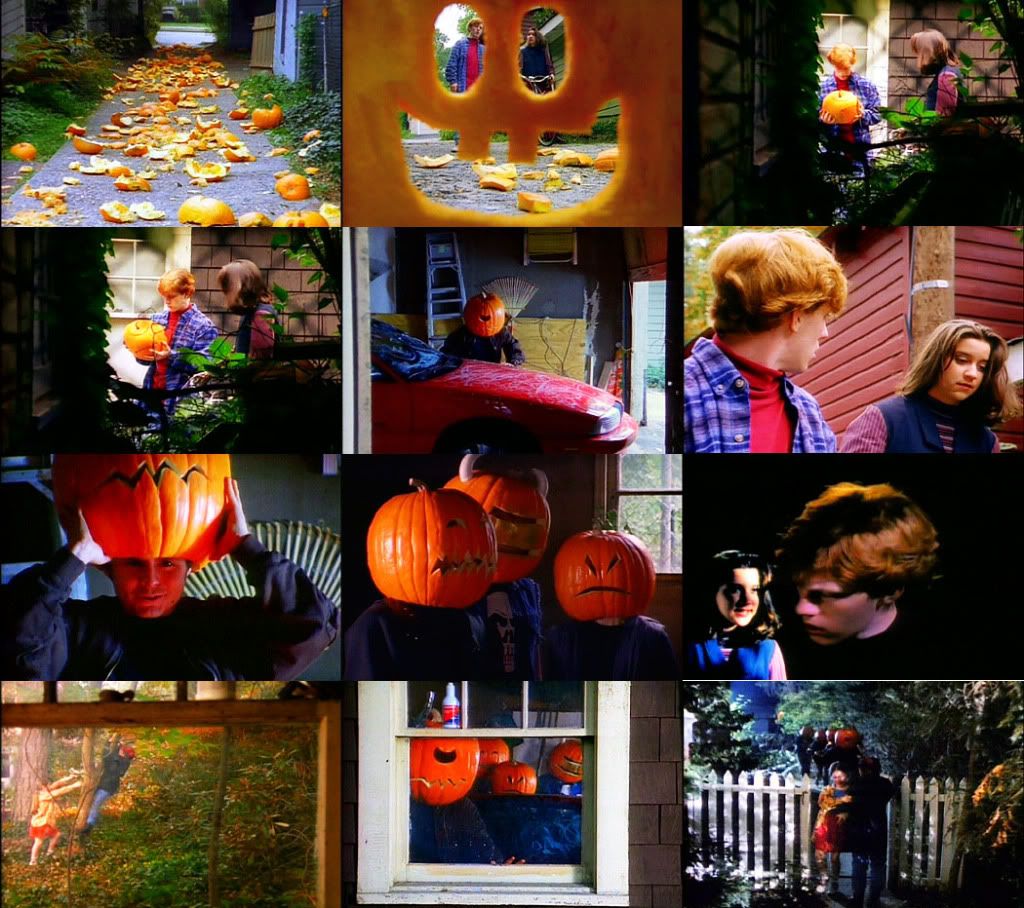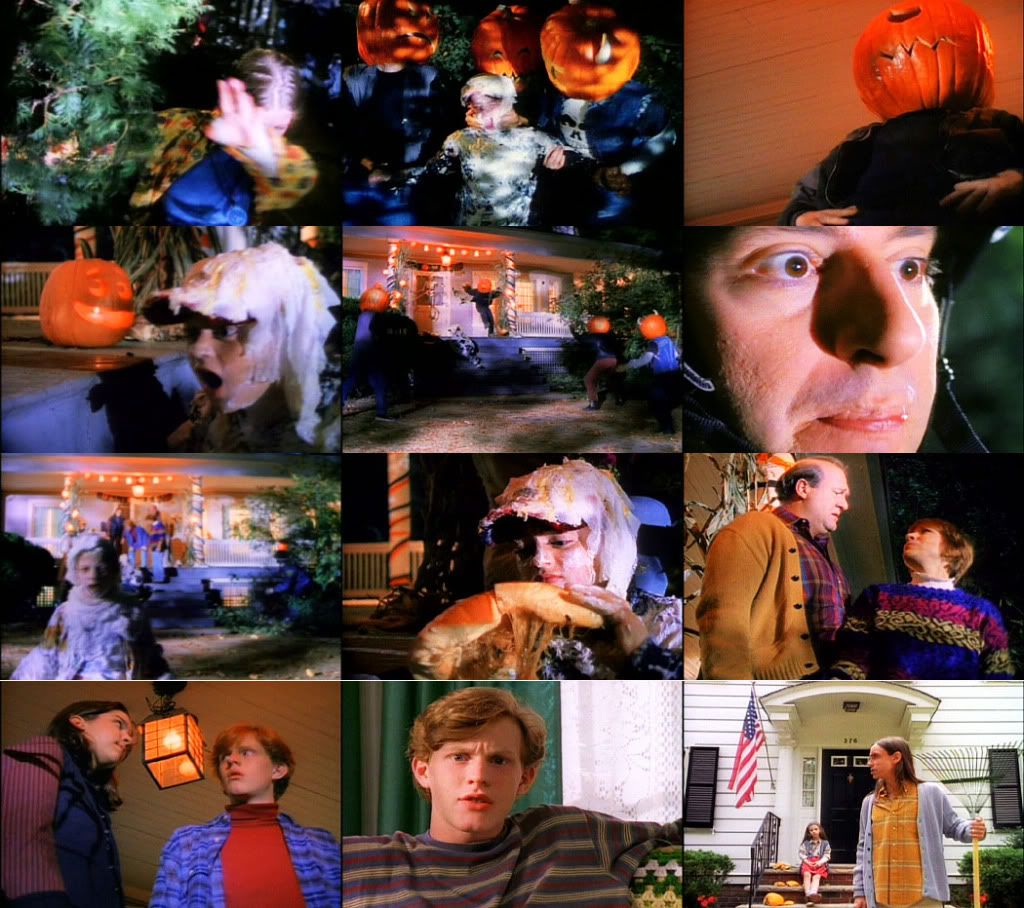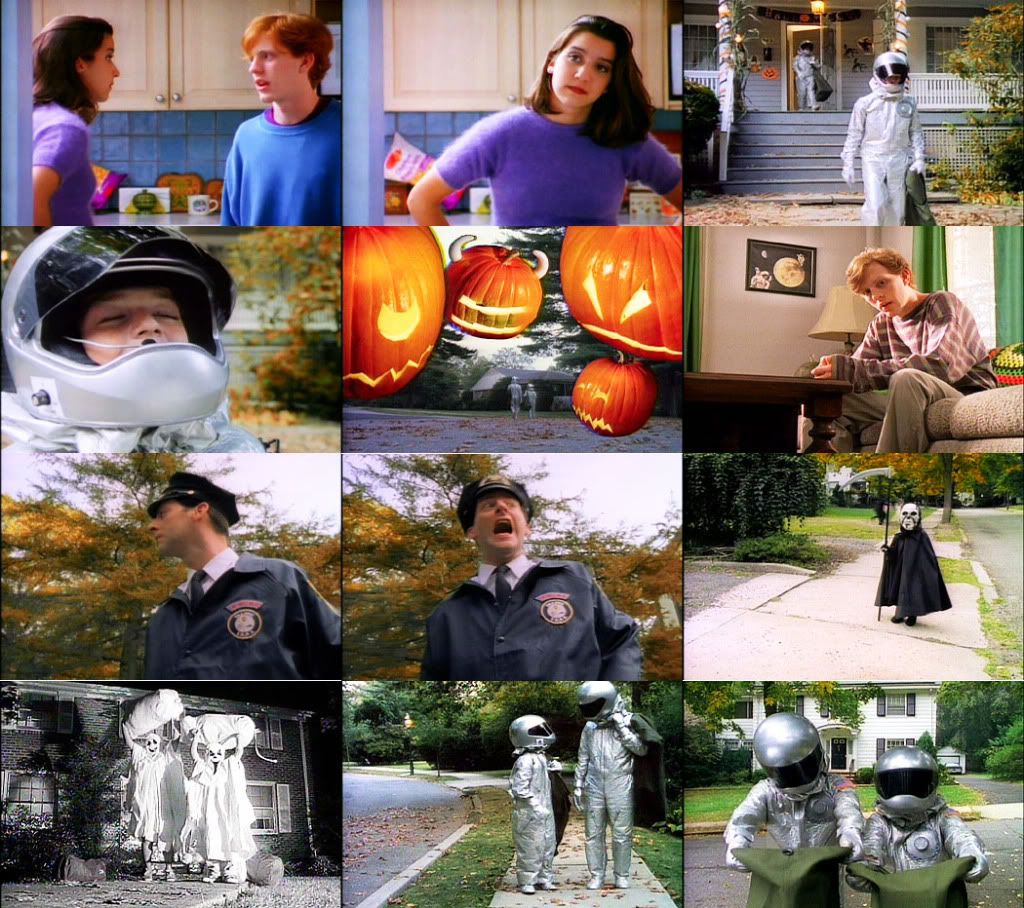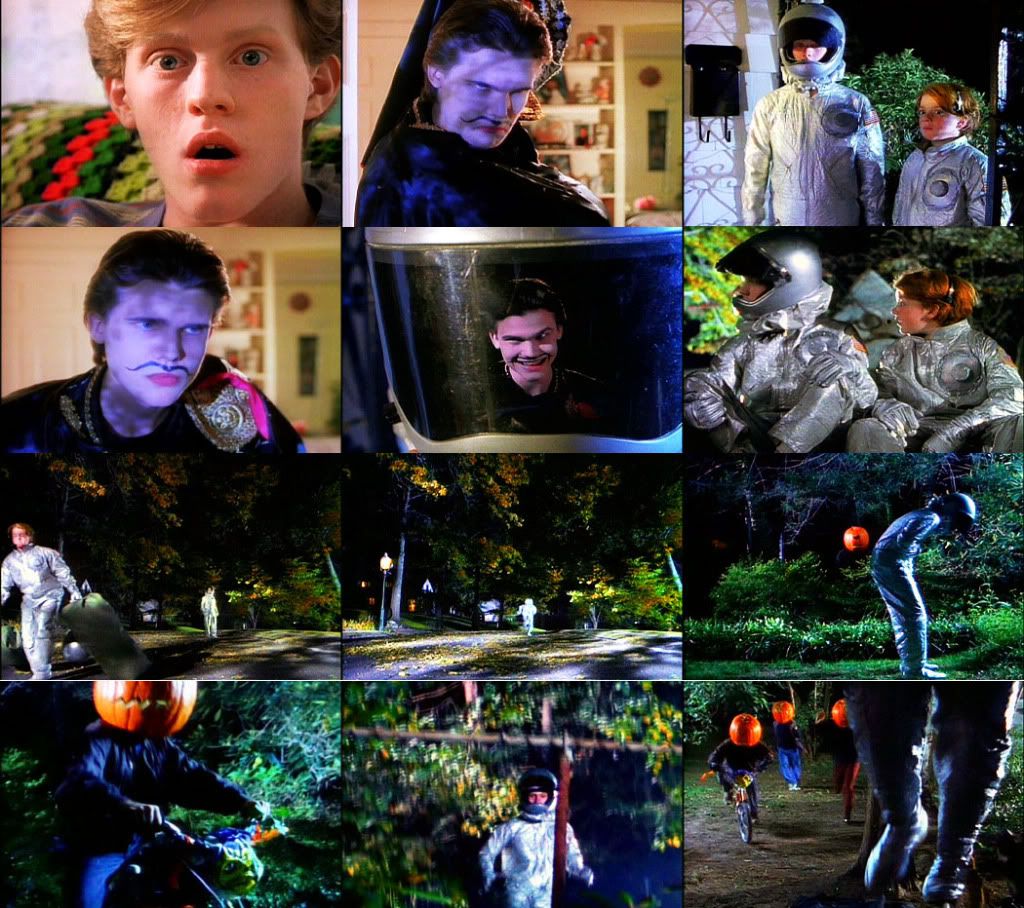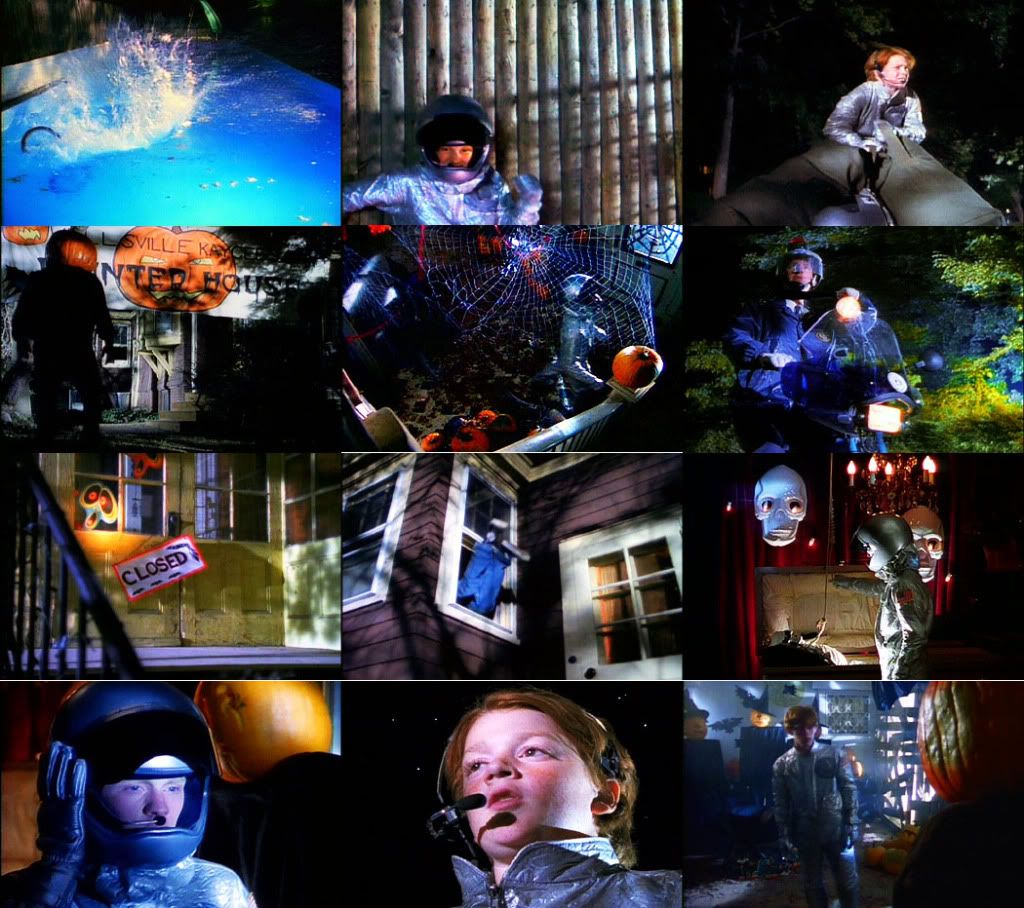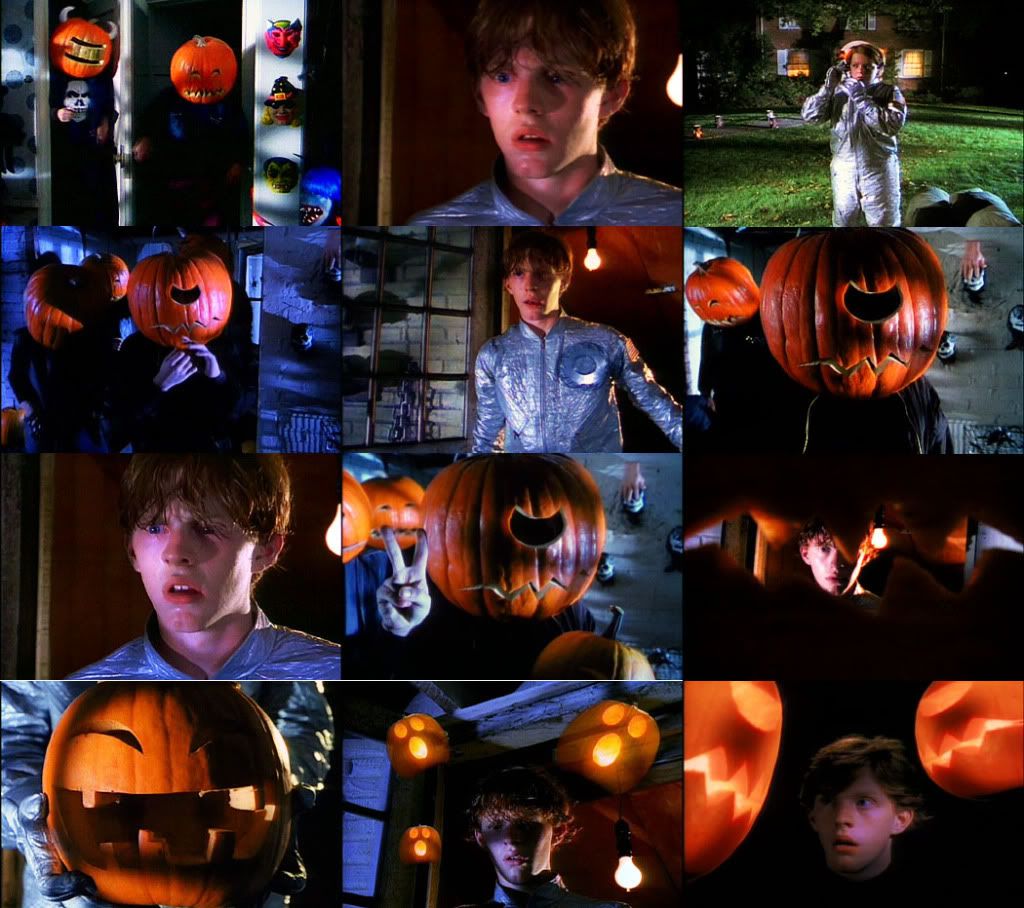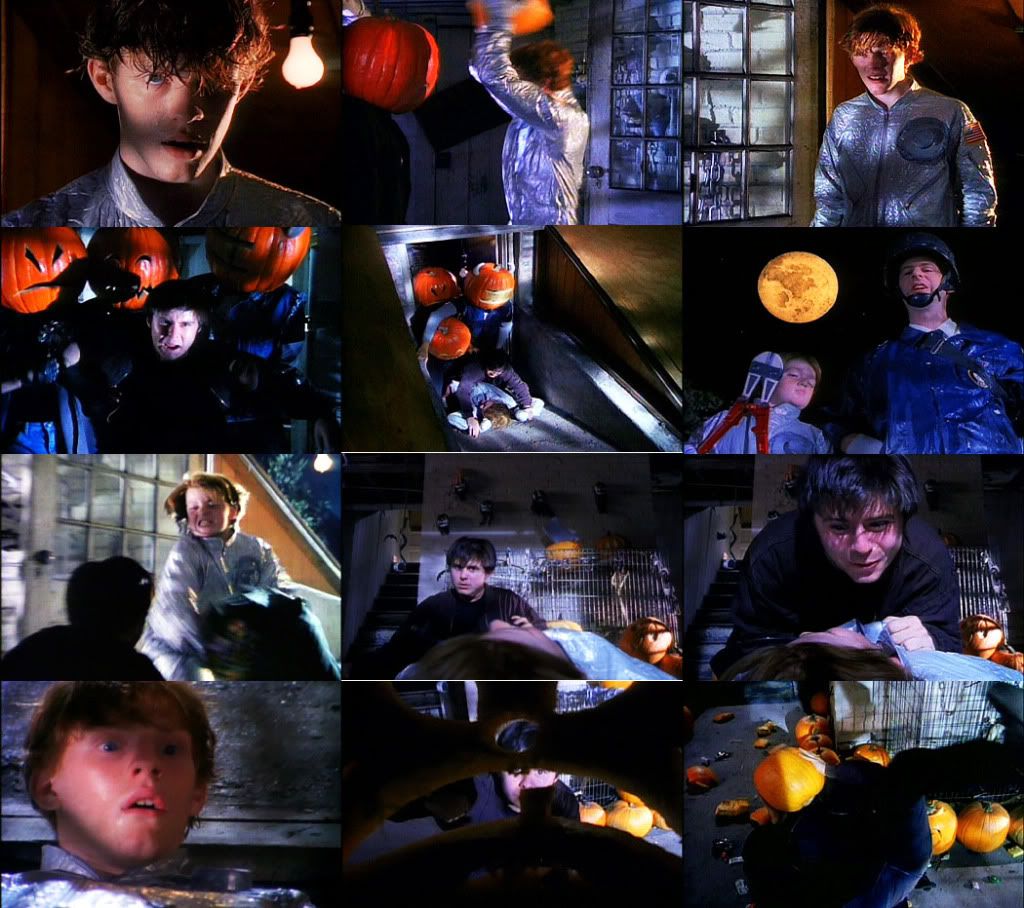 ---

Here's the full episode: 8D




HAPPY HALLOWEEN!!