i havn't updated in a while, as usual. i suppose this journal thing isnt one of my top priorities.
so lets see what my life has consisted of this past week...
o me and james started watching battle star gallactica. its good so far.
o i'm trying to roll up a moon in katamari
o me and chris made an adorable website for japanese (www.tcnj.edu/~mishkin2)
o i made myself out of paper for my color theory class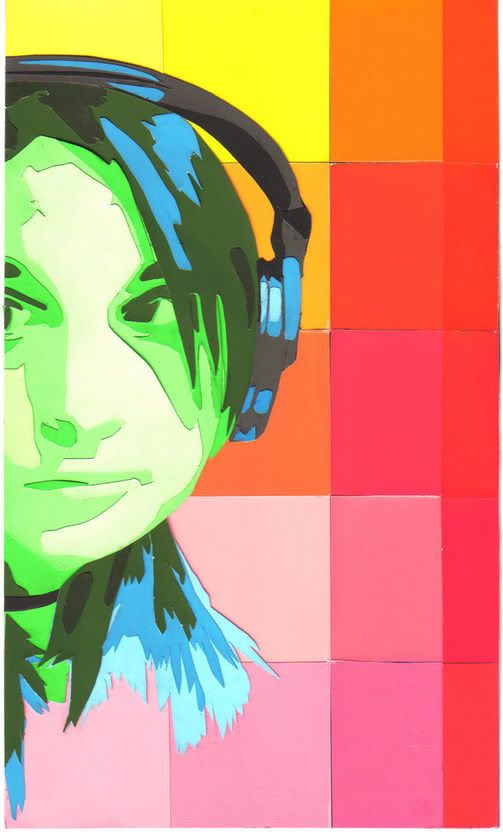 o i got a lastfm account (silaneefear) if you have one .. add me!
...and thats pretty much it. until next time journallllll