phantom of the opera was freaking amazing! definitely worth the splurge. blakeley and i were such babes in our dresses. :)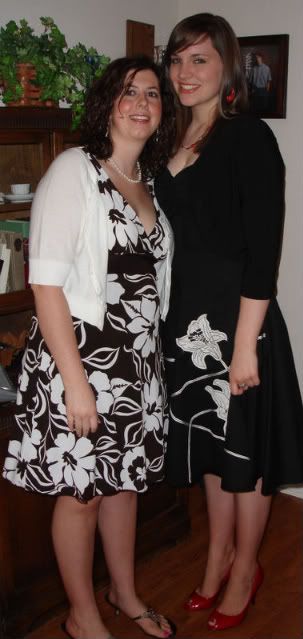 spring break 08 so far: pretty relaxing. i still have a lab report to write out though, lame. when i'm a nurse and all i do is give people shots, i'll never forgive myself for going to college for it.

in other news: me, mindy, aud and b move into our house on may 20th; houston might come up to lubbock on friday to see me and my family then we'll go back down to school, and I AM READY FOR SUMMER! spring break is such a teaser.